The virus has for the first time since the outbreak been recorded on one of Croatia's islands, with a man placed in isolation on the island of Hvar.
There are 15 new coronavirus cases in Croatia, bringing the national total to 128. According to the latest report from the National Crisis Center the vast majority of coronavirus cases in Croatia are not showing any signs of deterioration. Three patients are on respirators, while so far five patients have made a full recovery.
The crisis center is however, concerned that some people are not adhering to the prescribed precautionary measures. Dr. Alemka Markotić: "We can adopt all kinds of measures, restrictions and so on, but someone can always find a way to violate those measure. I personally think it is not necessary to deploy a police officer for each one of us individually, but to rather to behave responsibly if we want to maintain what is for a now a very good situation when compared to other countries, where the epidemic has spread quite abruptly."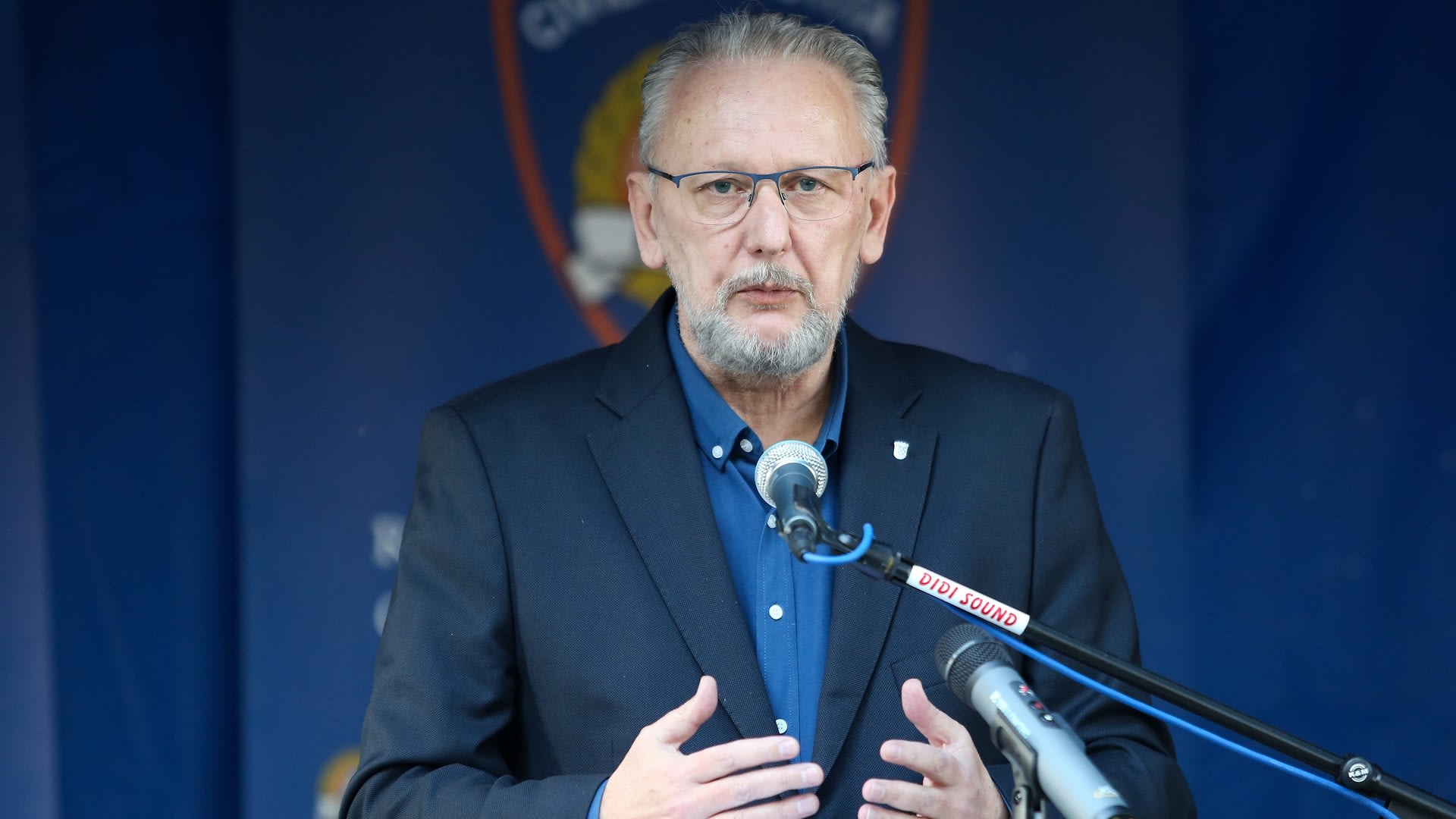 Deputy Prime Minister and Interior Minister Davor Božinović announced today that the crisis center is considering introducing even harsher precautionary measures, especially with regard to public transportation, while cities throughout the country have begun closing children's playgrounds: "We are intensively considering the possibility of restricting public transportation and inter-city transportation, both buses and trains. Right now we don't want to restrict taxi services, because our epidemiologists maintain that this still doesn't represent a clear threat for those who use taxi services."
Meanwhile, Prime Minister Andrej Plenković and his ministers visited the temporary emergency tent camp being erected by the Croatian Army in front of the Clinical Hospital Dubrava. The emergency camp is comprised of 25 tents and will provide an additional facilities for treating coronavirus patients.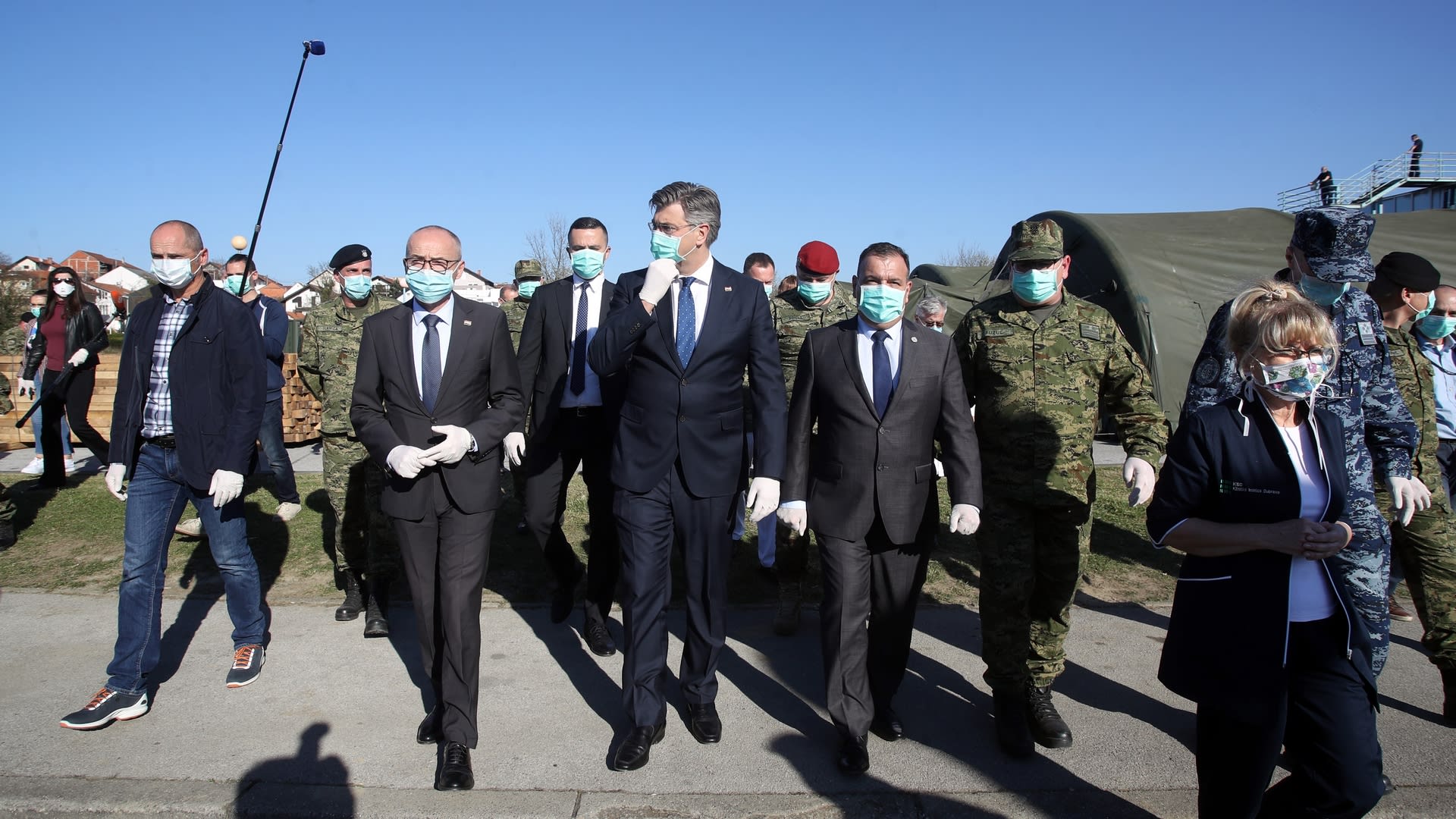 "There will be roughly 250 beds in these tents here, with an additional 300 in these two additions over there. And if need be later on the entire hospital will be transformed into the respiratory center for treating patients in the event of the further spread of COVID-19," Prime Minister Plenković said.
"We envisaged having patients with moderate to serious symptoms come to one place, so that we can avoid their dispersion throughout the entire health system. Or plan is that when the Hospital for Infectious Diseases, which has 40 respirators, nears its maximum capacity we will bring these facilities on-line," concluded Health Minister Vili Beroš.
Source: HRT