Saturday was a successful day for Croatian rowers at the European Rowing Championships in Varese Italy, as Croatia will have competitors in the finals of three disciplines.
Brothers Martin and Valent Sinković advanced to the final of the coxless pair after winning their semi-final heat with a time of 6:35.67. The Romanian and French teams finished second and third respectively, and have also qualified for the final.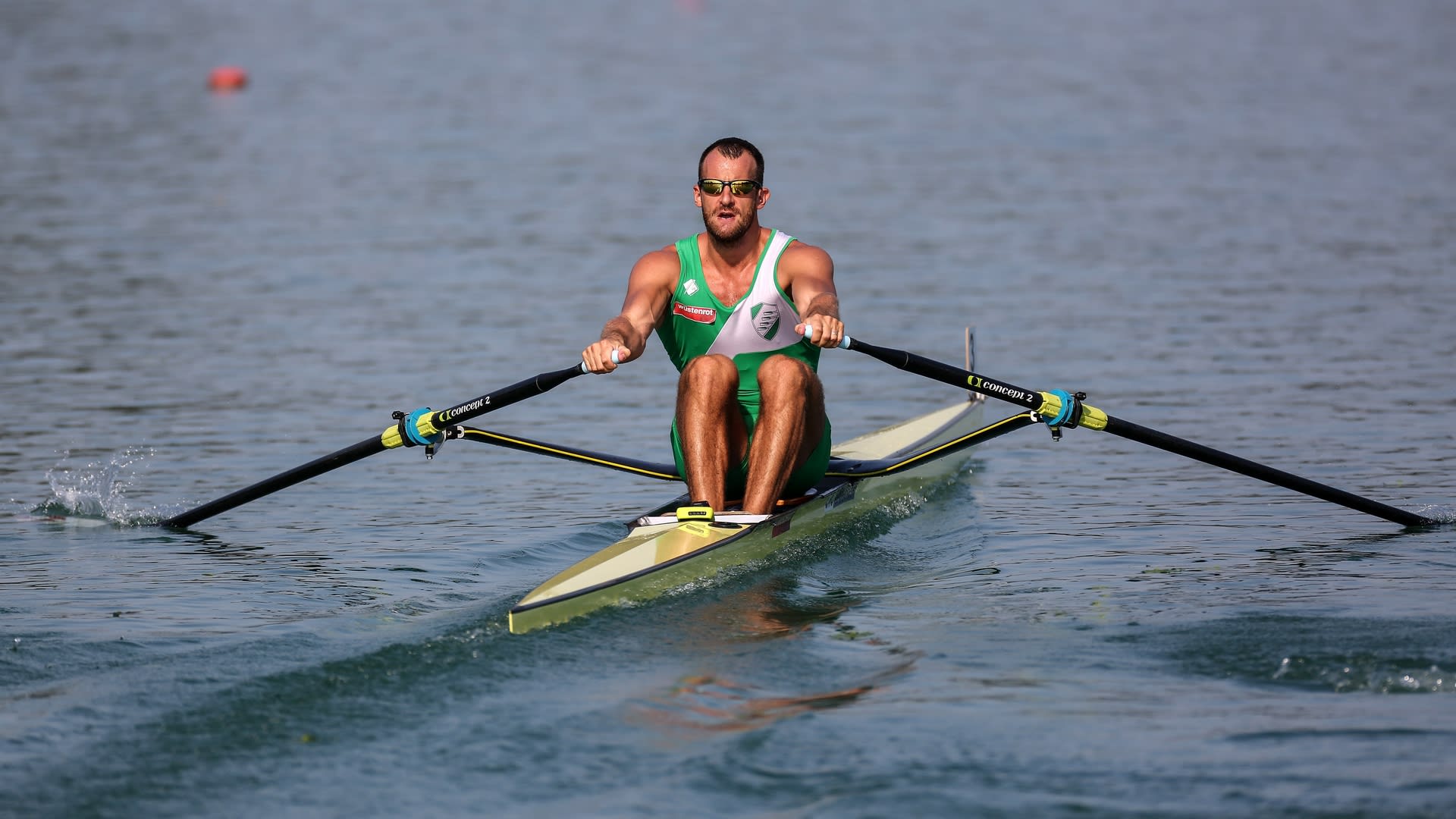 In the single sculls discipline, Damir Martin will row for a medal on Sunday after taking second place in his semi-final heat, finishing behind Norway's Kjetil Borch and ahead of Greece's Stefanos Ntouskos.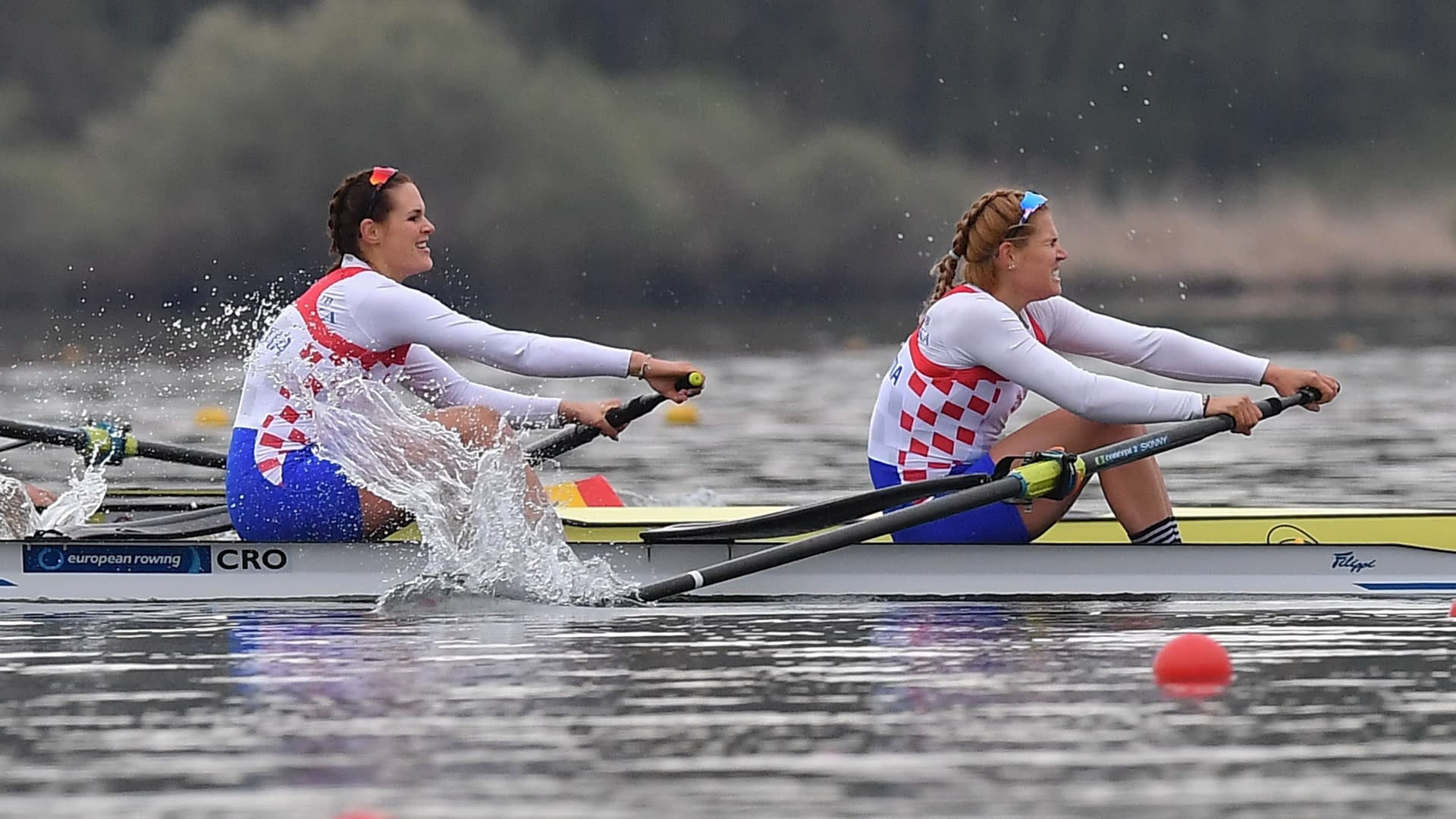 Finally, Ivana and Josipa Jurković are through to the final of the women's coxless pair, after taking second place in their semi-final heat today. The twin sisters finished with a time of 7:23.68, only 23 hundredths of a second behind the former European Champions, Aina Cid and Virginia Diaz Rivas of Spain. The Dutch team of Ilse Kolkman and Jose Van Veen finished 3rd, almost three and a half seconds behind the Jurković sisters.
Source: HRT