The newly chosen President of the European Commission Ursula Von Der Leyen has arrived in Zagreb for an official visit.
In an opening address she was greeted by Prime Minister Andrej Plenković, while Ursula Von Der Leyen only had good things to say about Croatia.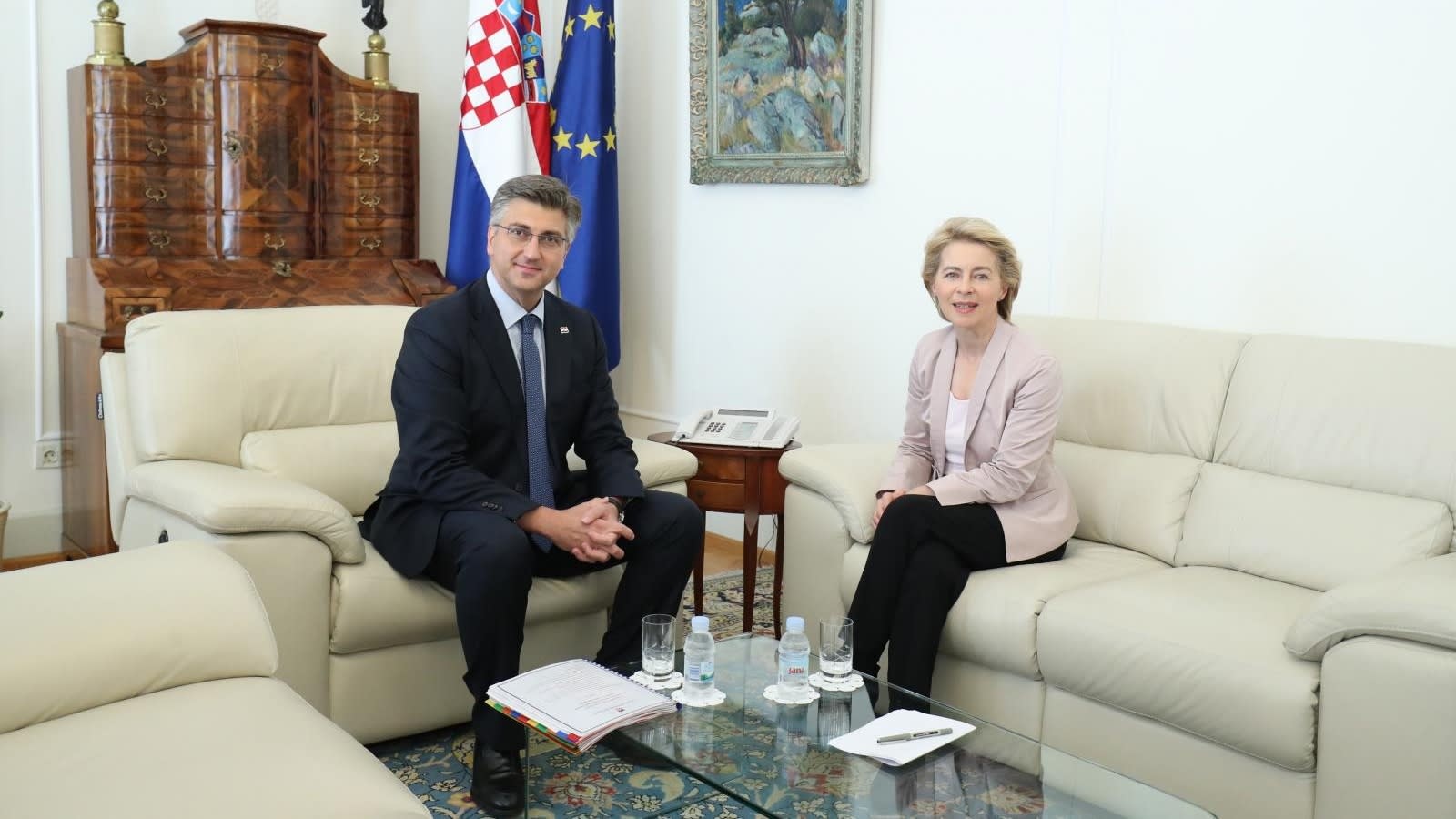 "We will use today's meeting to present to the new President of the European Commission specific things that are at this moment very important for Croatia. We are one of the countries that are seeking, through convergence, to slowly raise our level of development, investments, strengthen the economy, social inclusion and the quality of life for our citizens. The second thing will also be to express our ambitions towards fulfilling all criteria to join the Schengen regime and to present our plans on the strategy to introduce the Euro. These are two frameworks that are very important to us," said the Prime Minister.
Commenting on Presidency of the Council of the European Union which Croatia will assume in the first six months of 2020, the Prime Minister announced that they will direct efforts towards resolving Brexit, demographic changes in Europe, and announced a summit for May 2020 between the European Union and countries in South East Europe, which he said, should be important for the European path of our neighbors.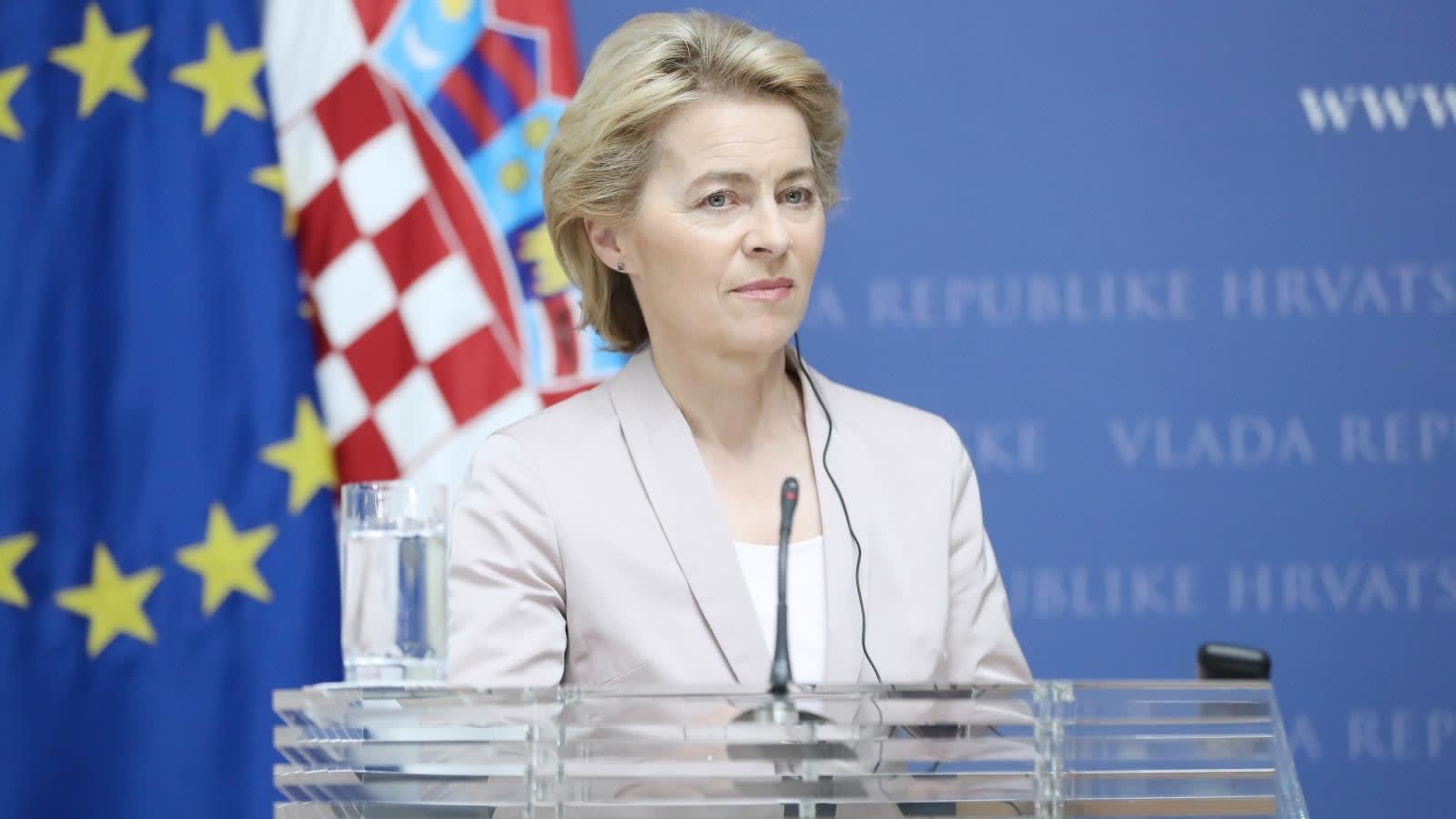 "It was very important for me to come immediately to Zagreb after I visited Berlin, Paris and Warsaw. Croatia as you said is one of the youngest members of the European Union but an outstanding one. The fact that with the beginning of next year you will chair the Presidency of the European Union, shows that Croatia is a tremendous success story of the European Union and I know that your country is a role model for many other countries. So my respect and congratulations from the bottom of my heart for these achievements," said Ursula Van Der Leyen.
Following her praise for Croatia Von Der Leyen explained what she intends to do during her mandate as President of the European Commission.
"My political goal is to rebalance this European Union, to rebalance between East and West, South and North, to rebalance between smaller and larger countries or younger and older countries, because we all know, whatever category we think we are in, we all know we will only tackle all these topics and problems if we are united," said Van Der Leyen.
Source: HRT