Croatian border police have presented 60 of their newest off-road vehicles worth 12.6 million kuna.
Two thirds of the cost of their procurement had been secured from European funds. At Tuesday's presentation at the Police Academy, officials emphasized that in 2018 more than 50 million euros had been withdrawn from the EU for police equipment.
Interior Minister Davor Božinović said the vehicles would go a long way to assuring the maneuverability and efficiency of the border police. He added that they were constantly working to stem illegal migration into Croatia and also protect the EU's external border.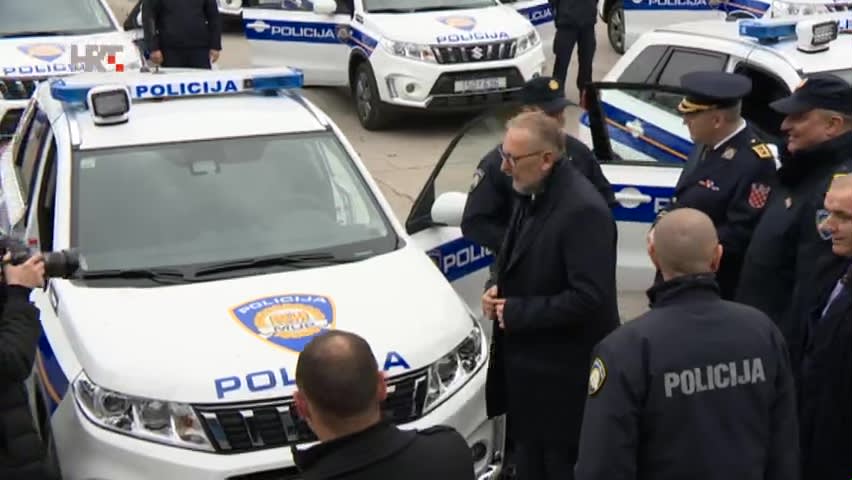 "It's our priority to secure as much new equipment as possible by accessing European funds. This year alone we have withdrawn 50 million euros for new equipment," said the minister.
And commenting on the current situation on the nation's borders, Božinović said "police were preventing illegal migration 24 hours a day." He said that while migrant pressure on the border had somewhat subsided, he attributed the wane to the worsening winter conditions. "It's colder now, but Croatian police are monitoring the situation. And with this new equipment, they will be more mobile and be able to react quicker."
Source: HRT