Croatian Peasant Party leader Krešo Beljak caused a flood of reactions on social networks yesterday with his post saying that the UDB-a (Former Yugoslav Secret Police), did not kill enough political emigrants in the country and in the world.
"Over 100?? Obviously not enough. We saw who did the sh*t and who made all of the wars from 91. To 99. Fascist in ex-YU and in other countries who unfortunately escaped UDB-a," wrote Krešo Beljak yesterday on Twitter.
Beljak later deleted the scandalous tweet from his profile and issued an apology.
"That unfortunate tweet was part of a wider discussion that was full of insults and lies, but that doesn't justify it. I am sorry that it could be concluded, or some people concluded from my post, that I support any kind of violence or, God forbid, political killing. That is naturally not true. I am sorry if I hurt anybody with this. I admit that I made a mistake. It was the wrong choice of words.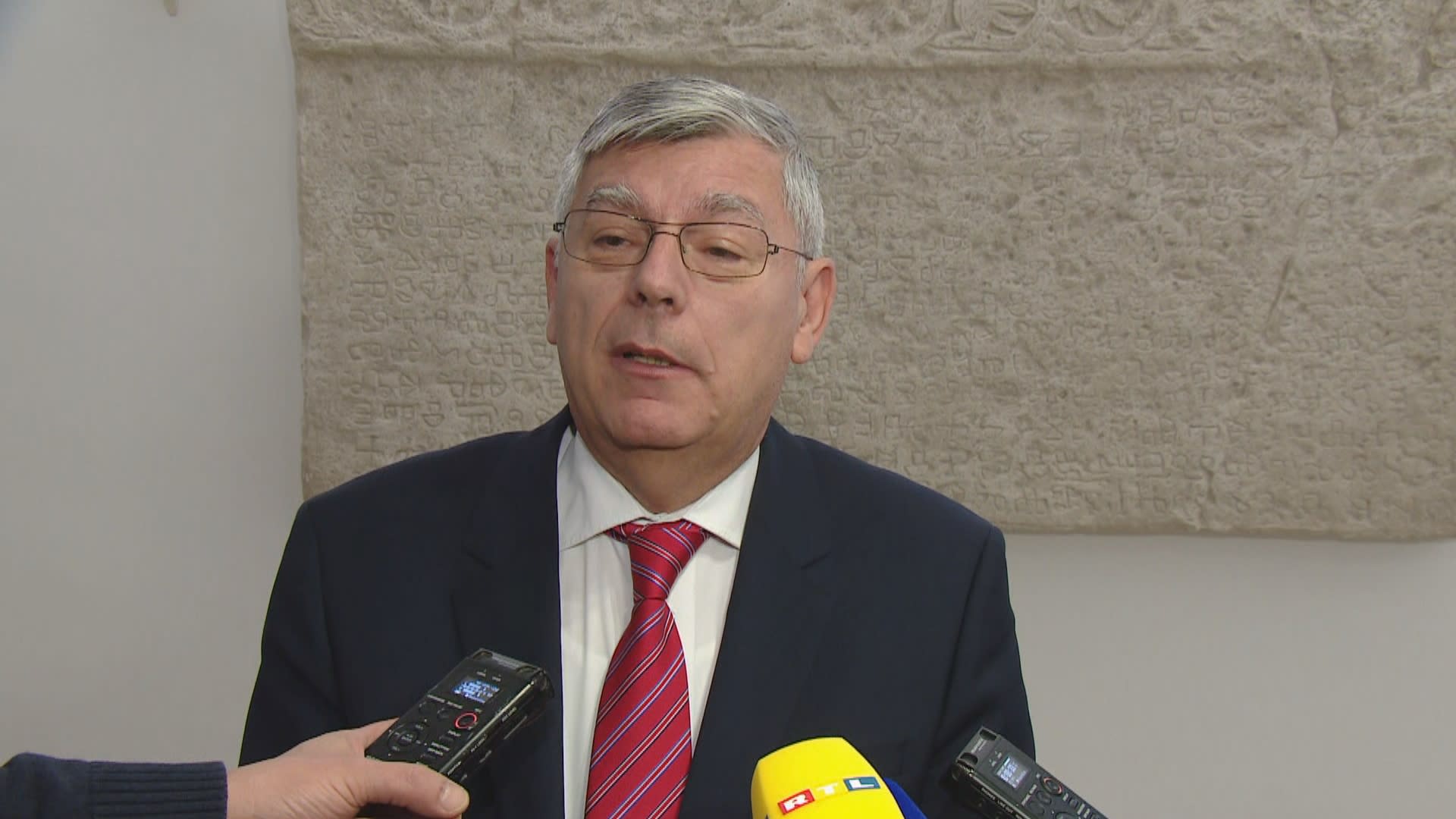 Deputy Parliament Speaker Željko Reiner has commented on the incident saying that under normal conditions it wouldn't make any sense to comment a statement by such a character but there are several reasons a comment is necessary.
"Regardless of how unconvincing his apology is, that is related only to a portion of the statement, it is cause for concern because it seems to me it indicates an increase in left extremism in our country. People that even think, let alone write on their Twitter account that they would deal with their political opponents in such a manner, evidently think that way. Then they get smarter a day and a half later, someone probably says that it isn't alright to speak like that and it is then refuted. This is not the first time. Furthermore it also fits very well into statements by, for example, Social Democratic Party member of parliament Mr. Stazić who relatively recently said, and I quote, "It seems that in May 1945 the job was not done thoroughly, what clumsiness on the part of the victor"," noted Reiner quoting Stazić.  
Source: HRT