Spanish police have arrested in Burgos former Yugoslav Secret Service agent Vinko Sindičić who prosecutors in Rijeka suspect of falsely reporting criminal acts and falsely testifying in Munich in 2008 against Krunoslav Prates. Prates was sentenced to life in prison for the murder of Stjepan Đureković in 1983 in Wolfratshausen near Munich.
Listing only initials and the age of a man (75), Croatian police announced that on January 26th they received information from Spanish police on the arrest of a male V.S. in Burgos, who Croatia is seeking under criminal proceedings. The Croatian judiciary has been informed.
Spanish media applauded their police for the action noting that Vinko Sindičić falsely testified before the Supreme Court in Munich, Germany in 2008 in the case against a third person who was sentenced to life in prison.
Sindičić was arrested on the basis of a Croatian warrant in Spain on November 9th, 2015, but the investigative court in Madrid refused to extradite him at the beginning of 2016 because a court council decided that Spain is not responsible for extraditing him to Croatia, since he is not being sought after for false testimony and reporting criminal activities by Germany, on whose territory the trial was held and where the criminal act was allegedly committed.  
Sindičić testified before a court in Germany in 2008 in the case against Krunoslav prates, who was sentenced to life in prison for the murder of Stjepan Đureković in Wolfsrathausen near Munich in 1983. On the basis of this testimony the court opened the criminal case against Josip Perković and Zdravko Mustač, while also issuing an arrest warrant for Boris Brnelić, who Sindičić revealed as an accomplice in the murder through his testimony.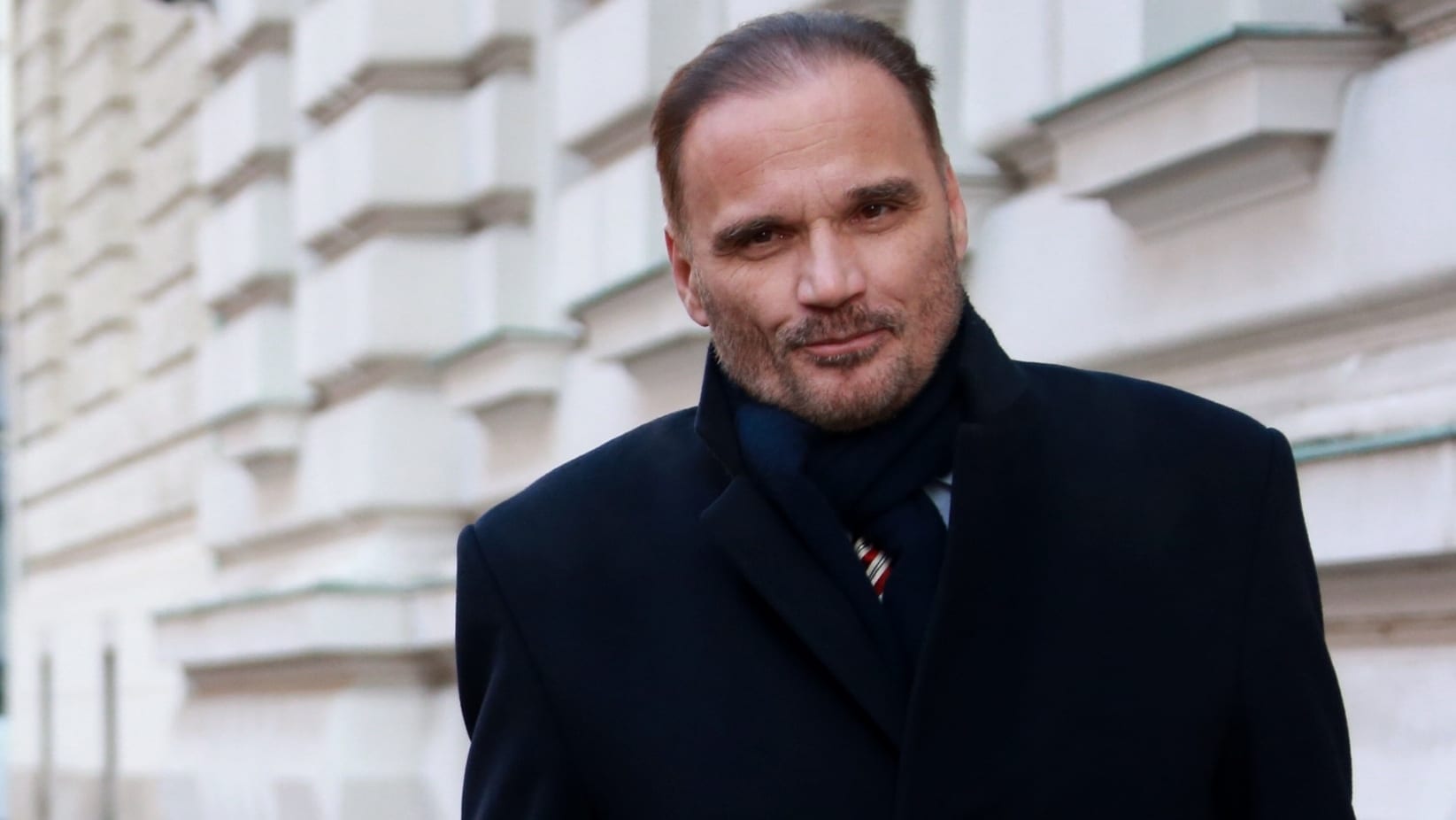 Perković's lawyer Ante Nobilo has confirmed for the HINA news agency that Sindičić has been arrested, adding that he filed criminal charges against Sindičić in the Prates case in the name of Perković and Mustač, after which the State Attorney's office in Rijeka initiated an investigation and issued an arrest warrant.
If Sindičič is extradited to Croatia, Nobilo has announced that he will provide further evidence against prates. "During the Perković trial it became so obvious that Sindičić gave false testimony against Prates that the court did not mention it once in its explanation, even though the indictment is based on his accusations," said Nobilo.
Source: HRT