PPD Zagreb fell short of the regional SEHA League title after losing to Macedonian side Vardar 26:24 in Sunday's final in Skopje.
Leading the way for PPD Zagreb were team captain Zlatko Horvat with eight goals, followed by Valentino Ravnić, Domagoj Pavlović and Damir Bičanić with three goals each. Topping the scoring for Vardar were Croatian international Luka Cindrić and Dainis Kristopans with five goals apiece. Both Pavlović and Horvat were named to the best seven in the finals tournament, while Cindrić was named the MVP.
The Croatian champion played a solid game, pushing the reigning Champions League and SEHA League titleholders to the limit. However, the game did not start well for Zagreb, with Vardar quickly opening a four-goal lead. Zagreb showed character, however, and managed to go into halftime down by only one goal, at 14:13.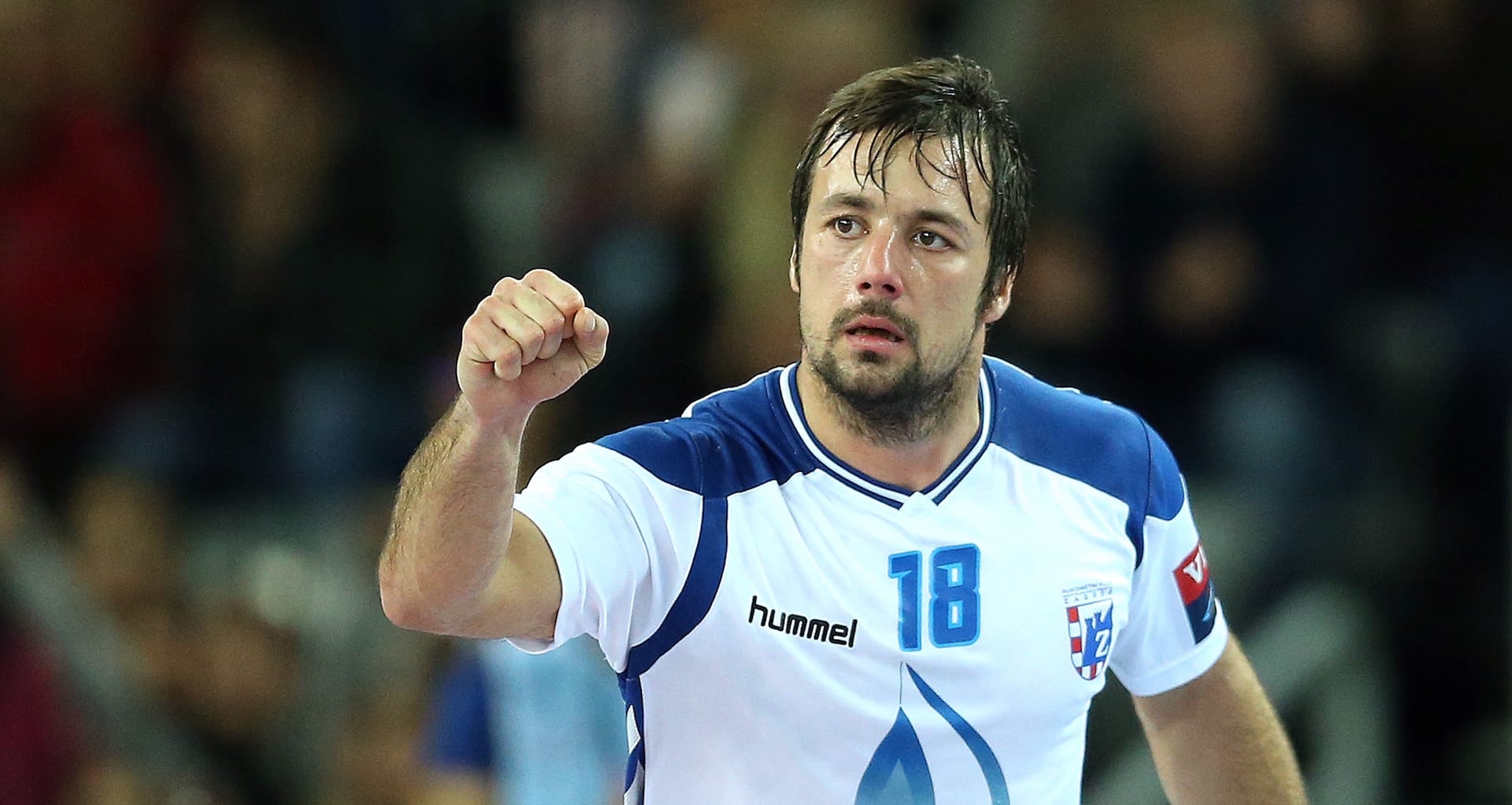 In the second half, PPD Zagreb was in touch until the final 10 minutes, even though at no point did it take the lead. The closest Zagreb came was in the middle of the second half, when, with the score tied at 19:19, Zagreb failed to convert a counterattack. Cindrić was quick to punish Zagreb for the missed opportunity, restoring Vardar's lead in the next attack.
This is Vardar's fourth SEHA League title, with wins in 2012, 2014 and 2017, while PPD Zagreb has only one league title from 2013.
Source: HRT