The Croatian Football Federation has agreed to terms with national team head coach Zlatko Dalić who will stay on as team coach following Croatia's excellent run at the World Cup in Russia.
On August 20th Dalić is expected to announce his roster for an upcoming friendly against Portugal on September 6th and a UEFA Nations League game against Spain on September 11th. The President of the football federation and coach Dalić issued statements earlier in the day.
Davor Šuker President of the Croatian Football Federation
"It was nice to recall with Zlatko all of the beautiful moments from the World Cup, and the silver medal is proof that everyone involved in this story did an excellent job. I am glad that we could talk openly about what could be improved on in the future and plans to work together to achieve new triumphs."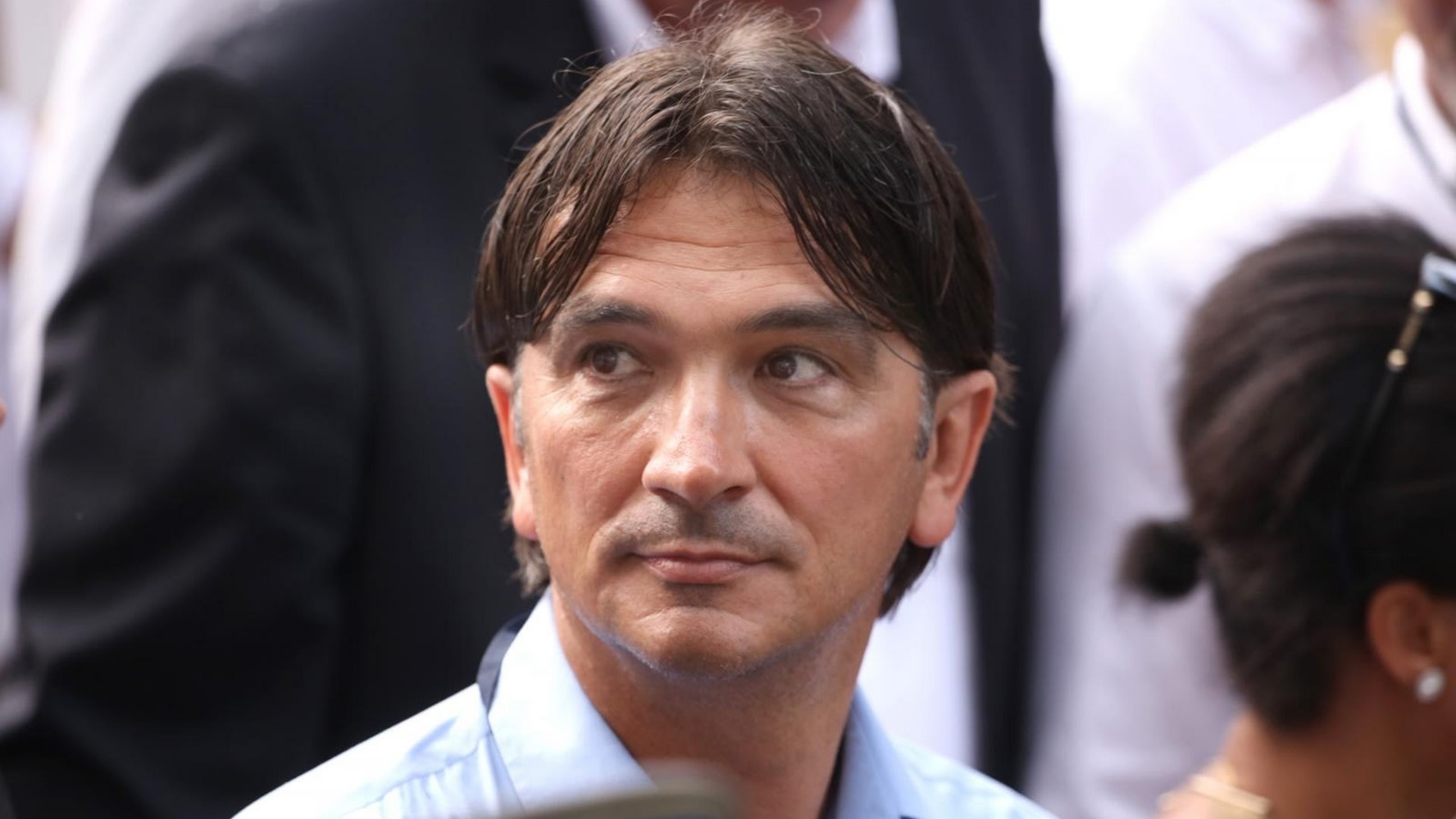 Zlatko Dalić head coach of the Croatian national football team
"It was important to me to talk with the president of the football association about every issue, and I thank Davor for his understanding with regard to those things that I felt were improper. I feel that we have resolved all such issues and I look forward to new challenges."
Source: HRT