After relieving Milan Kujundžić from the position of Health Minister, Prime Minister Andrej Plenković has announced that at tomorrow's session of Parliament's Committee for Health and Social Policy he will be presenting the new minister, Vili Beroš.
Parliament is expected to approve the new minister on Friday.
Speaking for Croatian Radio today, Prime Minister Andrej Plenković reiterated that one of the reasons for relieving Milan Kujundžić of duty, besides the asset affair, was challenges in Croatia's presidency of the Council of the European Union and the coronavirus problem.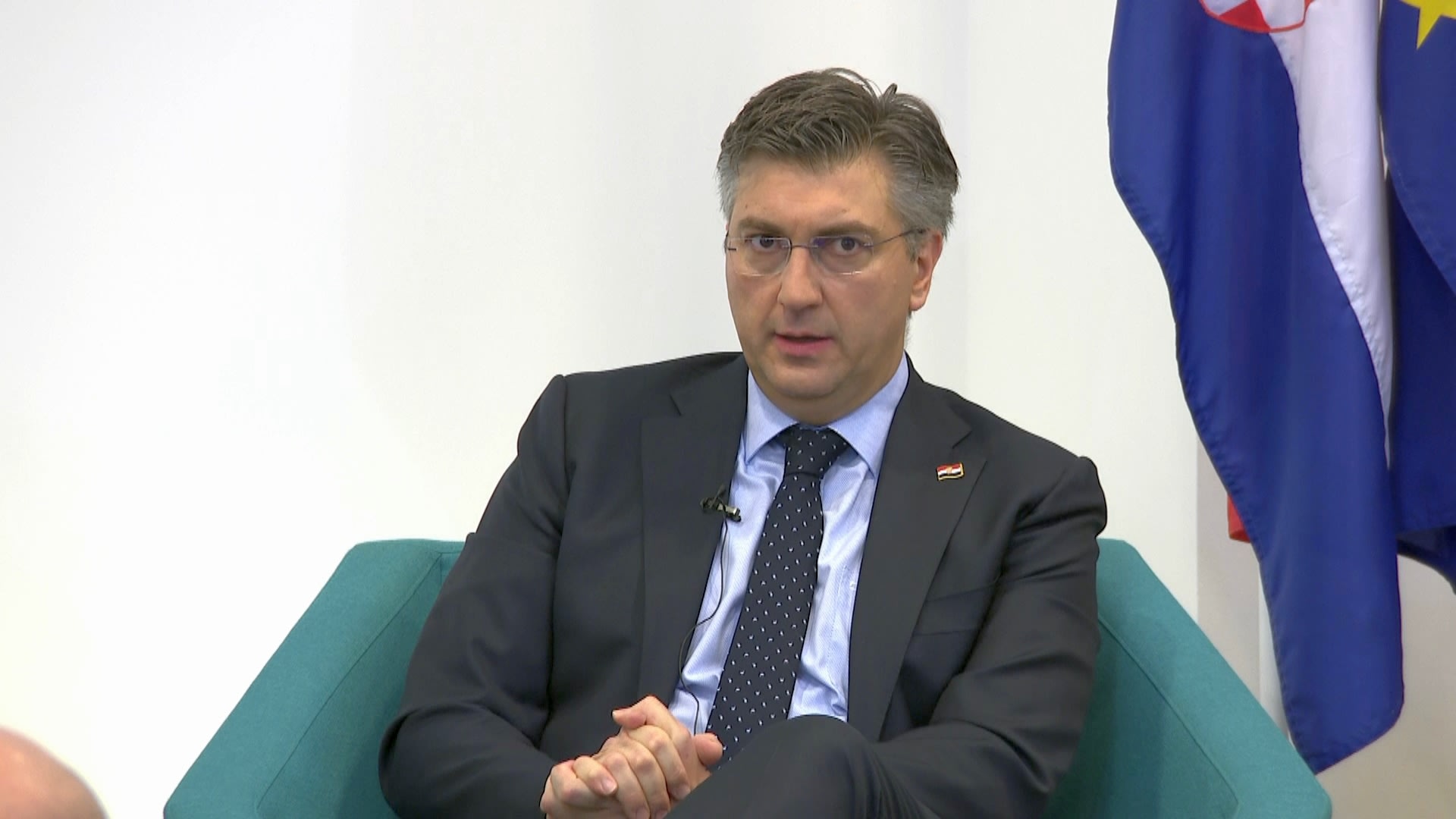 "Considering the fact that we are presiding, that there may be emergency meetings of the Council of Ministers of Health, we must be fully prepared in the function of what is expected of Croatia that is presiding over the Council and I proposed Dr. Vili Beroš yesterday. Tomorrow morning at 8:30 am there will be a meeting of the Committee for Health and I believe parliament will approve the new minister on Friday. He is a man that is within the ministry, he is the assistant minister for these approximate 9 months left in the mandate of this government. It is important that the job is continued by someone who is involved in all of the processes. He knows exactly what legislative proposals are on the agenda, what the budgetary framework is and what the concrete problems are faced by Croatian healthcare. He will work on all of these problems and continue to provide his contribution to solutions," said Prime Minister Plenković.
Source: HRT