Following a recent wave of MPs switching allegiances the Croatian State Prosecutor's Office for the Suppression of Organized Crime and Corruption, or USKOK, has opened an investigation into the matter.
The leader of the Labour and Solidarity Party, Zagreb Mayor Milan Bandić, and his new party colleague Mladen Madjer held a press conference today to once again reject speculation that Madjer's defection from the Peasant's Party (HSS) was the result of political corruption. Bandić said that he was prepared to answer any and all questions from investigators regarding the recent wave of defections to his bench in parliament.
"I am not persuading anyone, I am not beckoning anyone and we are not 'buying' anyone, because I don't believe that people are goods for barter. The people raising this issue think that. They are knocking on a closed door when it comes to Bandić and the Party of Labour and Solidarity. I reject these accusations with indignation," the Zagreb Mayor concluded.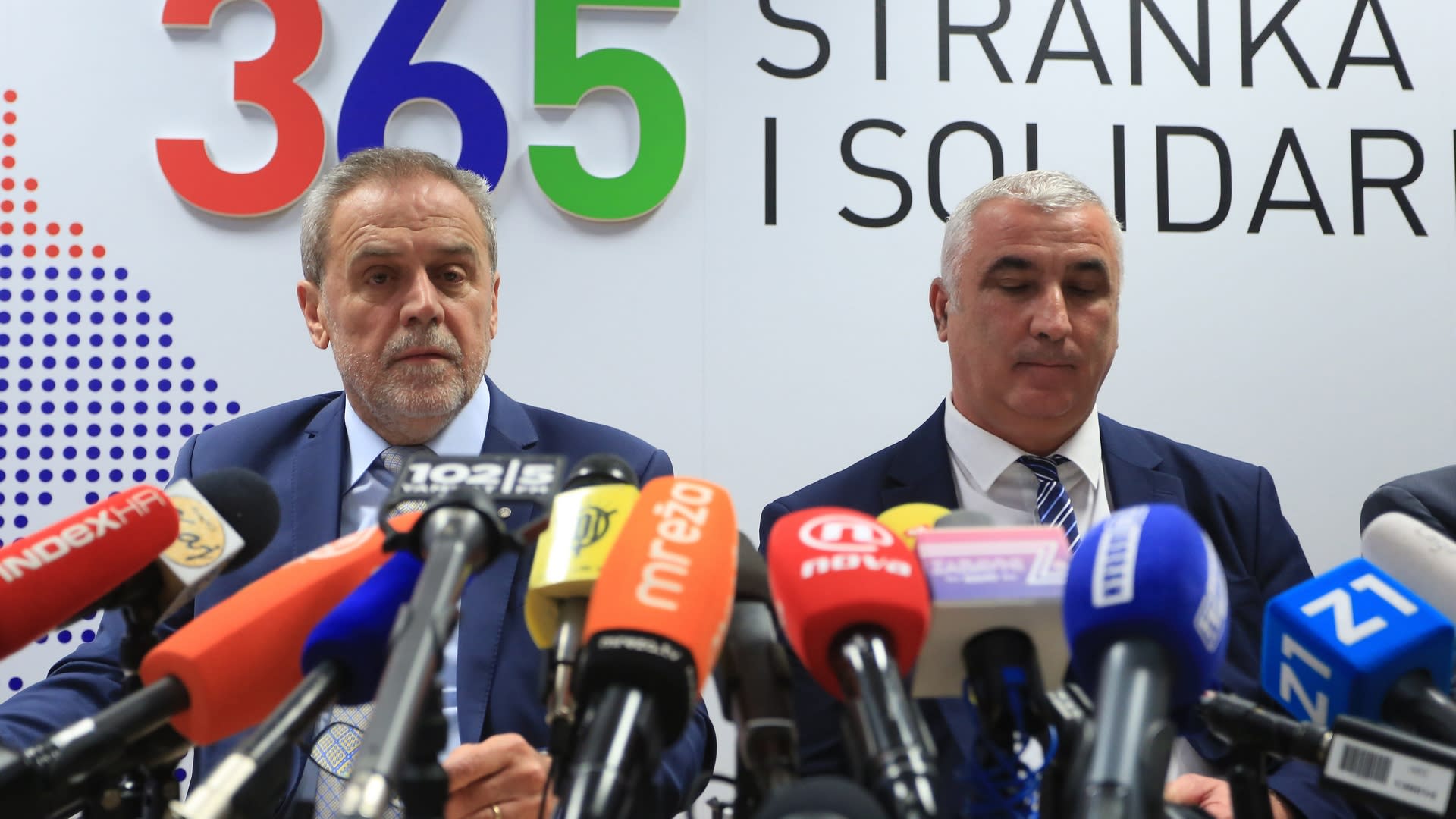 Following Monday's testimony from Peasant Party Chairman Krešo Beljak regarding Madjer's defection, on Tuesday HSS MP Željko Lenart gave his testimony to investigators from USKOK. "We thought he was our friend, a colleague. But this is a man who disappeared overnight and stopped taking our calls. Only he knows what the real reasons for his departure are. These institutions are here to establish the reasons and to see what is going on in the Croatian political scene because there are too many defections in this session of parliament for this to be customary," Lenart said.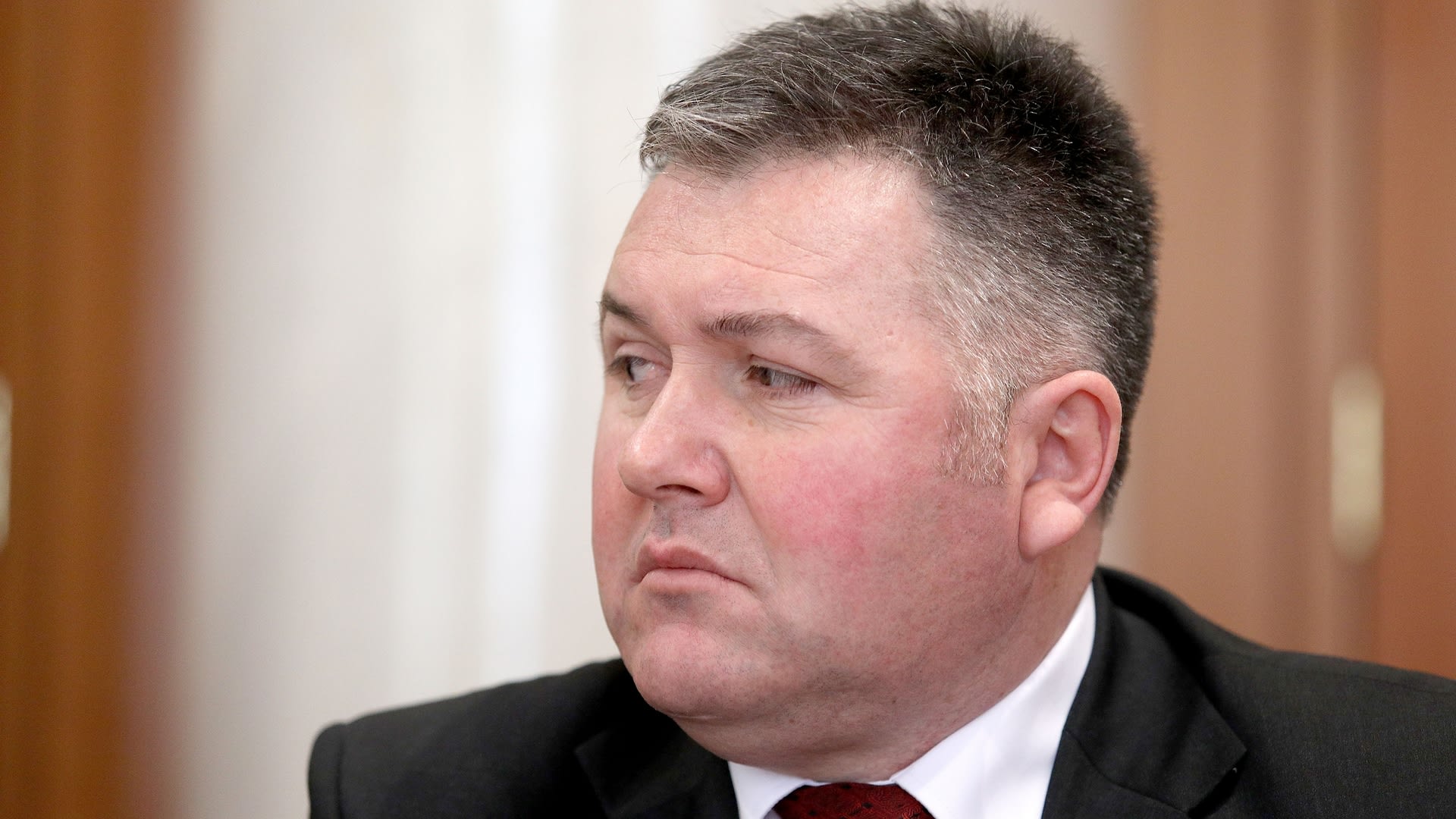 Along with USKOK, Madjer's defection is also being looked into by the Conflict of Interest Commission. Commission chair Nataša Novaković said that a case file has been opened regarding claims that Madjer's daughter had received employed in exchange for his defection, but declined to comment any further.
And while the chair of the HDZ bench in parliament, Branko Bačić, agrees that the relevant institutions should investigate the matter, he feels the reason for the recent wave of defections is dissatisfaction among individual politicians. "I personally believe that these defections are happening because individual members of these political parties are unhappy with the work of their party leadership," Bačić noted.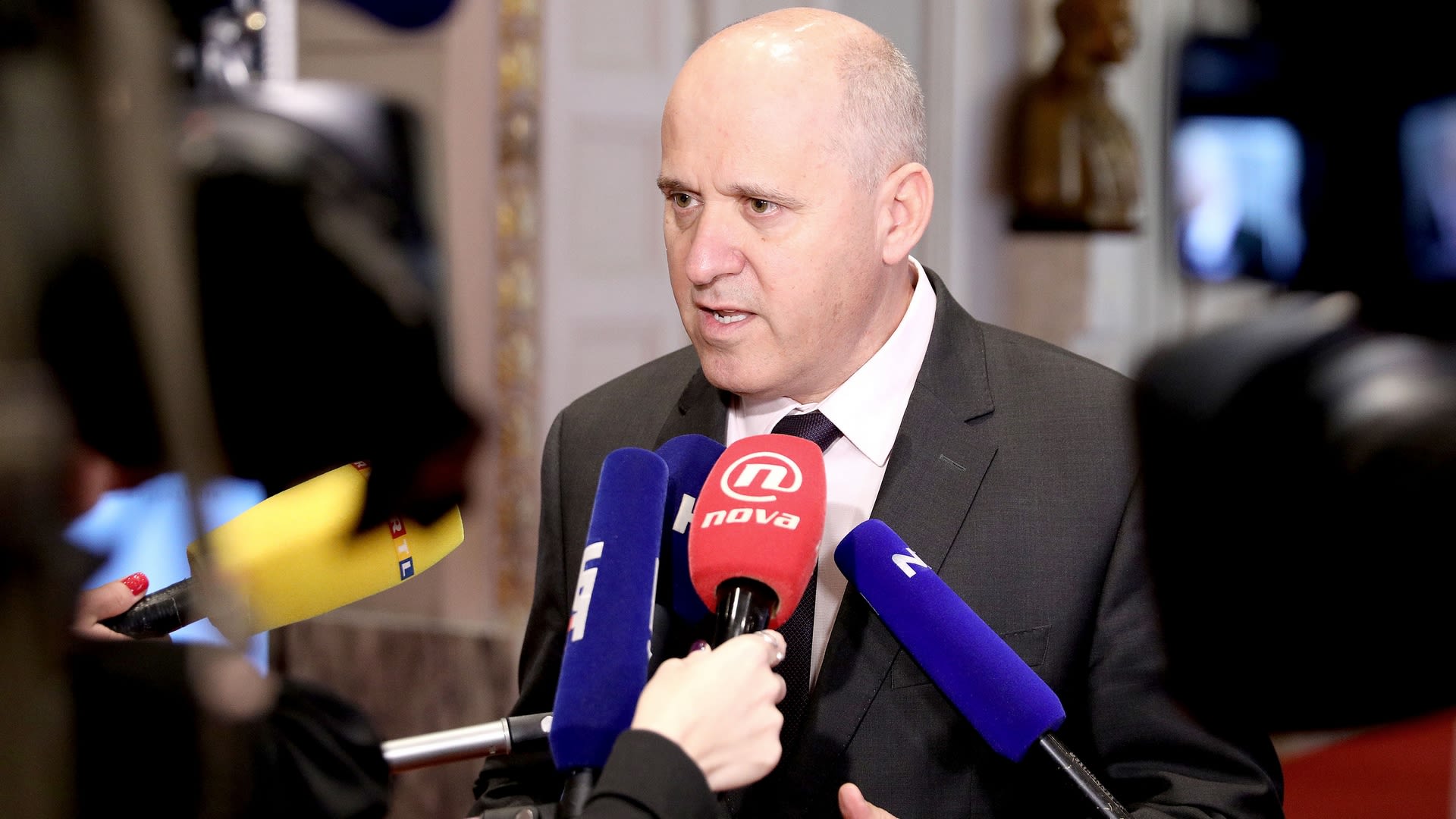 Meanwhile, SDP MP Gordan Maras has announced plans to fight against political corruption, something he feels is being organized by the HDZ and financed through the Zagreb city budget. "This madness in Croatia, in Zagreb and in our society must stop. This is abnormal. Everyone who wants the best for Croatia and Zagreb must join us in fighting this. This simply has to stop. Prime Minister Andrej Plenković is the father of this kind of political barter because it's not like this doesn't suit the HDZ, it suits them entirely," Maras said.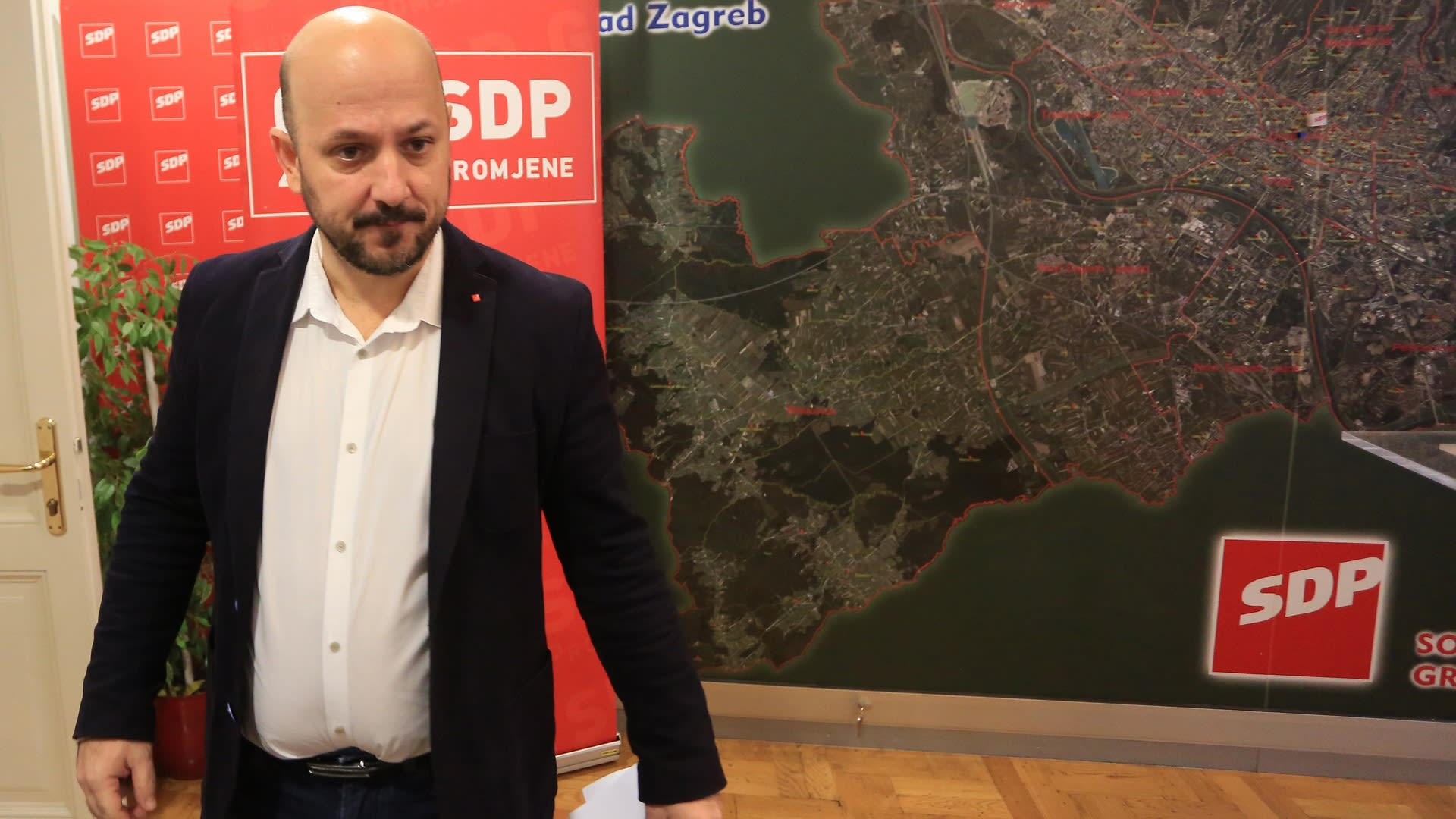 Source: HRT