Croatian primary and secondary school teachers are on strike, having turned down a cumulative 4% wage increase over the next 8 months. They are demanding a 6% pay hike.
With the teachers strike set to continue on Monday, union leaders Sanja Šprem and Branimir Mihalinec issued an open letter to Prime Minister Andrej Plenković on Sunday, in which they accuse government of avoiding direct talks.
"You continue to reject dialogue and yet on a daily basis you send unions and their membership messages via the media. This is not the way to resolve the problem and will only serve to worsen the problem. We propose that we hold a meeting as soon as possible at which we will present you all of our arguments," the letter reads.
The letter prompted a response from government spokesman Marko Milić: "This government is implementing a responsible fiscal policy and is raising salaries in line with what is possible. This government is open to dialogue with all unions. During the last round of negotiations this government ... offered a wage increase of 2% as of October 1st this year and another 2% in June of next year, as well as further negotiations regarding additional increases in the coming period. We feel that this was a rational offer under the current circumstance, which is why we cannot understand your need to abandon the negotiations and call a strike little more than a month into the new school year."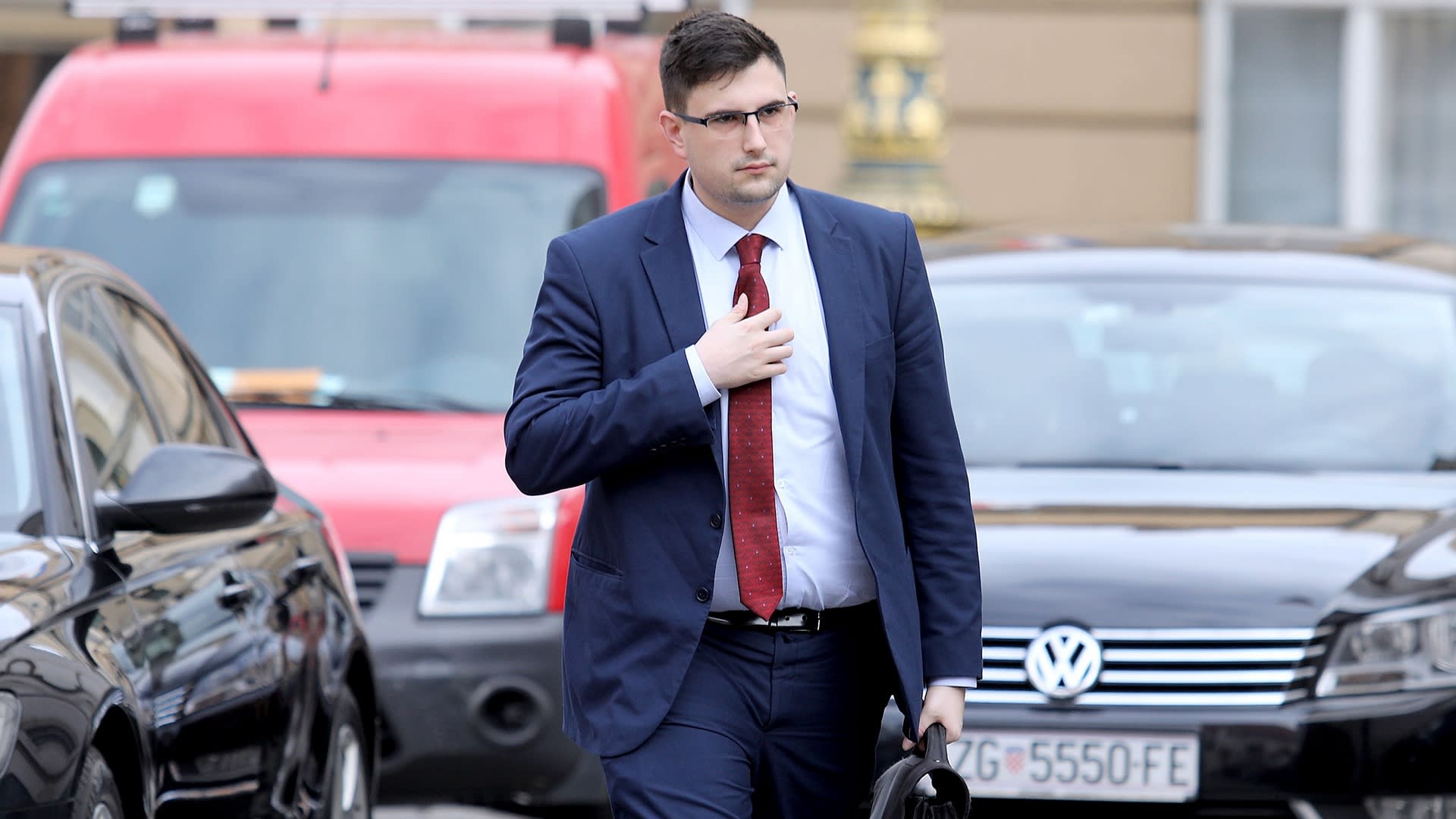 Meanwhile, the heads of the opposition SDP and HSS voiced their support for the striking teachers on Sunday. SDP chairman Davor Bernardić said that his party has a plan to drastically increase teacher's wages. "I whole heartedly support the teacher's strike. Teachers underpaid for a demanding and important job. They're fighting for a wage increase of roughly 300 Kuna, the SDP has a plan how to raise their salaries. In fact our plan would see their wages grow on average between 11 to 13%, meaning 700 Kuna," Bernardić said.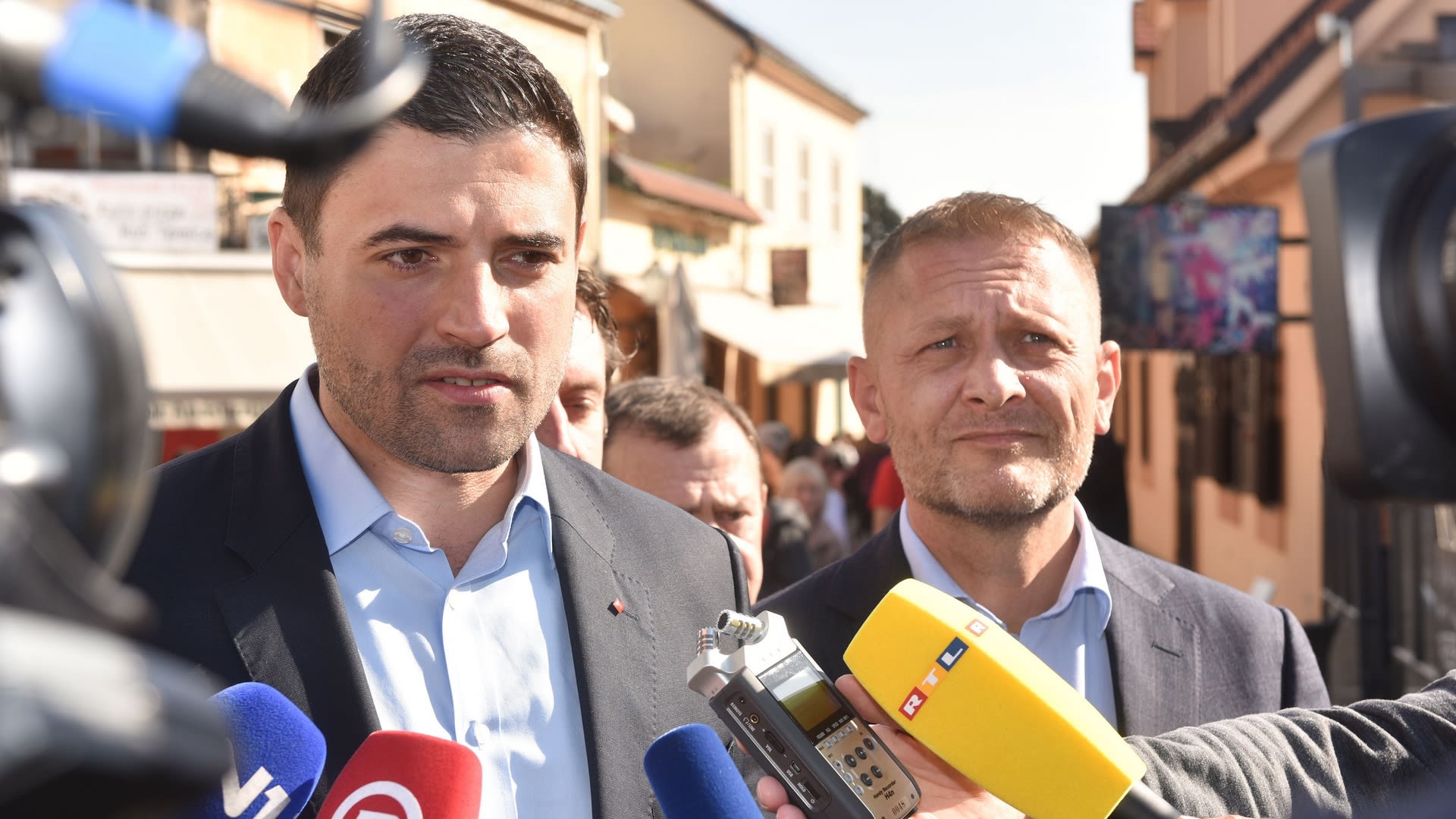 HSS chairman Krešo Beljak said that along with their wages, government needed to work on restoring teacher's authority as well. "Our teachers, as pillars of our society, should not only be paid much more than what they currently are, but their authority must be restored. Because, it is precisely our teachers who are raising our future generations," Beljak concluded.
Source: HRT