After the Health Ministry on Monday presented an app named "Stop Covid-19", which is designed to inform users if they have been in contact with an infected person, the issue was the focus of discussion in the halls of Croatian Parliament on Tuesday.
Health Minister Vili Beroš and the CEO of the APIS IT Support Company, Saša Bilić, presented the mobile app "Stop COVID-19!" at the Health Ministry on Monday. The app, they say, is designed to help health sector workers detect new virus hotspots in the future and for citizens to monitor if they have come into contact with other people who are positive for the virus.
However, some concerns have been raised that the app can be abused to monitor the movement of citizens. Minister Beroš and Bilić issued assurances that this was not possible.
"In order to avoid abuse of this kind of information it is necessary to type a special code into the mobile phone. The code will be provided by your doctor or epidemiologist if you become infected," Bilić emphasized on Monday.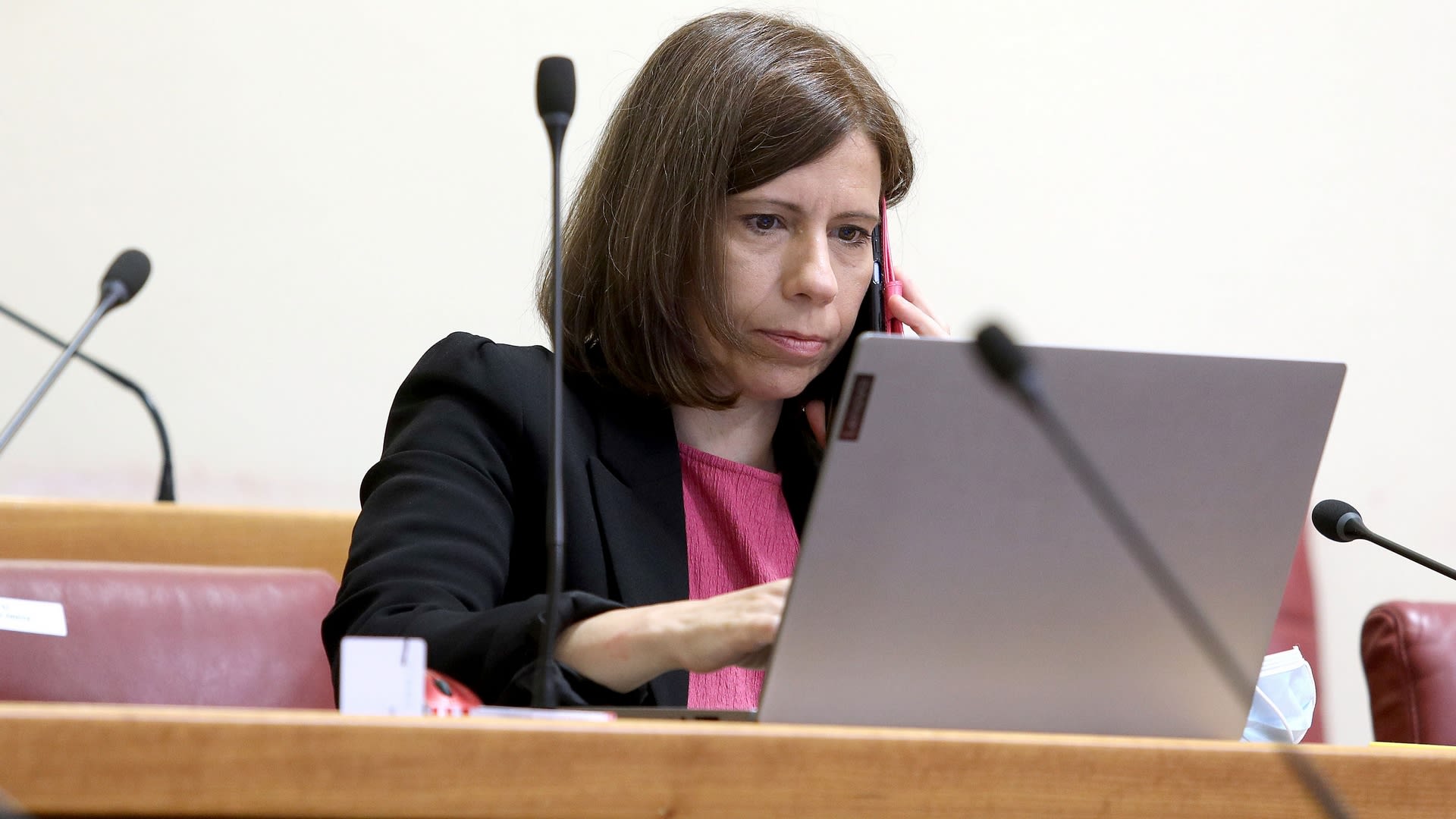 This hasn't altogether succeeded in quelling the initial concerns among many MPs, although most have already effectively agreed to install the app. "There are many unanswered questions, but I definitely understand that the app is useful and I will definitely install it if the need arises," said Katarina Peović from the left-wing Worker's Front Party.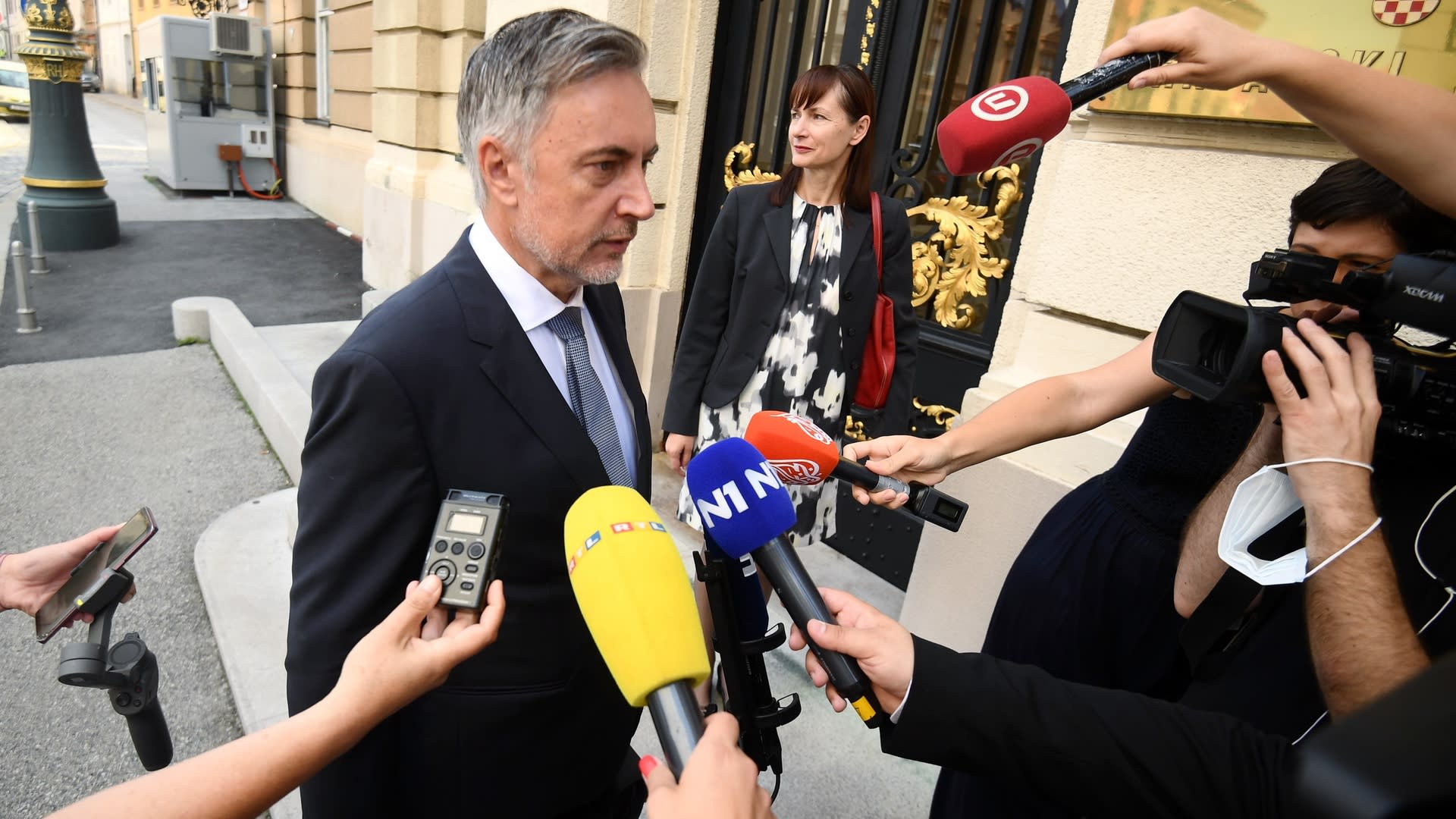 While the President of the Homeland Movement Party Miroslav Škoro added: "I'm going to look into it. Insomuch as it works to protect the health of our citizens, then obviously I will install it."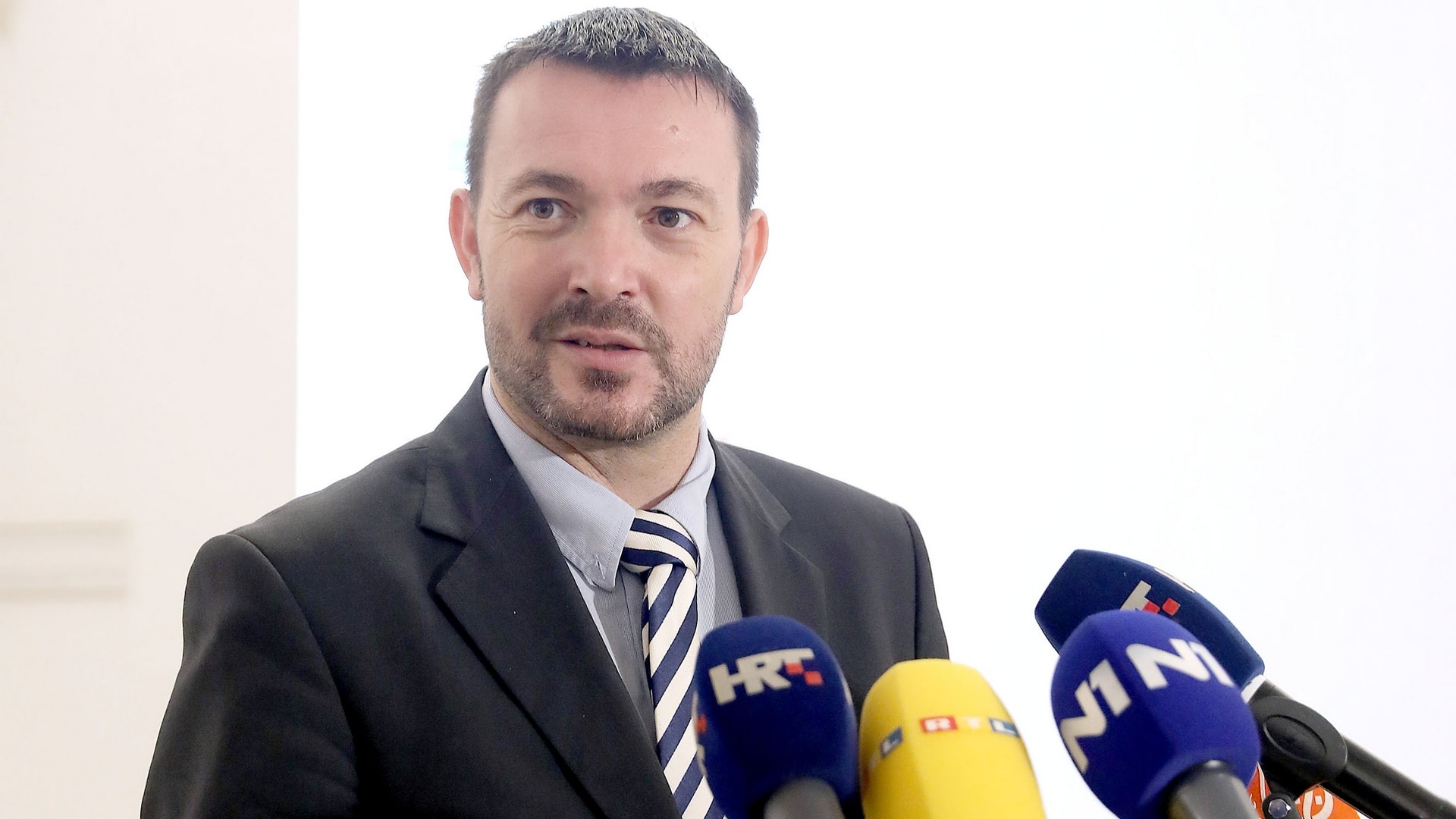 Furthermore SDP MP Arsen Bauk pointed to some possible problems in achieving nation-wide reach with the app: "There are a couple of issues, here. First off, does that mean that every Croatian citizen has to have a smart phone? So, I think maybe they (the HDZ) have overplayed their hand, and need to be knocked down a peg."
Source: HRT