The prosecution made its opening statement before the Zagreb County Court today in the so-called per-diem scandal that shook the former SDP-led government.
After 2 and a half years the trial of Tomislav Saucha has finally begun. The former head of then Prime Minister Zoran Milanović's office, and his secretary Sandra Zeljko, are suspected of filing false travel expense claims totaling just under one million Kuna. Both Saucha and Zeljko pled not guilty at today's hearing.
"We intend to prove these factual statements from the indictment primarily through material documentation, which has been submitted into evidence. We also plan to prove the assertions from the indictment through questioning of witnesses and forensic document examiners," prosecutor Krešimir Ostrogonac told the court.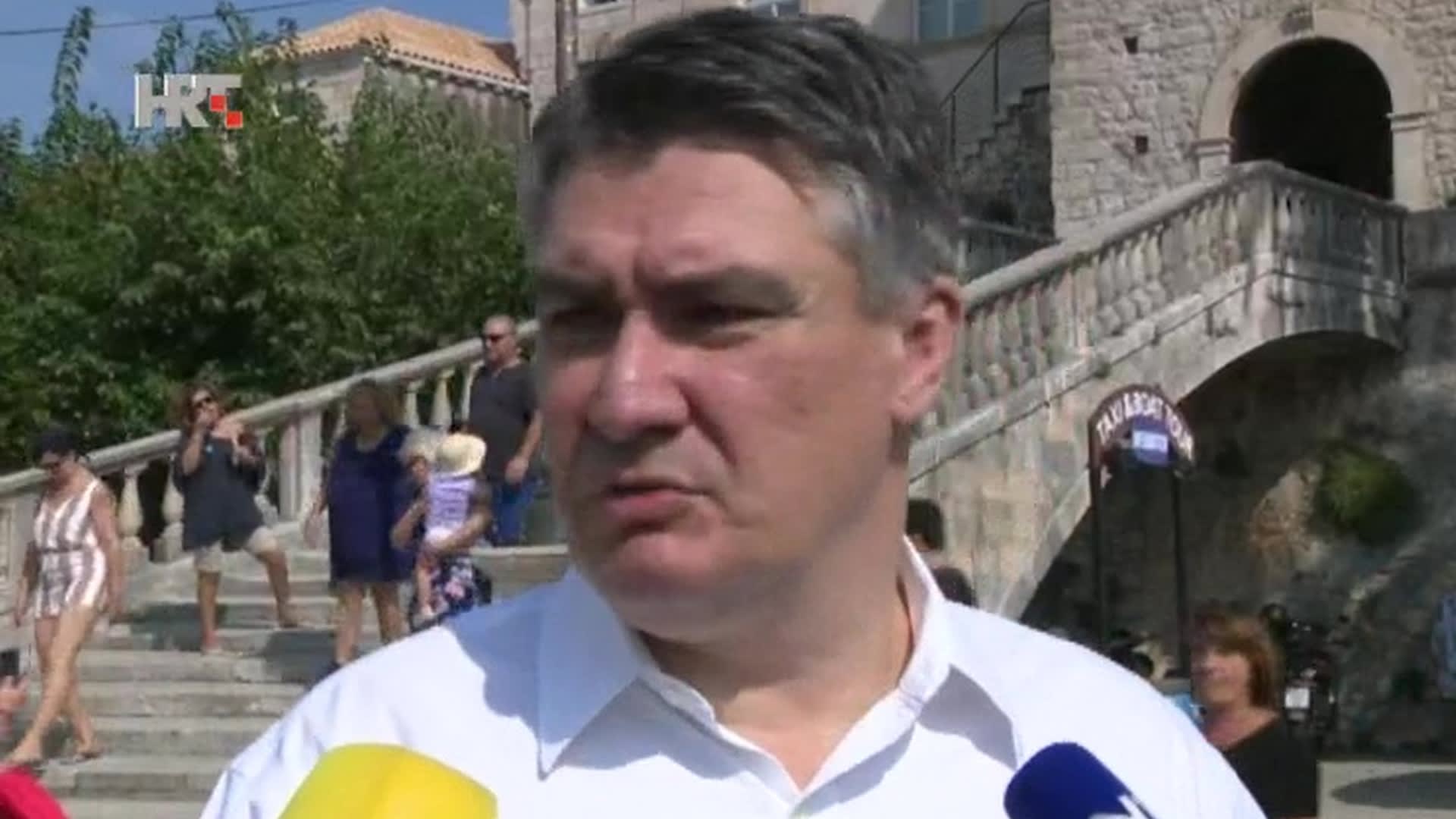 Meanwhile, Milanović, the SDP's candidate at the 2020 presidential elections, was campaigning on the island of Korčula today, where he expressed his confidence that the trial would not hurt his chances in the election.
"Well, I'm not happy about the trial but that is the job of the State Attorney's Office. If it was going to negatively affect my campaign, it already would have. Everything here is well known except for two key details that the court must establish, and that is who is responsible for the theft of those funds," Milanović said.
Source: HRT