The focus of the recent European Council meeting in Brussels was on trade relations between the European Union and The United States of America, migration and economic growth.
Addressing MPs in parliament today Prime Minister Andrej Plenković said that as time passes Croatia continues to show an active approach to membership. "We want to send a message that indicates that our rightful place is among the inner circle of member states," the PM said.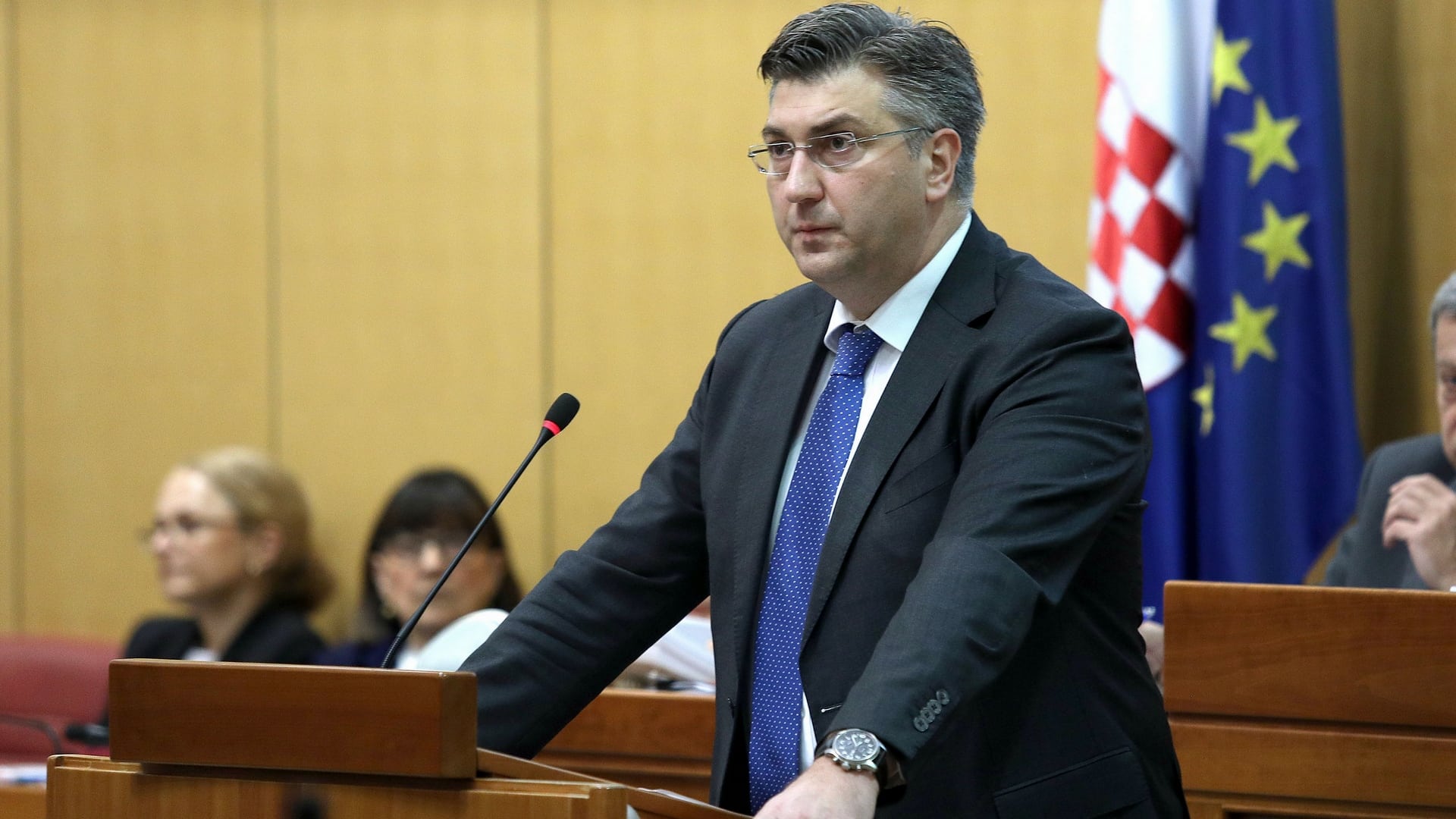 Plenković said that Croatia wants to confirm its desire to continue to build the European project on the principles of the protection of its national interests, while at the same time remain strongly aligned with the values of this European project, and through its contributions, give that project concrete content.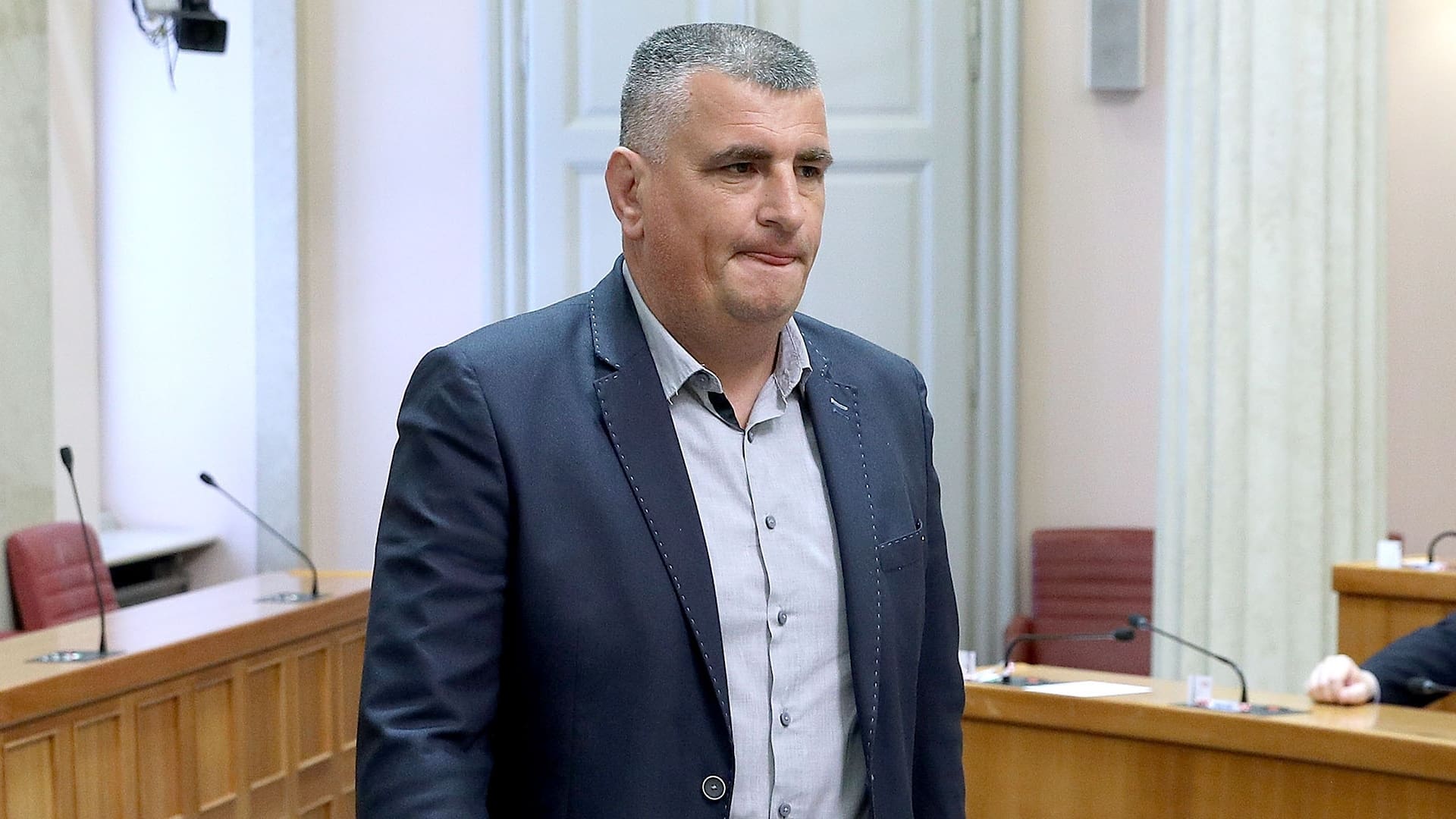 The debate that ensued following his report included questions from Most MP Miro Bulj and Hrvoje Zekanović of Hrast, who wanted to know if there was any truth to the media speculation that Plenković was using his post as Croatian Prime Minister to lobby for a spot in the EU's leadership.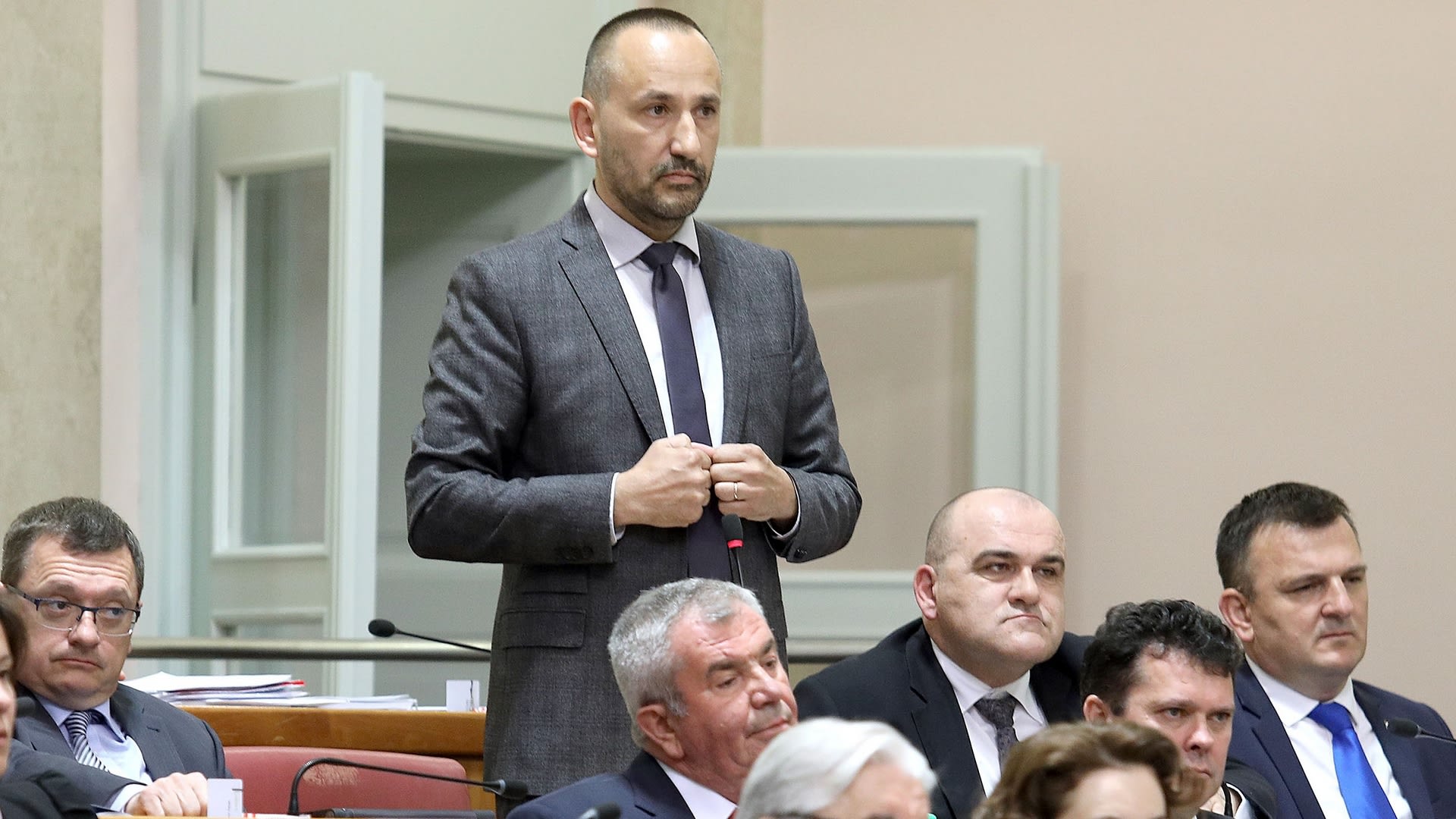 Plenković denied the speculation saying: "My ambition is to be the Prime Minister of Croatia, to work in the interest of Croatian citizens and fulfil the campaign promises I laid out in September."
Source: HRT