President Kolinda Grabar-Kitarović is in Bosnia and Herzegovina (BiH) to meet with Croatian representatives to help promote the rule of law, the fight against corruption, and economic development as the path to the European Union.
Earlier on Monday afternoon, the Croatian president delivered a lecture at the Mostar Medical Faculty titled "Croatian Support to the Southeast European States on their path toward Brussels".

President Grabar-Kitarović underlined that the stability of Southeast Europe was Croatia's national priority and offered her support and guidance along the European path. 
In this regard, she met with the presidency of the Croatian National Congress in Mostar. Topics of discussion included the unified representation of all Croatian political parties in the upcoming national elections in BiH since successfully changing the election law have so far fallen well short of their goal. Talks with Dragan Čović, the Croatian member of the presidency of Bosnia and Herzegovina, on Monday evening will expand on this topic.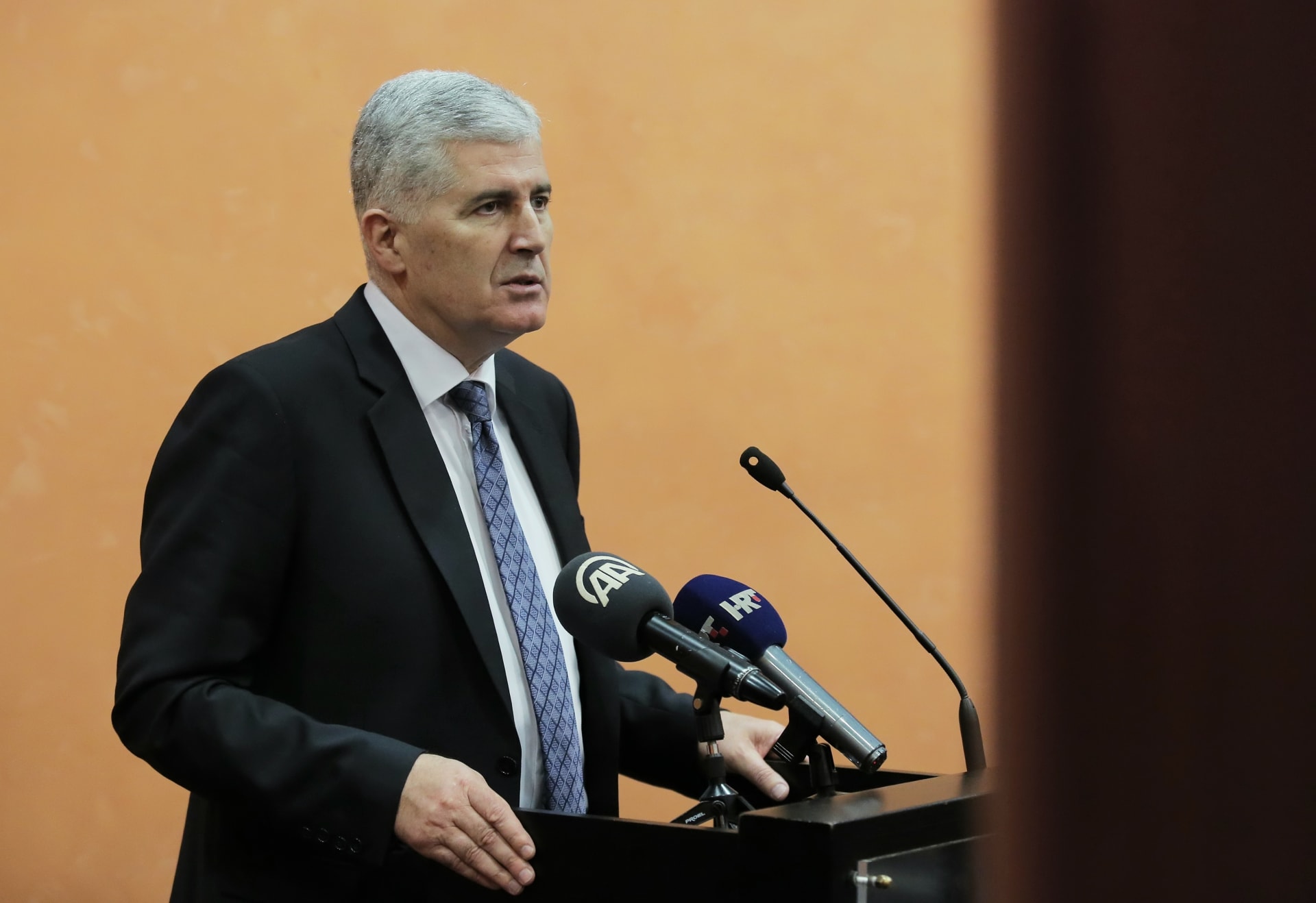 "You must take advantage of every opportunity to try and amend the election law. If that is not possible, then I sincerely hope that politicians will show responsibility to the future of the country and agree upon a stable government," noted the president. 
She added that only strong and stable government "capable of implementing some occasionally unpopular reforms" is able to negotiate with the EU during the accession process. 
"We are seeing a lot of pressure aimed at distancing this area from the EU path. We respect each country's decisions in choosing a partner, but if they (BiH) choose the EU, they will have us as partners," concluded the president.
Source: HRT