President Kolinda Grabar-Kitarović is in Sochi, Russia, for a bilateral summit with Russian Prime Minister Dimitry Medvedev and to watch their two countries go head to head in the World Cup quarterfinal.
The president announced that her official meeting with Medvedev will focus on the economy and especially Agrokor and Russia's nearly 50 percent ownership stake in the food and retail giant.
"All I want is that the settlement deal is implemented well and that Agrokor not only gets back on its feet but becomes the company that the representatives of the future Agrokor management board promised me it would be - and that is to become one of the best European exporters. And that all creditors and suppliers, from Belje to everyone else, push their products abroad and especially here in Russia. I believe that we can find a market here within the framework of the existing sanctions," said the president upon arriving in Russia.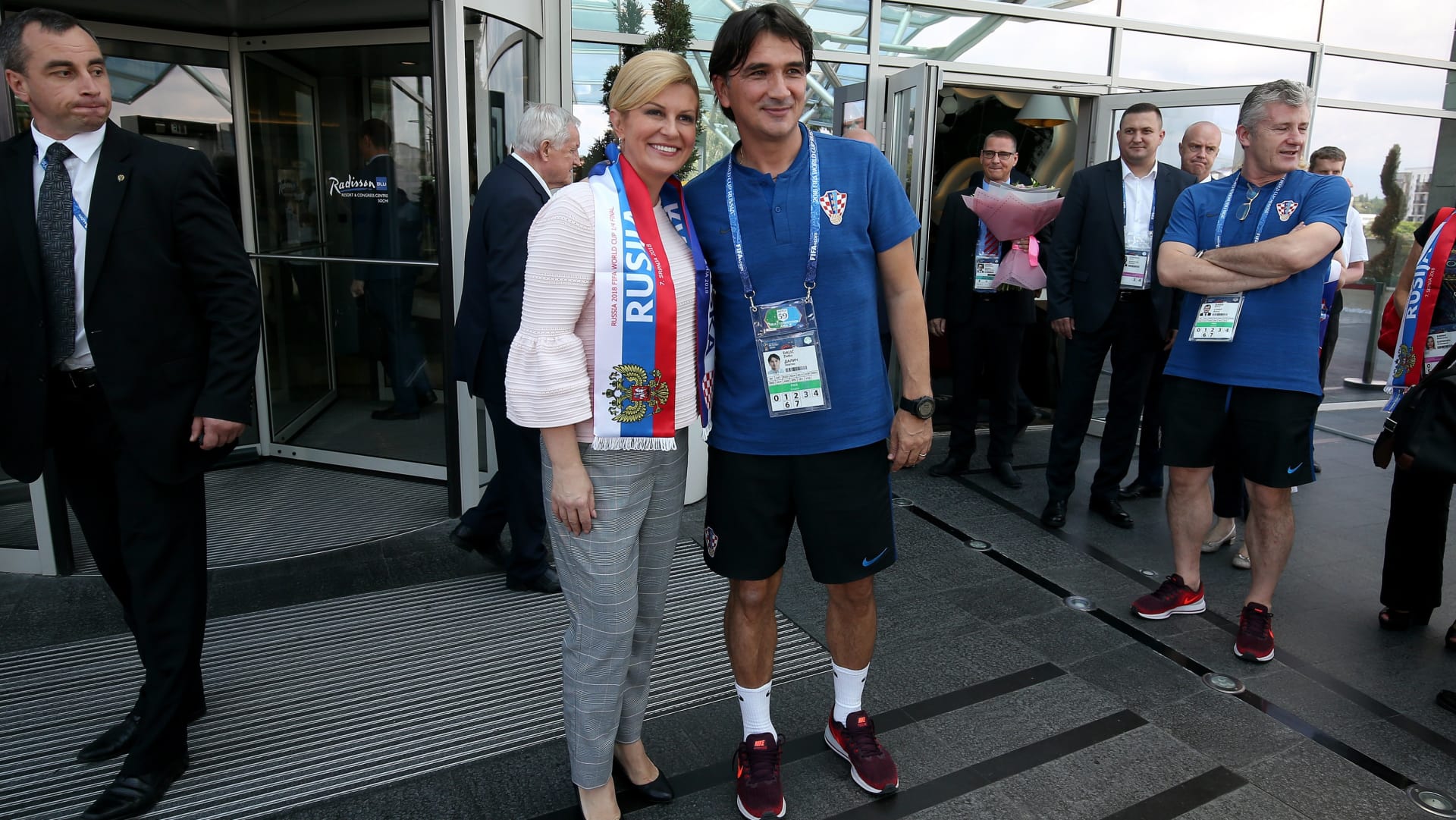 The Croatian president mentioned that much of what will be talked about with the Russian prime minister has already been covered during her previous meetings with President Vladimir Putin in Sochi, and Medvedev in Moscow, in October of last year.
"At the political level, we solved the air pollution problem in Slavonski Brod that comes from the (Russian) oil refinery in Bosanski Brod. The Russian side have resolutely promised to do everything in their power in that regard. Now it's up to Crodux, their Russian partners, and their partners in Republika Srpska to make this happen," added the president.
President Kolinda Grabar-Kitarović will be joining the Russian prime minister in his private box for the game.
Source: HRT