The Croatian economy has been hammered by the restrictive coronavirus measures, especially the service industry and tourism sector. Many now oppose the National Civil Protection Directorate's restrictive measures, saying it is forcing them into bankruptcy.
Two top officials from the National Association of Service Sector Workers, have resigned their posts, citing their strenuous opposition to the coronavirus measures being adopted by the civil protection directorate. They say the measures are irrational and incoherent.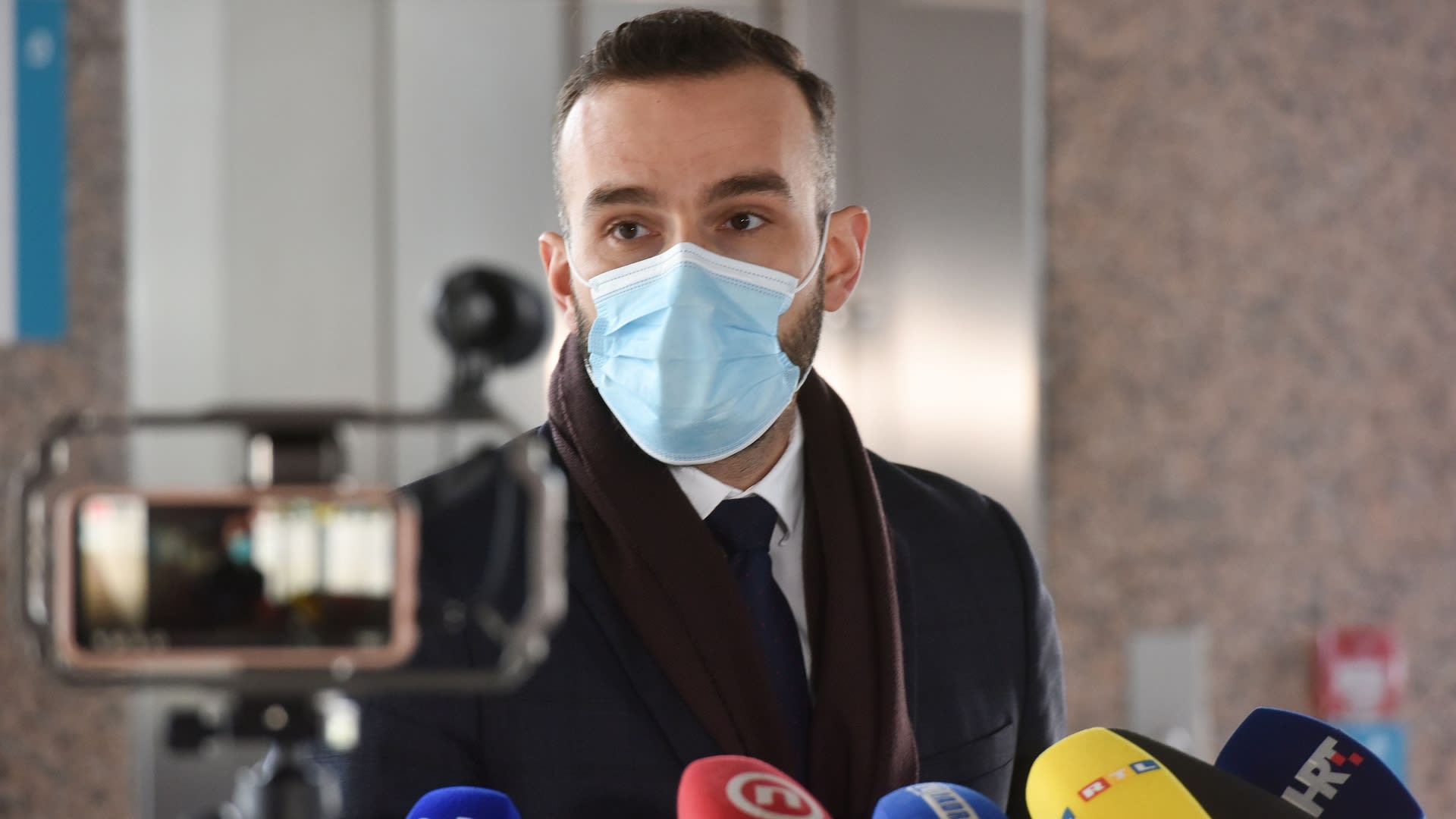 Meanwhile, Labour and Pension System, Family and Social Policy Minister Josip Aladrović said that all of the epidemiological measures will be complimented accompanying economic measures: "The epidemiological measures are valid until February 1st, by then we will make public what the next round of measures will look like. And we will definitely consult with the relevant parties, especially the service sector, which has been hardest hit by the measures. None of the measures will be adopted without consulting with those who have been forced to close their doors."
Prime Minister Andrej Plenković said on Thursday that the existing coronavirus measures would stay in place for the time being: "We will hold consultations with the directorate, epidemiologists and government's entire economic team over the weekend, so that we can see what we can do as of February 1st, because as you know, the existing measures that we adopted and then extended, will be in force until January 31st."
Source: HRT