The Croatian National Bank will have a vacant governor's position as of Monday, after incumbent governor Boris Vujčić completed his last day on the job on Friday.
The government's ruling coalition is expected to present a replacement candidate on Monday. One name in particular that has surfaced as a potential candidat is former Economy Minister Martina Dalić.
The HDZ's Branko Bačić outlined the process ahead but refused to comment on the potential candidates.
"I think that by the end of the day, or by Monday at the latest, we will have a potential candidate for the position of bank governor and his or her deputy, which we will then vote on in parliament next Friday. For now, I wish not to comment on the potential candidates," said Bačić.
Darinko Kosor, from the Croatian Social Liberal Party - a member of the ruling coaltion - said he was not concerned that a candidate was not already waiting in the wings. While others within the ruling coaltion, including Stjepan Čuraj from the HNS, said continuity is good, and that another six-year term for incumbent Boris Vujčić was not out of the question.
Meanwhile, Ivan Lovrinović from the Change Croatia Party and HSS president Krešo Beljak say the policies of Vujčić and his team have led to losses of close to 2.5 billion kuna (340 million euros).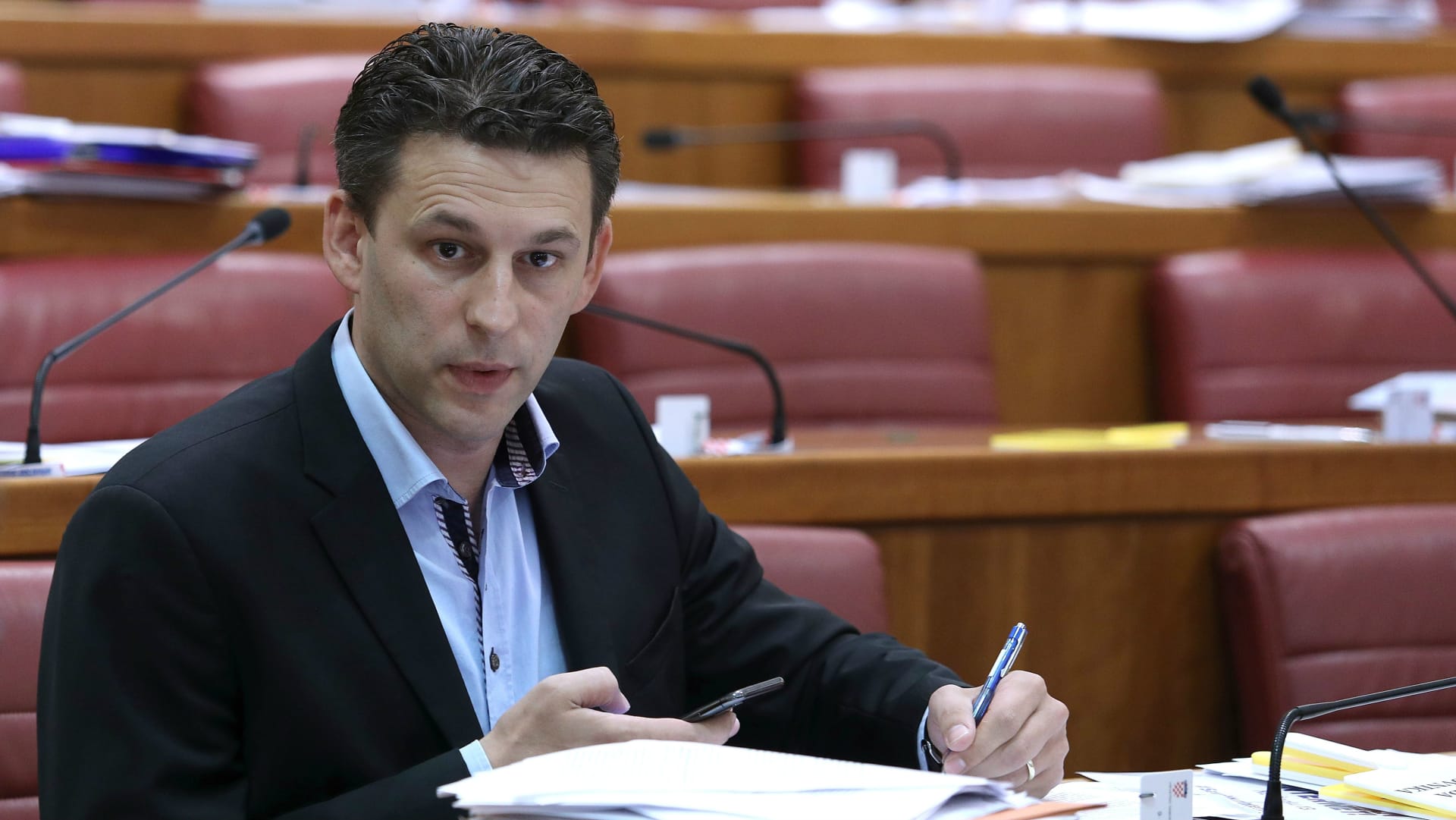 Most Party President Božo Petrov denounced the potential naming of Martina Dalić as the new head of the Central Bank, saying she was too closely connected to the Agrokor affair and the millions of euros spent on consultation fees.
"I don't this would be a smart move on the part of the prime minister. If he does name her, then it's obvious there is some kind of debt to be repaid to Martina Dalić for what took place. Obviously she was the one who had to take the fall for the mistakes made by the prime minister," said Petrov.
Parliament is set to vote on the new bank governor on Friday, July 13th.
Source: HRT