MPs discussed amendments to government's proposed changes to the National Holidays Act on Wednesday. Both the political right and left have taken issue with the proposed changes.
Some of the key changes the new law would introduce is the return of Statehood Day to May 30th, which was moved to June 25th by the SDP-led coalition government of Ivica Račan in 2002. Also proposed is a new holiday, November 18th, the Homeland War Remembrance Day and Vukovar and Škabrnja Remembrance Day. None of this has been well received by the political left.
"You think that only you have the right to address this issue. But this will ultimately evoke a reaction, and another government will come along, perhaps more impudent that yours, although that's hard to imagine, and it will reopen this issue and do as it pleases," said GLAS MP Goran Beus Richembergh.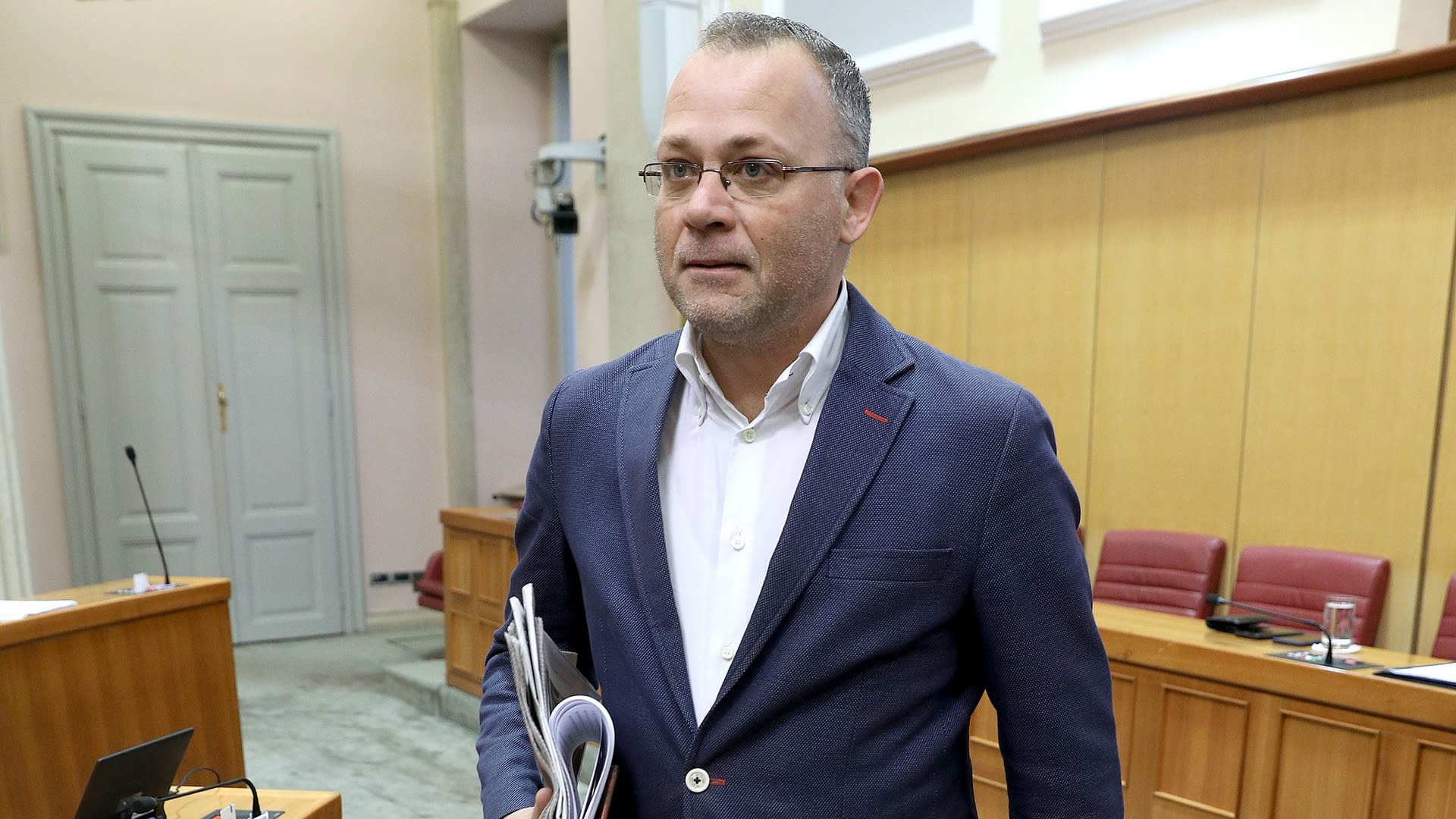 However, plans to retain Antifascist Struggle Day, June 22nd, as a state holiday have also raised concerns from the political right. "The so-called Anti-Fascism Struggle Day should be abolished as a holiday. It is based on a fictitious event for which there doesn't exist a single relevant historic source to confirm it actually happened," concluded independent MP Zlatko Hasanbegović.
Source: HRT