On Monday the biggest opposition party, the SDP, announced plans to force a vote of no-confidence in the Health Minister, citing corruption and a bungled coronavirus response as the reason.
The opposition in Croatian Parliament is unified in their belief that Health Minister Vili Beroš must step down. They accuse Beroš of not only failing to properly handle the fight against the coronavirus, but also of being involved in a series of corruption scandals. Yesterday the Conflict of Interest Commission announced that it has opened an investigation into the Health Minister, after media reported that a public tender for creating the website for government's vaccination program was awarded to a company owned by Minister Beroš's friend Vinko Kojundžić.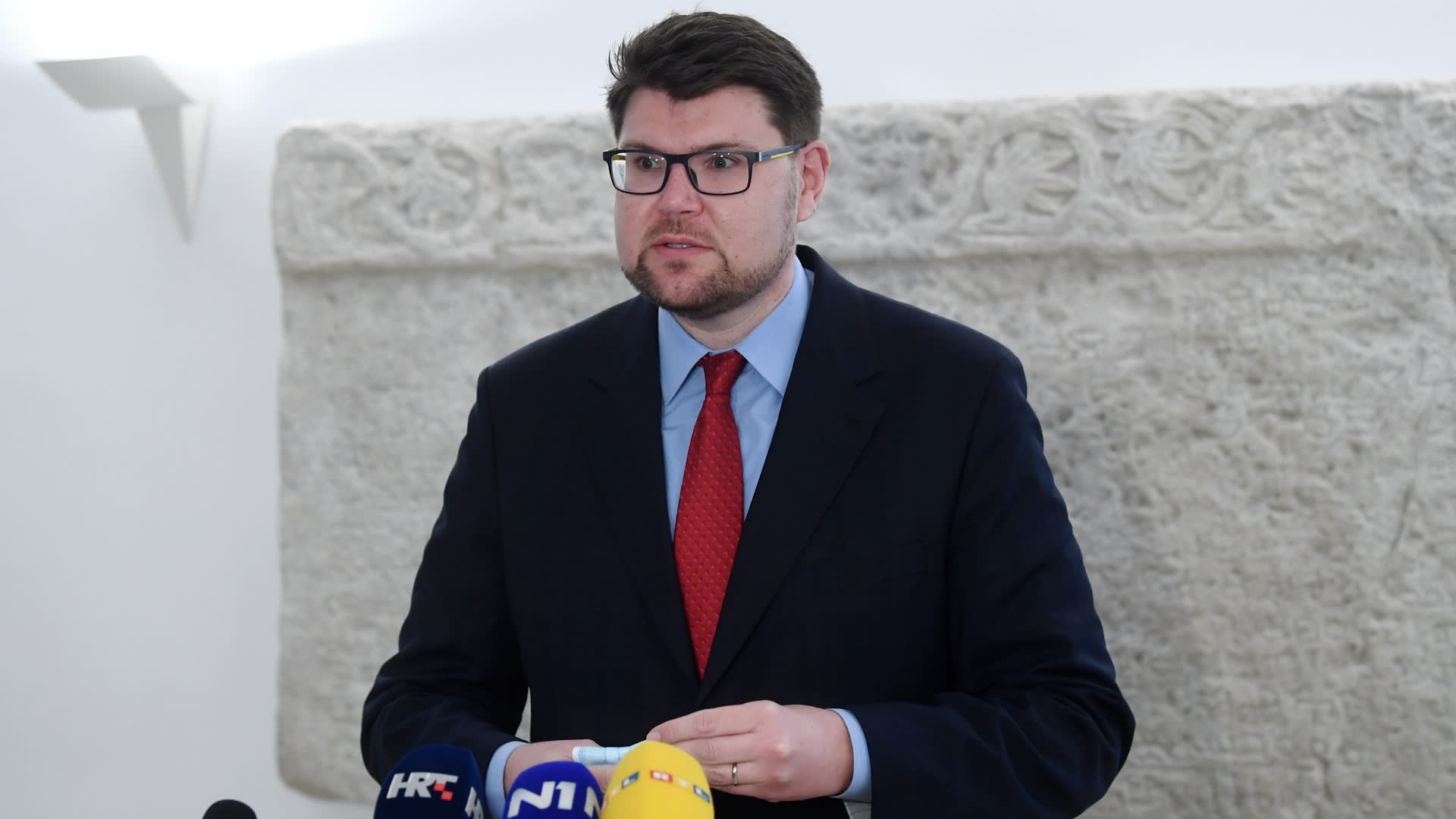 After his party announced plans to initiate proceedings for Minister Beroš's removal on Monday, on Wednesday SDP leader Peđa Grbin said that they will give Minister Beroš some time to consider resigning of his own accord: "Within the opposition there is an absolute consensus the Minister Beroš has to go. This means that we will in short order initiate the procedure for a vote of no-confidence. But, just like we gave Mr. Karamarko an opportunity to step down on his own five years ago, I also feel that it is legitimate to give Mr. Beroš the same opportunity to consider everything going on in his sector, and evaluate whether it is important for him to stay on as minister."
On Tuesday Prime Minister Andrej Plenković said that any initiative to remove his health minister would be defeated by government and the parliamentary majority.
Source: HRT