Elections for European Parliament will be held from Thursday the 23rd of May until Sunday the 26th of May. Croatian political parties will be vying for twelve of the 751 seats in the EU's parliamentary institution.
A meeting of the SDP's central committee was held in Zagreb today, at which the main item of discussion was the elections for European Parliament to be held at the end of May. The committee adopted the proposed slate, which is being headed by incumbent MEPs Tonino Picula and Biljana Borzan.
"We want to be partners and not servants in the European Union. That is extremely important. And I think that our members of European Parliament, Tonino Picula and Biljana Borzan, definitely proved that through their work. Today we have to give our trust to our candidates for European Parliament. All twelve of them, six men and six women, who will completely equally stand shoulder to shoulder and engage in the fight for equality in Croatia," said SDP Party Chairman Davor Bernardić.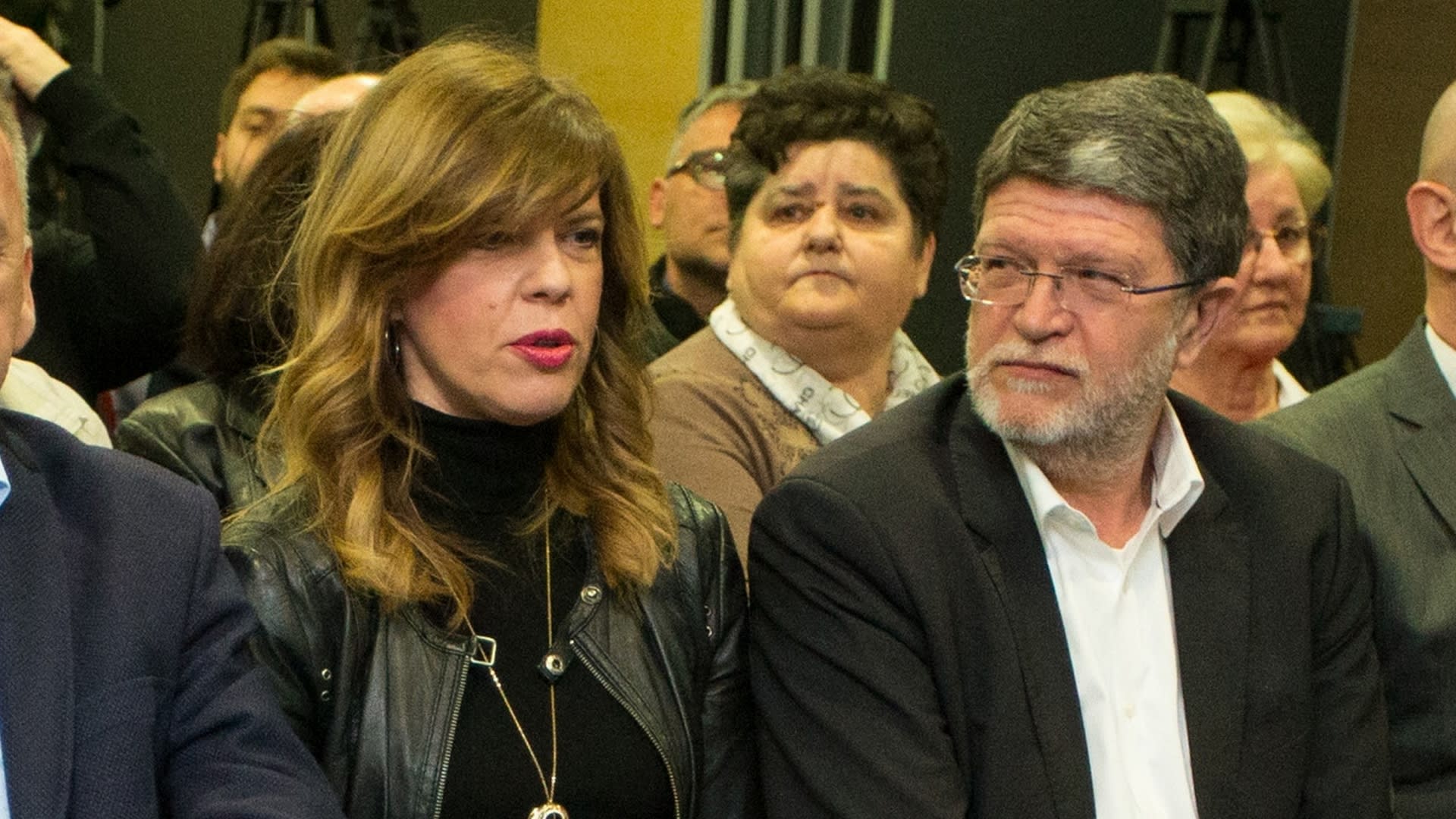 The process was not without controversy however, as former SDP member, turned independent, Mirela Holy is 11th on the list, a move that was opposed by considerable number of committee members.
The MOST Independent List also held a meeting of its main committee today, at which they also discussed their candidates and program for the elections for European Parliament. Party chairman Božo Petrov announced that MOST will present its candidates to the public next week and that their focus will be on representing the interests of all Croatian citizens.
"Up until now Croatian members of European Parliament did not fight for Croatia's interests, for them their party always came first. We want to ensure that people who sit at the European table, those MEPs, are people who will put Croatia and Croatia's interests first," Petrov said.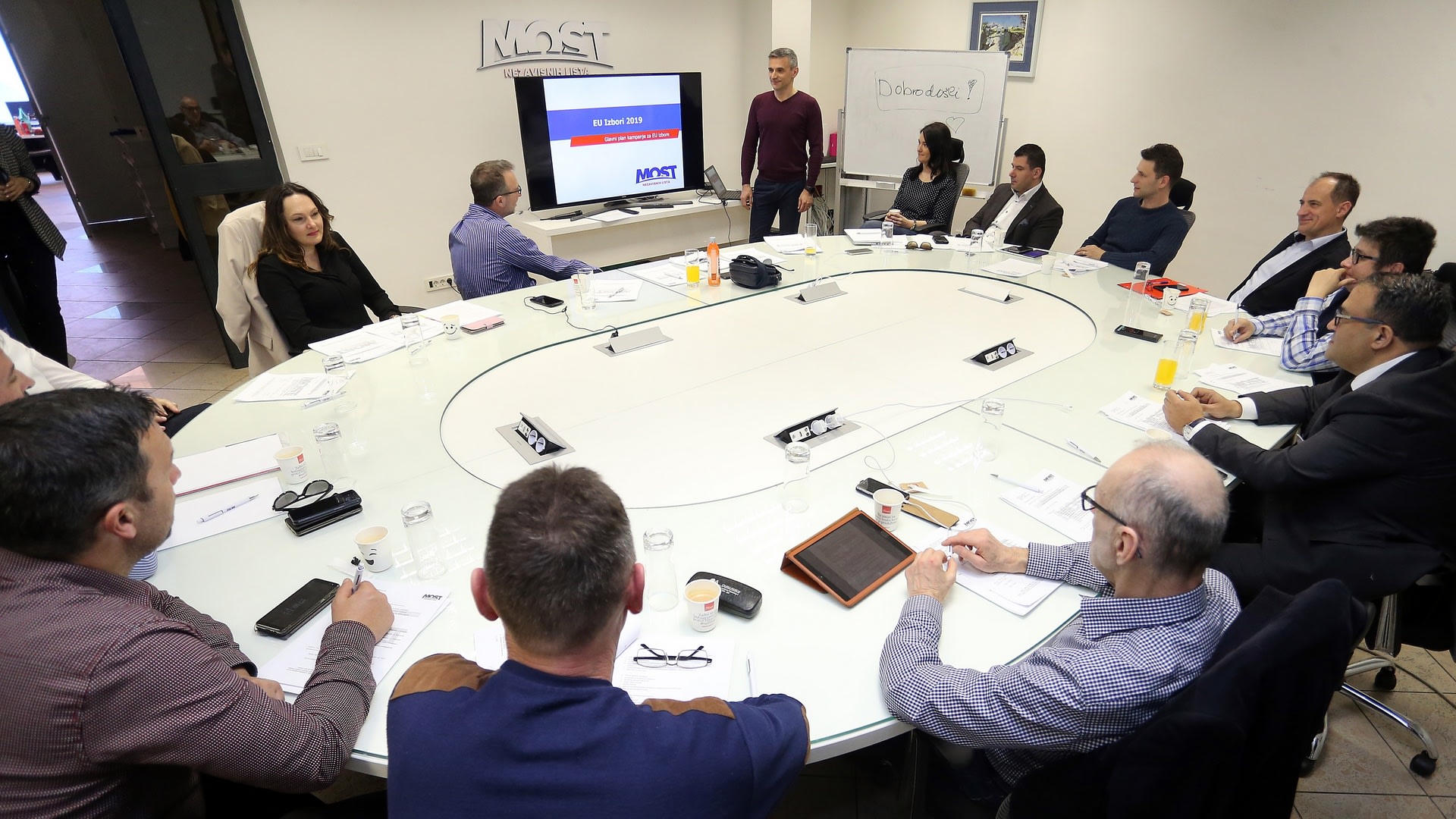 The so-called Amsterdam coalition of liberal parties is also preparing for the elections for European Parliament. In Pula today they argued that Croatia is stagnating and offered ideas as to how to change that. They say the country needs to be reoriented toward research, innovation, investment and exports.
Heading the coalition's election slate is Valter Flego of the Istrian Democratic Assembly. "Why is Croatia stagnating? Because it has the wrong model for economic development. That model continues to be based on three factors, consumer spending, which is based on debt, and in general we are selling off our assets."
The informal leader of the coalition is GLAS Party Chairwoman Anka Mrak-Taritaš, who outlined their message to voters. "What we wanted to emphasize is the importance of development and the importance of having a strategy. Unfortunately the current government doesn't have a developmental strategy. This government has forgotten about development and it will not make forward progress because it has adopted a policy of not offending anyone."
Source: HRT