Ahead of tomorrow's vote on government's planned pension reforms, union leaders met with the opposition in parliament on Thursday.
Union are calling for a series of changes to the government's proposed pension system reforms, most prominently, the rescinding of the decision to extend the retirement age from 65 to 67. Opposition leaders voiced their support for the union's demands and plan on introducing them into parliamentary procedure. If their demands are not met unions plan on holding a series of strikes and a petition drive to force a referendum.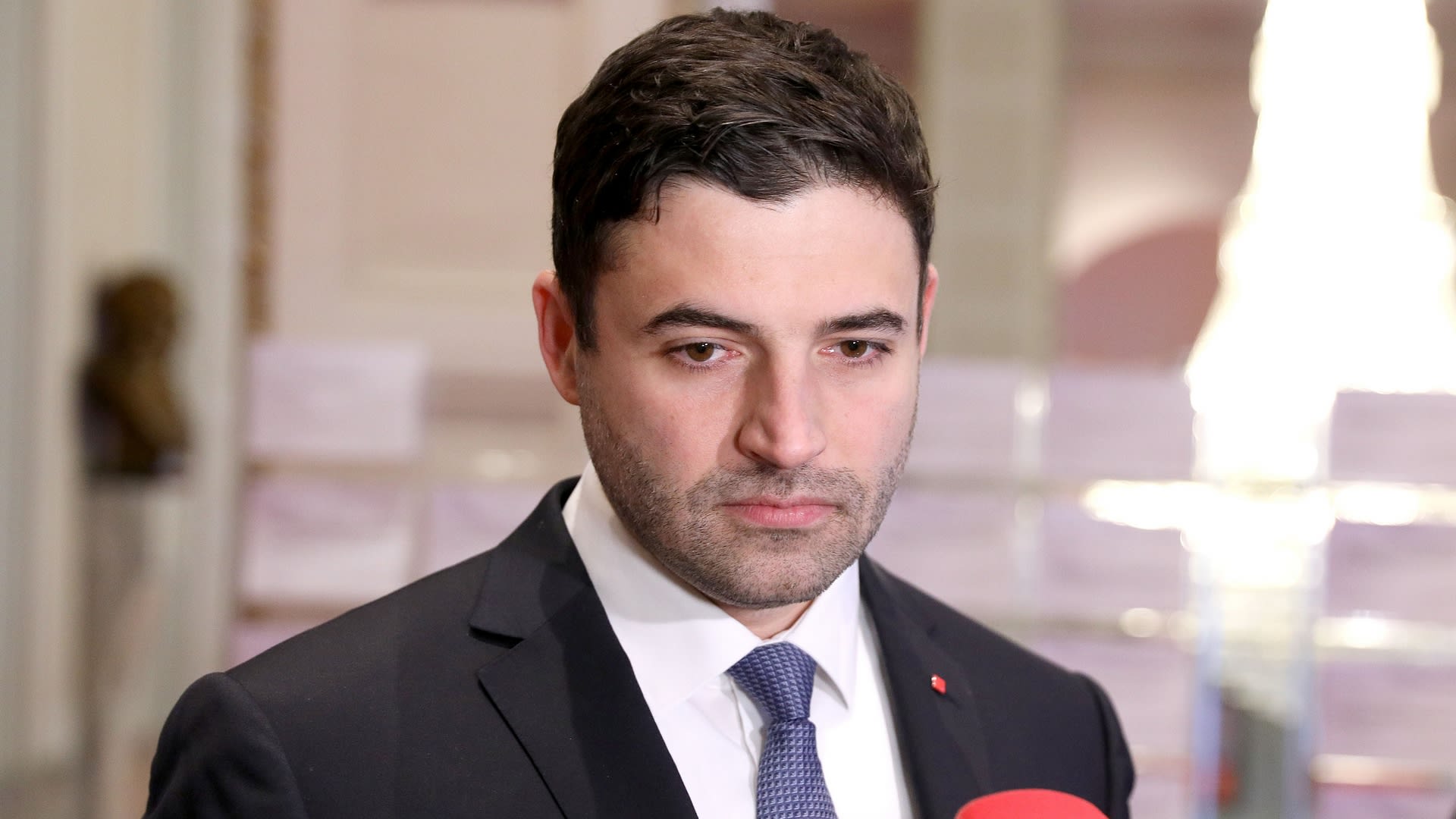 "We want to send a clear signal that we are opposed to the proposal and so-called pension reforms, which will take money from the wallets of our citizens, whose future pensions will be reduced and which is being implemented on the basis of work longer, live shorter and earn less," said SDP Party Chairman Davor Bernardić.
"It is vital that we stop this truly unwarranted, unsubstantiated and inhuman political act, which the incumbent government is preparing through the extension of the retirement age from 65 to 67," added union leader Vilim Ribić.
Source: HRT