The potential fallout of the so-called Hotmail affair was debated on Wednesday in parliament. Opposition parties, led by the Social Democrats, are calling for the dissolution of parliament and snap elections.
While the opposition believes the government has lost its legitimacy in the aftermath of the resignation of Martina Dalić, the ruling coalition maintains that they are acting responsibly and that they continue to enjoy the support of the majority of MP's in parliament. 
SDP President Davor Bernardić believes the "government no longer has any political legitimacy and citizens have lost their confidence in this government and its institutions." For this reason, Bernardić announced that he was submitting a request to have parliament dissolved and call for new elections.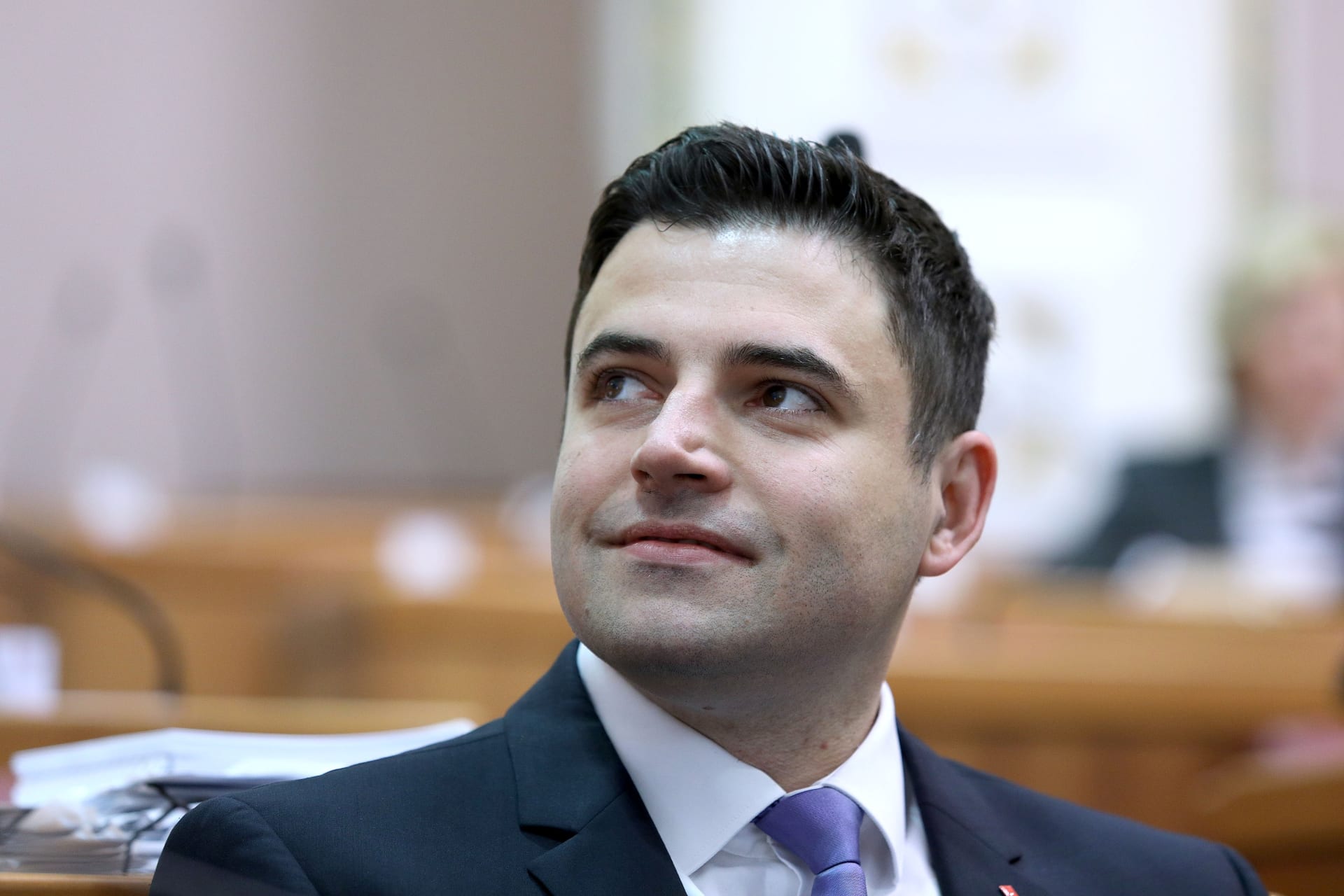 Ivan Vilibor Sinčić, the head of the Živi zid activist party, echoed those sentiments: "We are demanding the entire government step down. We want new elections. That is the only fair thing to do right now. It is our responsibility towards the political system. The trust of Croatian citizens in their politicians must be restored."
Anka Mrak Taritaš from Glas said the emails were "a slap in the face" to everyone in parliament and every law-abiding citizen in Croatia.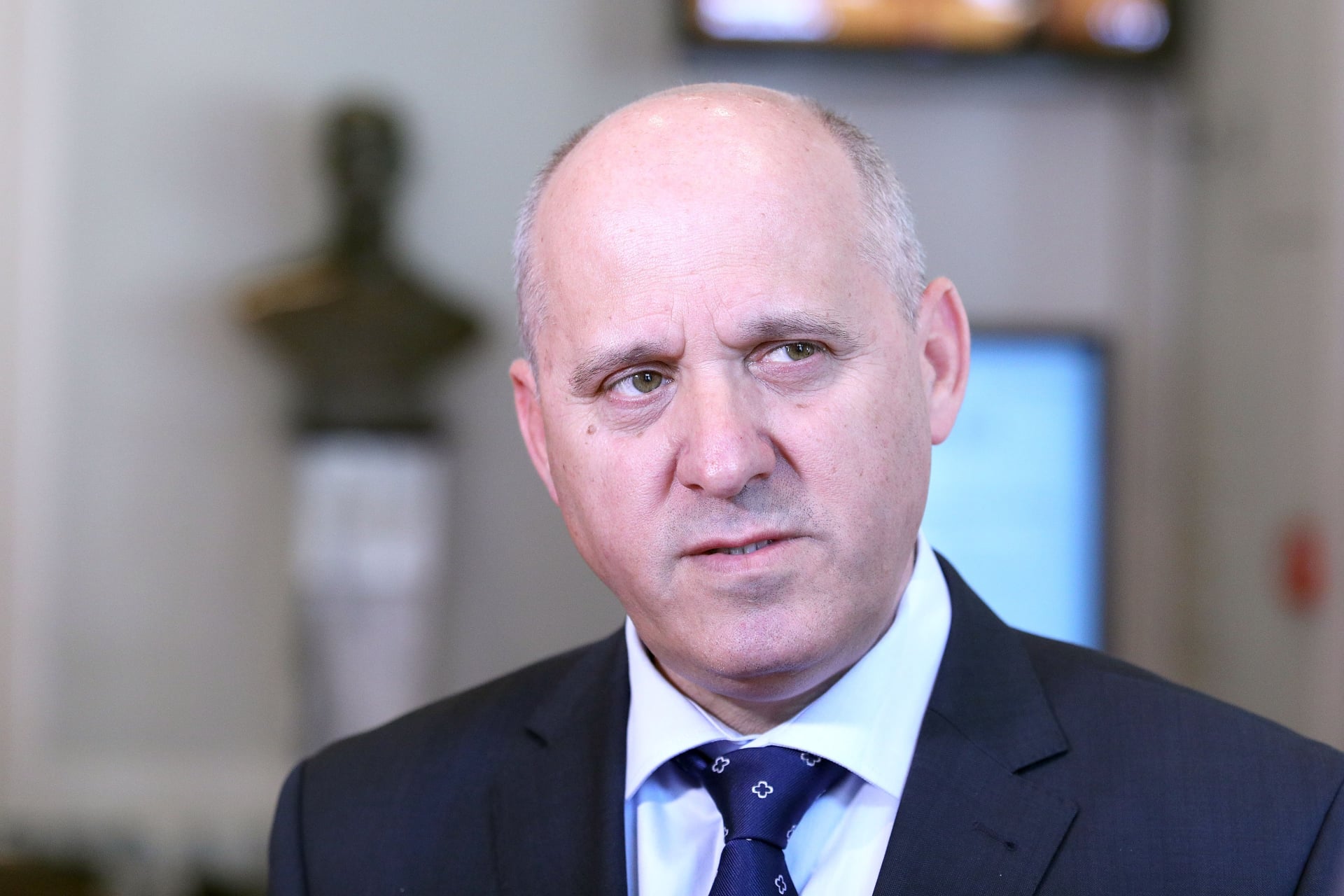 Meanwhile, Branko Bačić of the HDZ said it took great courage on the part of the government to pass such an important piece of legislature. And in this way, they have shown their ability to deal with tough issues.
"On the other hand, we have an opposition that has forgotten their role in Lex Agrokor and the fact that they voted for the legislation. Also, we have the president of the largest opposition party who uses his press conferences to call for incarceration without charge or trial," concluded Bačić.
Source: HRT