In parliament on Friday MPs adopted amendments to the Law on Local Elections, according to which the criteria for running for public office are being tightened.
Among the changes is that anyone who has been convicted of a crime will no longer be able to run for public office. The changes will apply to the upcoming local elections this May. Initially, the decision by the HDZ majority to vote in changes to the legislation had been opposed by the opposition, however, opposition MP Arsen Bauk of the SDP, noted after the vote, that the legislative changes were welcome: "This is a slightly improved proposal, and I think this is a good message to the citizens, that those who have been convicted will not be able to run, and those who are convicted after attaining public office, will have to step down and will not be able to run again for a period of time."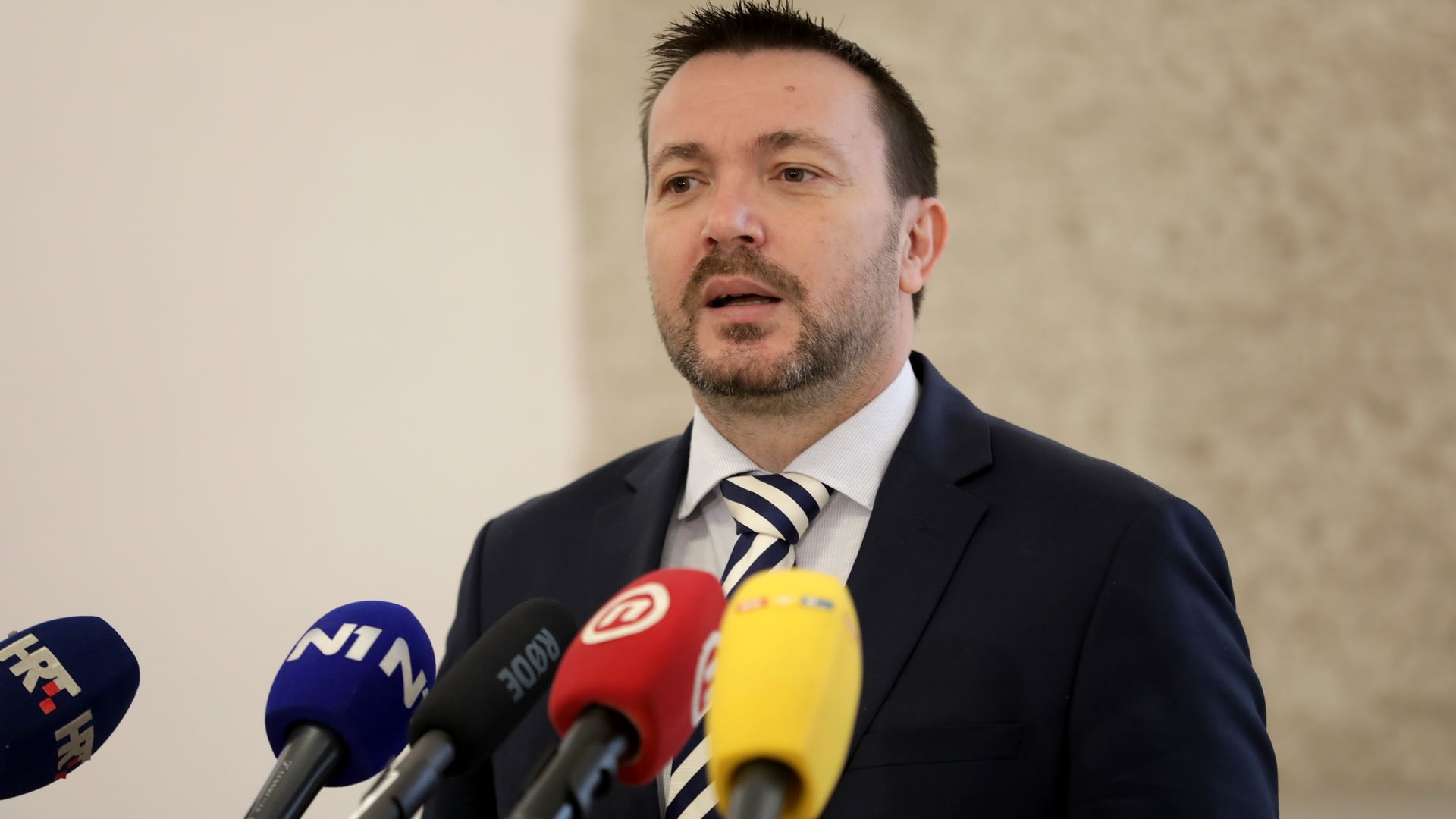 The Chair of the HDZ bench in parliament, Branko Bačić, said that the near unanimous vote supporting the amendments, was proof that his party had been on the right track when proposing the changes.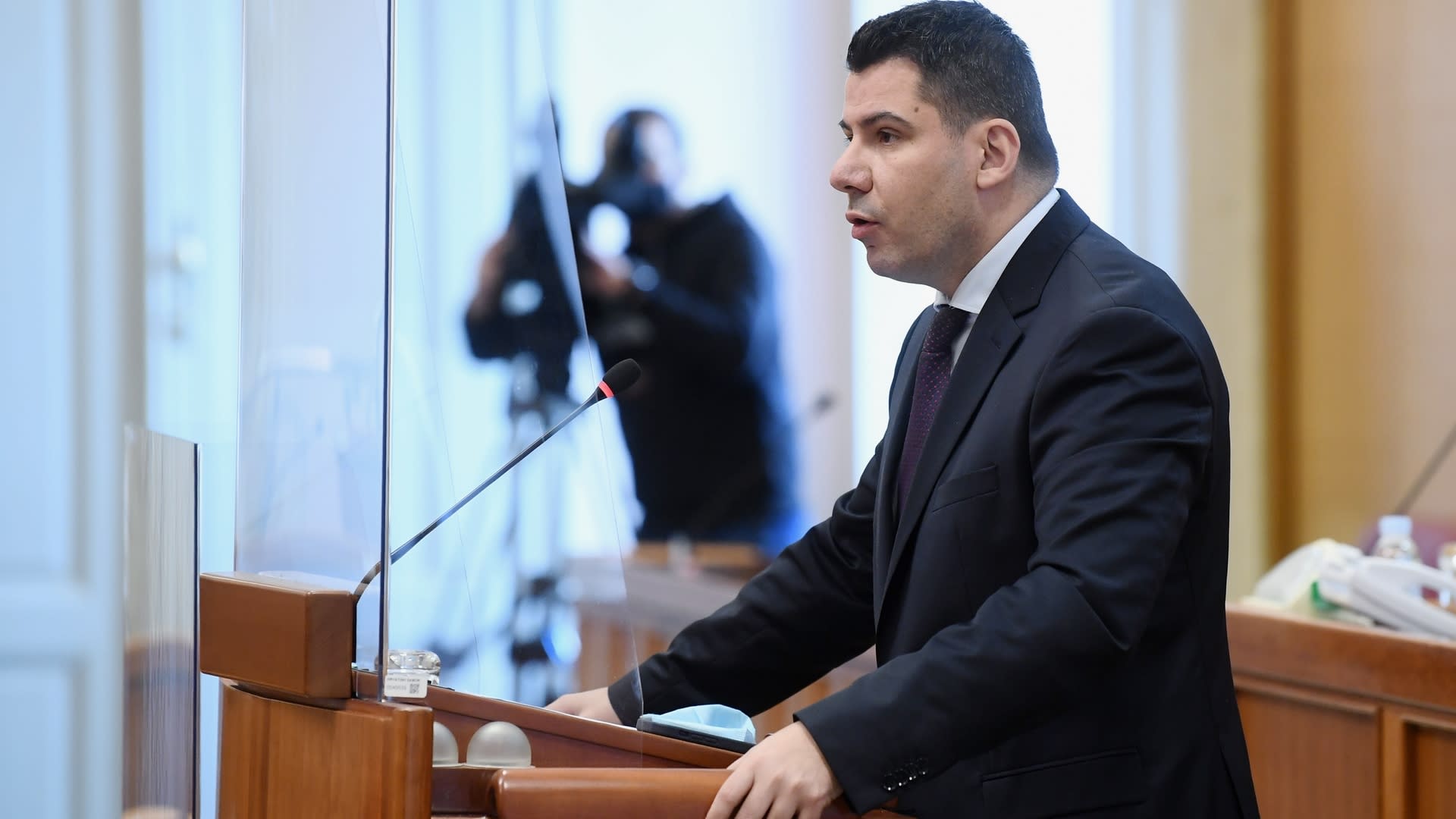 However, three MOST MPs did not support the bill. For his part, MOST MP Nikola Grmoja linked the legislative changes to an ongoing investigation into suspected corrupt practices within the judiciary: "When we have judges admitting to being drunk when receiving watches for bribes, when these judges socialize with the defendants in cases they presided over, I'm not sure how just this legislation will be for someone who doesn't have political power, influence and money, when compared to those who can avoid conviction and run for public office."
Grmoja is the chair of Parliament's Anti-corruption Council, and recently decided to organize a thematic session on the current situation in the Croatian judiciary.