A debate on government's proposed budget for 2021 was held in parliament on Thursday. The proposed budget foresees a deficit of 2.9% of GDP.
Prime Minister Andrej Plenković said that the budget represents the first step towards a strong recovery in the coming years, and that its primary goals are to protect the most vulnerable in society and to stimulate the Croatian economy.
However, some in the opposition are concerned that Poland and Hungary's veto on the EU's Multiannual Financial Framework could scuttle Croatia's plans in 2021. "We are all aware that the budget, given the corona-crisis, relies heavily on the funds Croatia should receive from the EU budget and various funds. Does Croatia have a plan B in the event that Poland and Hungary persist with their veto of the EU budget, which would seriously limit our access to these funds. I am concerned that given the corona-crisis this could have immeasurable consequences for Croatia," said SDP President Peđa Grbin.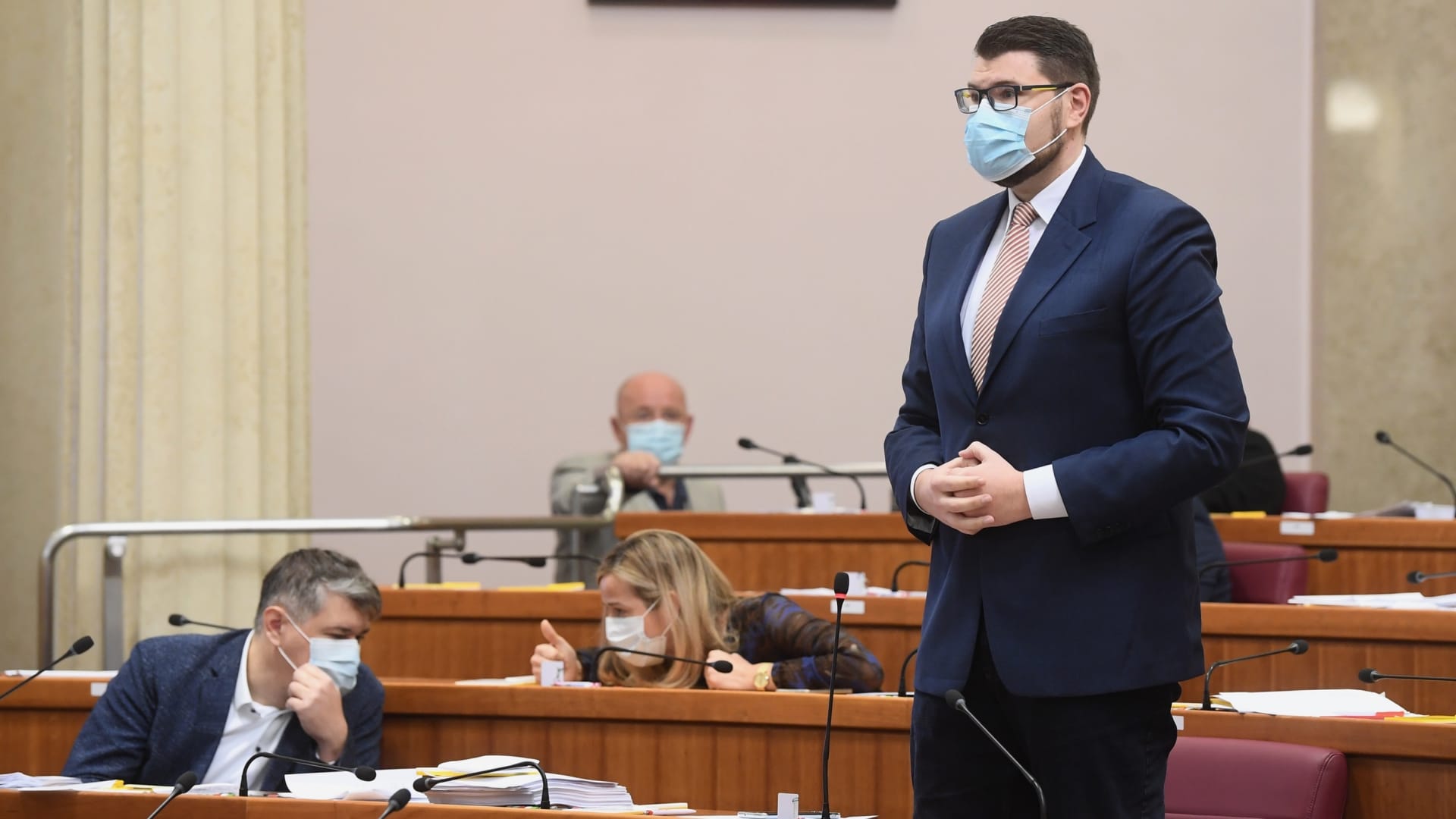 Prime Minister Plenković responded that government already has a strategy regarding the veto from Poland and Hungary: "Our position, is that in principle we have to stick with the agreement from July, and to find a compromise with these two member states through the elements of implementation."
Source: HRT