The MOST bench in parliament has submitted a request for a recount of voter's signatures gathered in two petition drives staged by the "People Decide" and "The Truth about Istanbul" civil initiatives.
According to MOST, the reason behind the request is the recent "67 is too long" petition drive staged by unions, in which the required number of signatures were gathered to force a referendum against government's planned pension reforms, specifically the raising of the retirement age from 65 to 67. MOST notes that upon counting and verifying of the signatures gathered by the "67 is too long" team, adhering to the statistical sample method, less than five percent of the signatures were found to be invalid. This they say is half of the number of signatures found to be invalid during the counting and verification of the signatures gathered by both the "People Decide" and "The Truth about Istanbul" civil initiatives.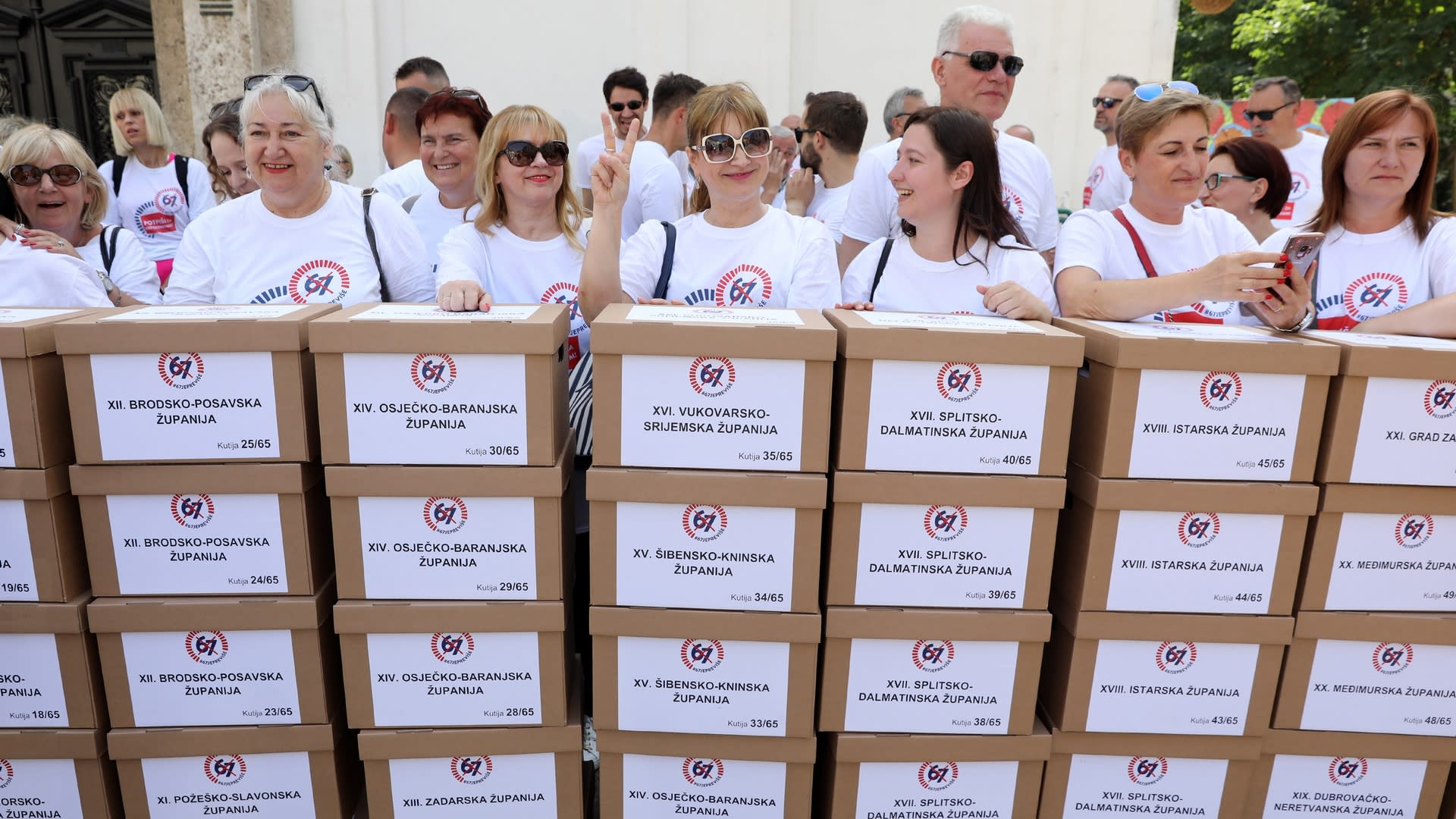 MOST's bench also notes that signatures for both petition drives were counted by the ASIP Company as chosen by the Administration Ministry and not the state election commission as is customary. Furthermore, they note that this was agreed to during the tenure of Lovro Kuščević, who has since been forced to step down as Administration Minister over allegations of corruption. MOST notes that when all of these factors are taken into consideration they cast a massive shadow on the validity of the entire process.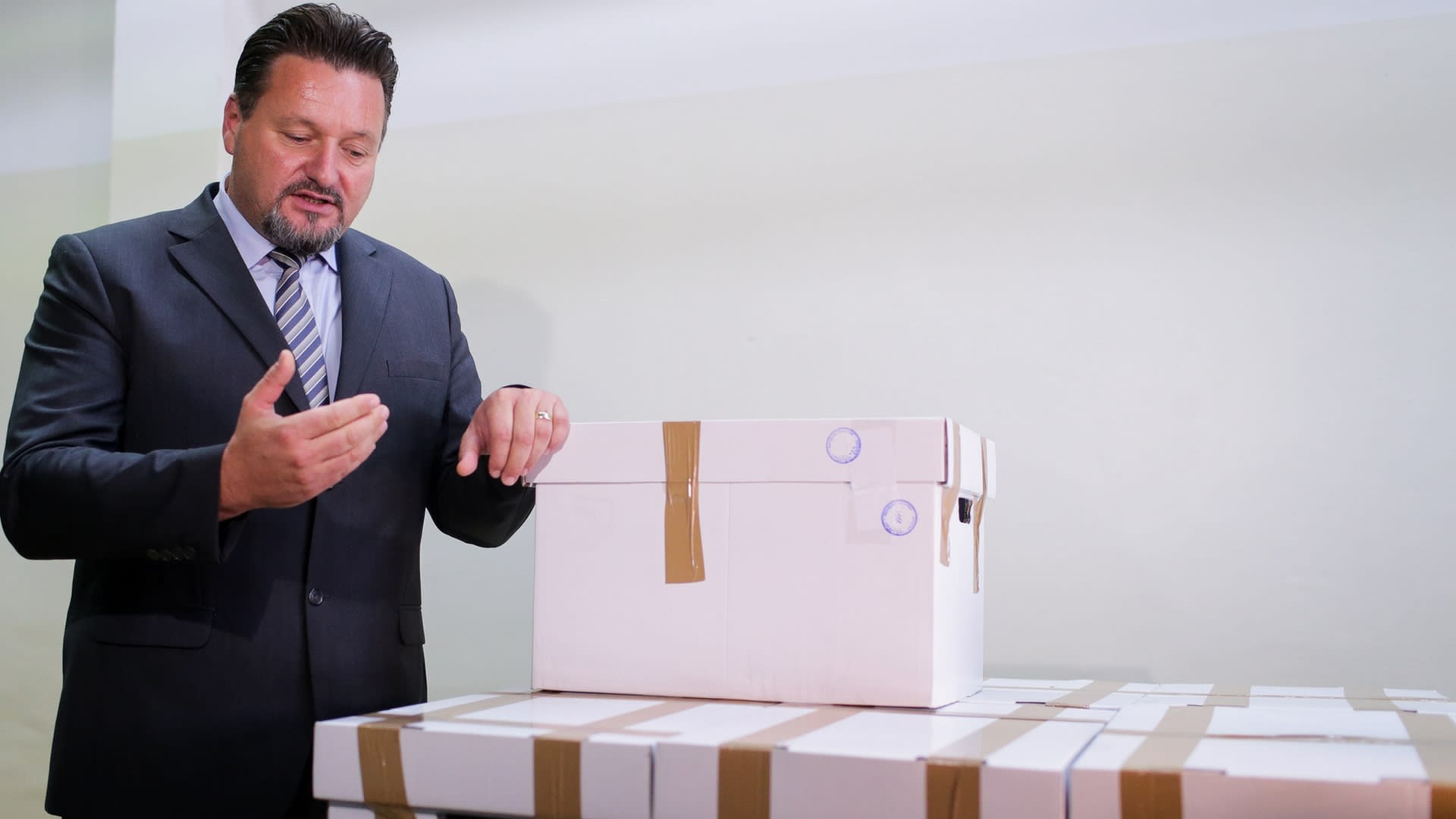 The "People Decide" civil initiative is calling for serious changes to Croatia's election law, while "The Truth about Istanbul" civil initiative want the Istanbul Convention to be rescinded. Both submitted more than the legally required number of signatures to force a referendum to parliament for verification, but following months of delays, were informed that they had not collected enough signatures.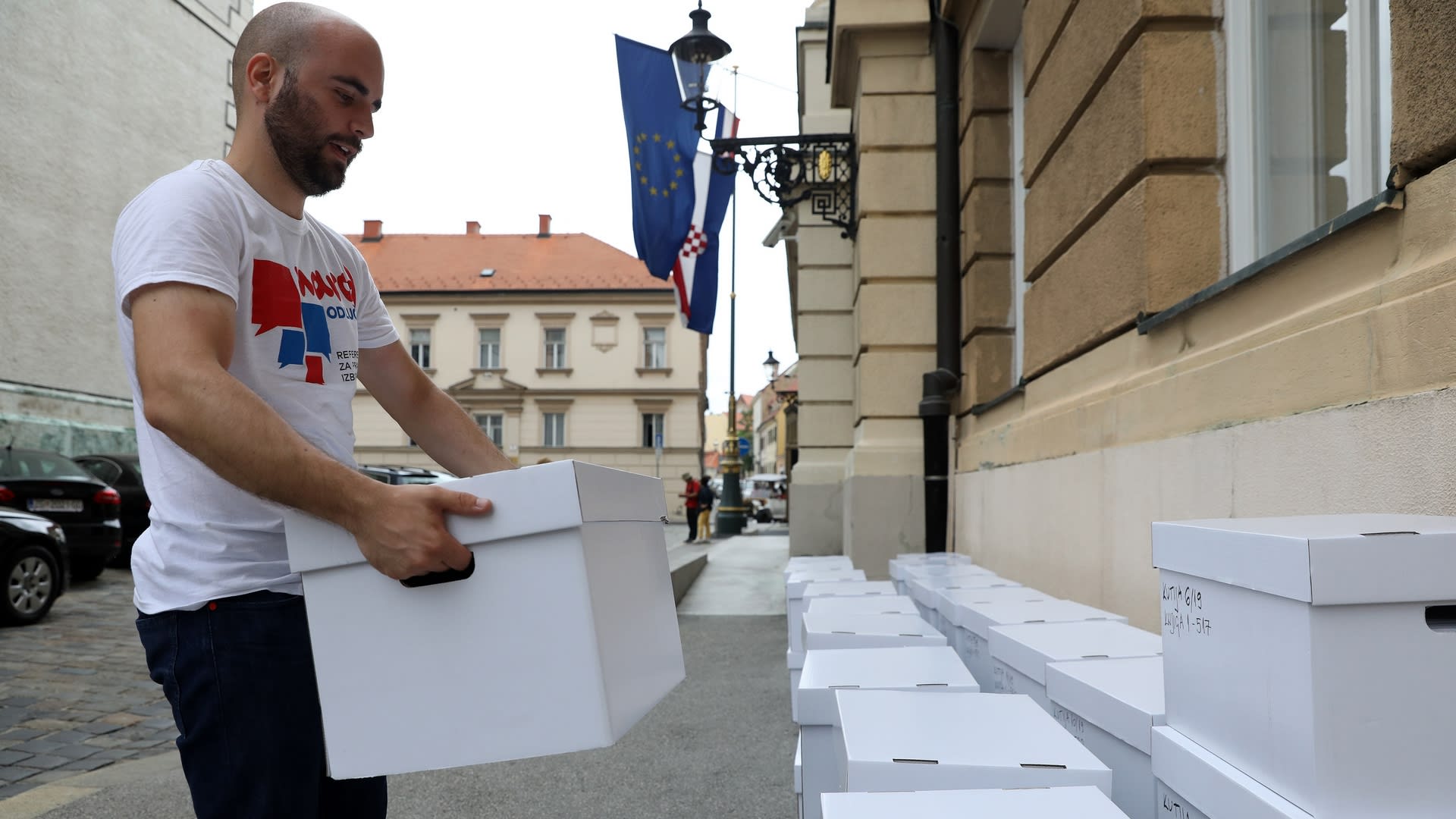 Source: HRT