Prior to a session of the inner government cabinet journalists took the opportunity to pose questions to ministers in front of the government building today.
Finance Minister Zdravko Marić was asked about salary increases in health care and education, but also what his relationship is like with Minister of Health Milan Kujundžić following yesterday's unsuccessful negotiations on salaries for doctors. Both said that they get along well.
"We are caring for and following the overall policy regarding salaries for all those employed in the state and public administration. We are also following what is happening with salaries at the level of the entire economy. There is no anger here, we have certain internal talks and discussions, I came to the meeting yesterday at the invitation of my colleague Kujundžić, talks and negotiations will continue," said Marić.
For his part, Minister of Health Milan Kujundžić said that they both speak the Croatian language and he believes they understand each other well.
Aa government negotiating team and health care union representatives met yesterday at the Ministry of Health, however they did not come to an agreement on salary increases, even though the government accepted the increases that were agreed upon during collective negotiations in July.
"It is normal and logical, in the kind of phase we are currently in, and considering all appetites, that certain demands will always arrive, but my role and task is firstly to care for the overall budget and protect tax payers, in accordance with certain priorities that the government has set. One of the key priorities, among other things, is the certain stability that we have had all this time, and one of the preconditions for this further stability, macroeconomic and similar, is the stability of public finances," said Finance Minister Marić.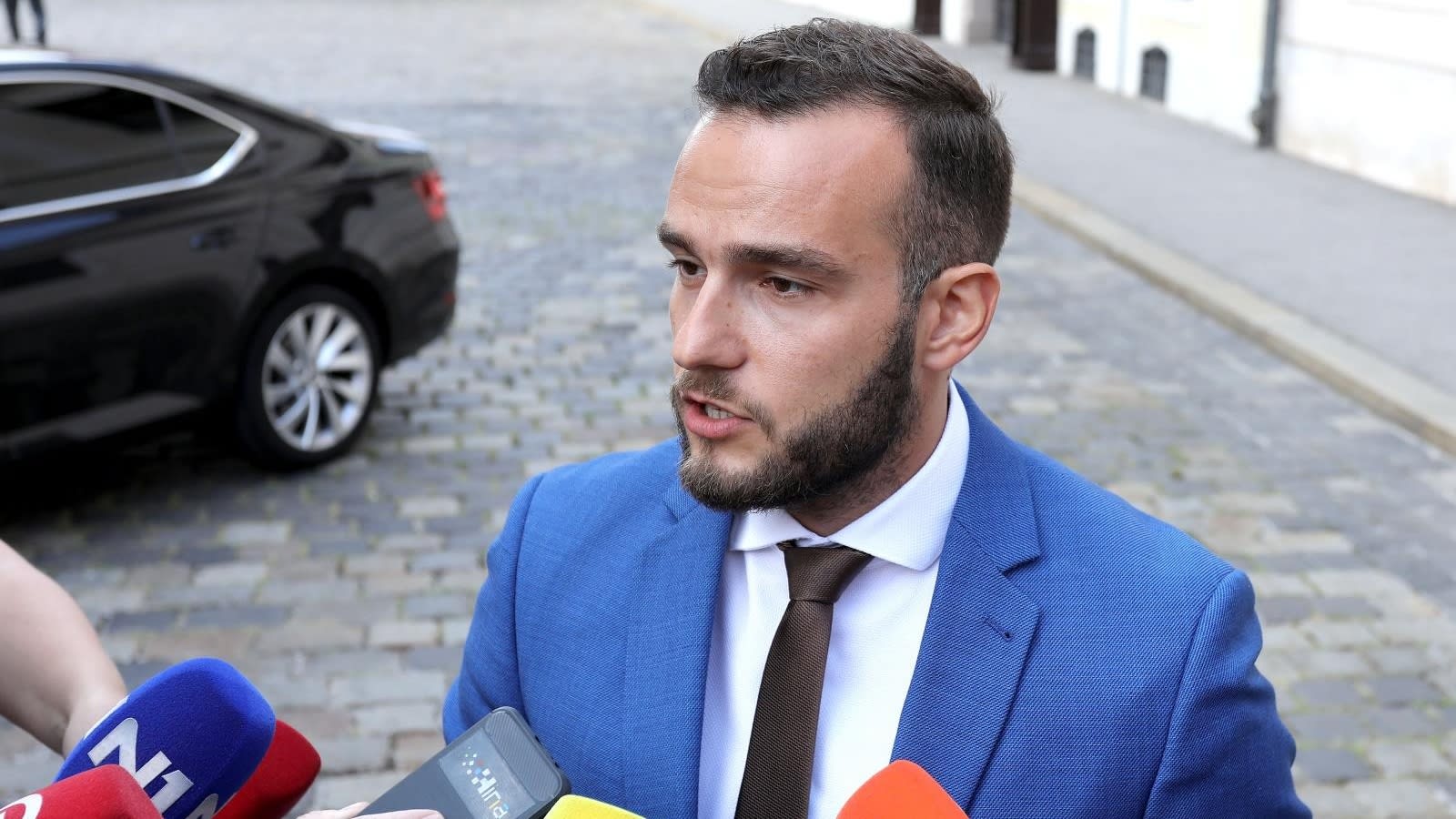 Minister of Labor and the Pension System Josip Aladrović announced that harmonization of pensions, that should take place in September, will amount to 2.44 percent, which is an increase of 60 kuna for the average pension and 40 kuna for the lowest pension.
"With this we continue with the harmonization of pensions and, among other things, we are achieving one of the goals of pension reform by changing the manner of harmonization," said Aladrović ahead of the cabinet session.
Meanwhile a decision is expected at the government cabinet session tomorrow regarding the fate of the troubled 3rd of May shipyard. Economy Minister Darko Horvat said today that the Croatian public has every right to expect that decision.
"It will happen and more details about it will be conveyed following the government cabinet session," said Horvat.
Source: HRT