Ahead of today's government cabinet session ministers commented on the announced salary increase for civil and public servants.
As a result of the decision a decrease in the rate of Value Added Tax, planned for January 1st, has been postponed. Economy minister Darko Horvat welcomed the salary increase in the civil and public services. He also announced a discontinuation of a portion of surtaxes.
"All those moves being made by the Ministry of Entrepreneurship, Economy and Trades contribute to the growth of the minimum salary, the growth of the average salary, to a decrease in the difference between the net income of a worker and the gross cost of work. Already this year we will have another click on this topic, so that the cost of work will be lowered this year," said Horvat.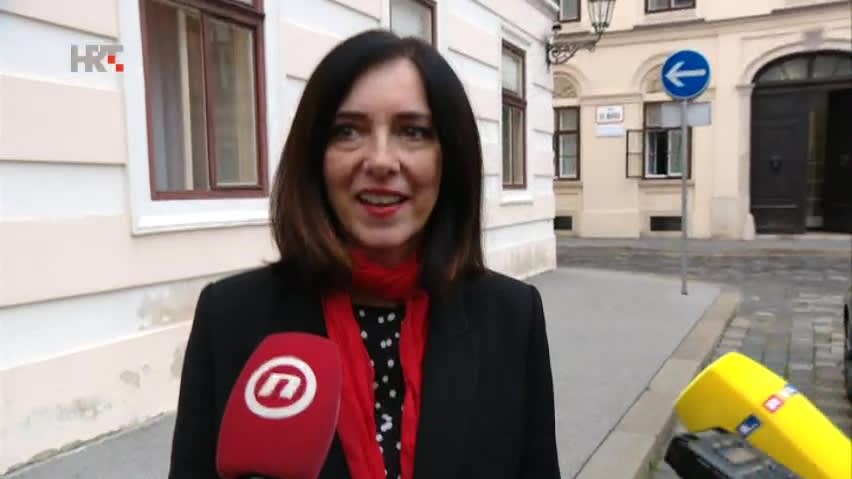 Education Minister Blaženka Divjak believes that the salary increase is good only if at the same time the decision on work complexity coefficients is changed. She does not know when this change could take place.
"That is why it is important to sit at the table with unions and agree upon the dynamics and find a manner in which to do this. That's called social dialog," said Divjak.
Agriculture Minister Marija Vučković said that the government is doing everything it announced, step by step and there is no revolution only evolution.
"It would be very good to start the discussion on the decision on work complexity coefficients, so that we can all look at this process in the proper manner, because not everybody works the same in every segment of the public sector," said Vućković.
Meanwhile other minister agreed that the salary increase is a reflection of the consistency of the government's policy on salaries in the public sector.
Source: HRT