The Labour and Pension System Ministry has announced the introduction of a national pension for people over the age of 65 and with less than 15 years of employment, the minimum for qualifying for a pension.
Labour and Pension System Minister Josip Aladrović announced on Thursday that the program is slated to take effect in 2021. He declined however to speculate as to the possible amount of the pension: "At this time it is too early to discuss a financial framework regarding the size of the pensions. What we can confirm is that projections show that in 2021 roughly 53 thousand people will be older than 65 and without a pension, so we'll try to adjust the amount according to that fact."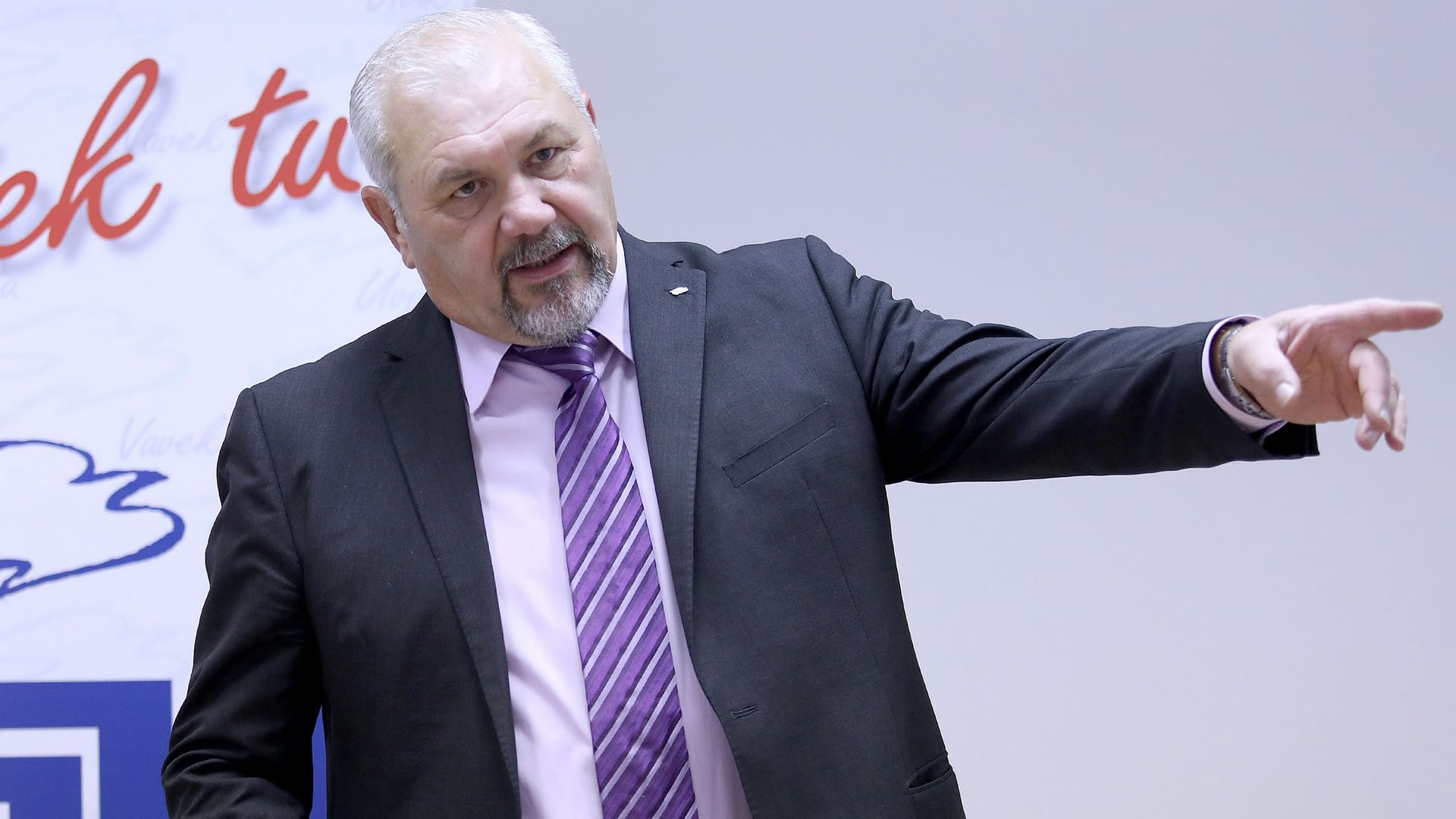 However, Silvano Hrelja of the opposition Pensioner's Party is skeptical about the plan: "I simply doubt that the ministry will do this, because it is a problem that spans a number of ministries. This problem will have to be resolved between the social policy, labour and pension system and finance ministries. My experience from the past year has been very negative in terms of inter-ministerial cooperation."
Source: HRT