Croatian MEPs discuss European Commission's Multiannual Financial Framework ahead of European Parliament's plenary session in Brussels from the 17th – 19th of June.
On Tuesday the European Parliament's liaison office in Croatia hosted a videoconference with Croatian MEPs Tonino Picula (SDP-S&D), Karlo Ressler (HDZ-EPP) and Ruža Tomašić (HKS-ECR). The videoconference comes ahead of a plenary session of European Parliament in Brussels, the focus of which will be on economy recovery and the Multiannual Financial Framework.
With regard to the goals of the European Commission's MFF and recovery package, Picula feels that European Parliament wants them to achieve more than just return things to the way they were before the coronavirus pandemic: "We have tried to correct the obvious problems exposed by the coronavirus pandemic, but I would say that we have also gone a step further. In question are a package of proposals that should not only return things to the status quo of the pre-pandemic situation, but should make EU institutions more functional and turn them towards those for whom the union exists and that is first and foremost the citizens of the EU's member states."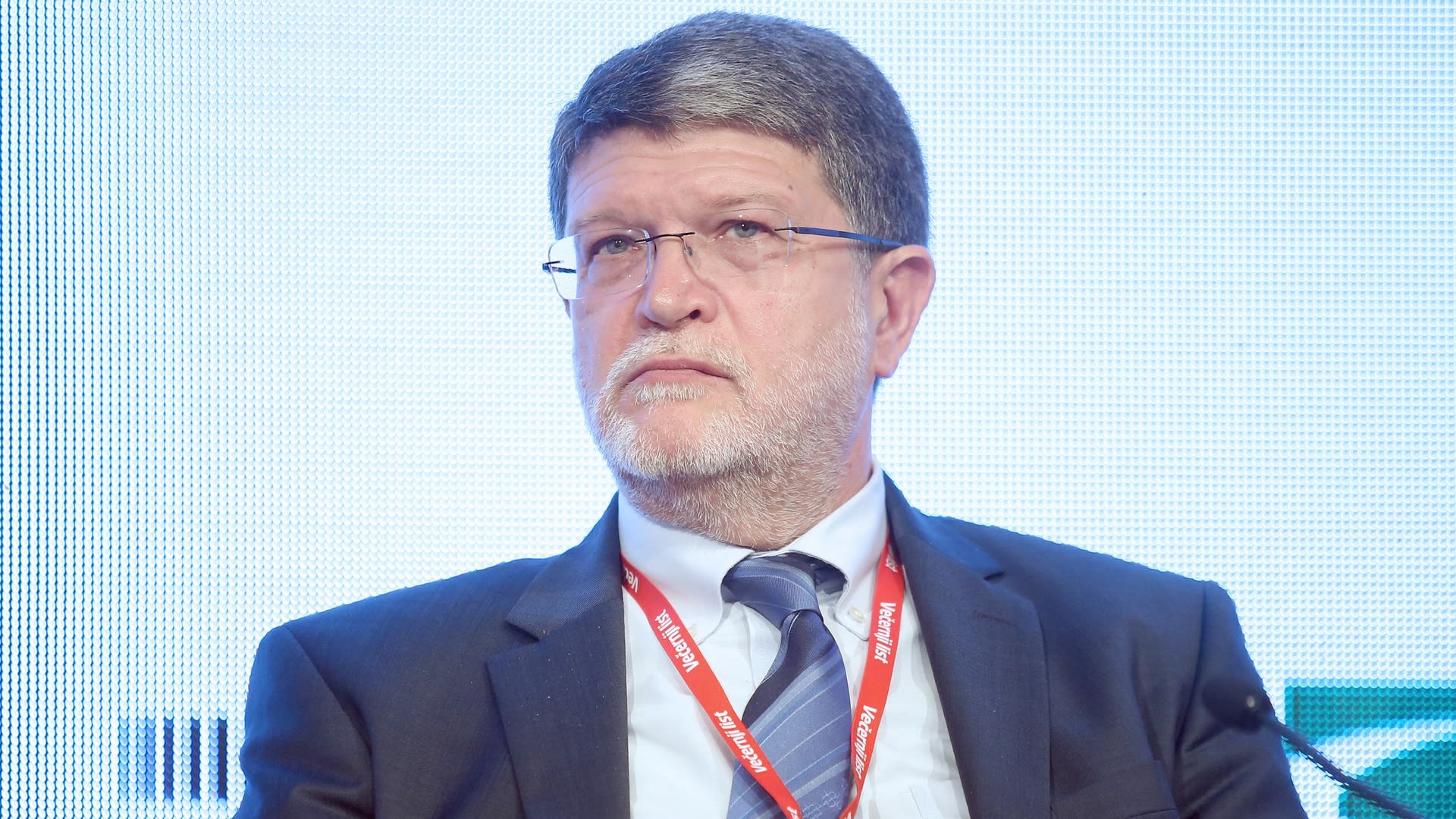 Ressler noted the importance of European Parliament's role in putting the EU on the path to economic recovery: "At the plenary session we will be voting on the guidelines that should provide the basis for the European Commission's first draft of the budget for a very important year, the first year of the Multiannual Financial Framework and the year after the global pandemic."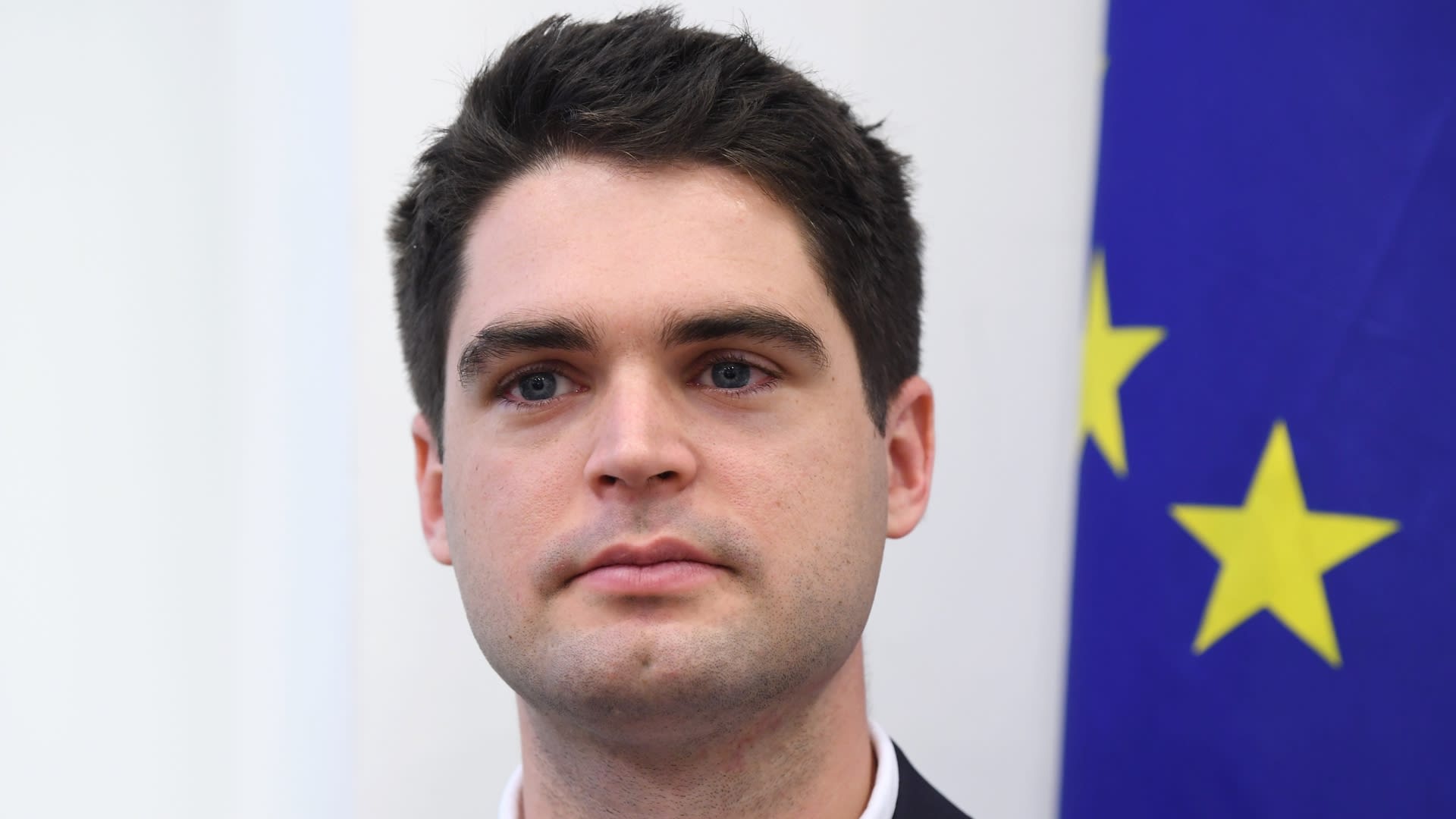 For her part Tomašić noted that countries that rely heavily on their tourism sector for revenues will need serious help from the commission: "As far as tourism is concerned, yes, there is a lot of assistance needed here, especially for countries such as Croatia, where expectations from the tourism sector are high."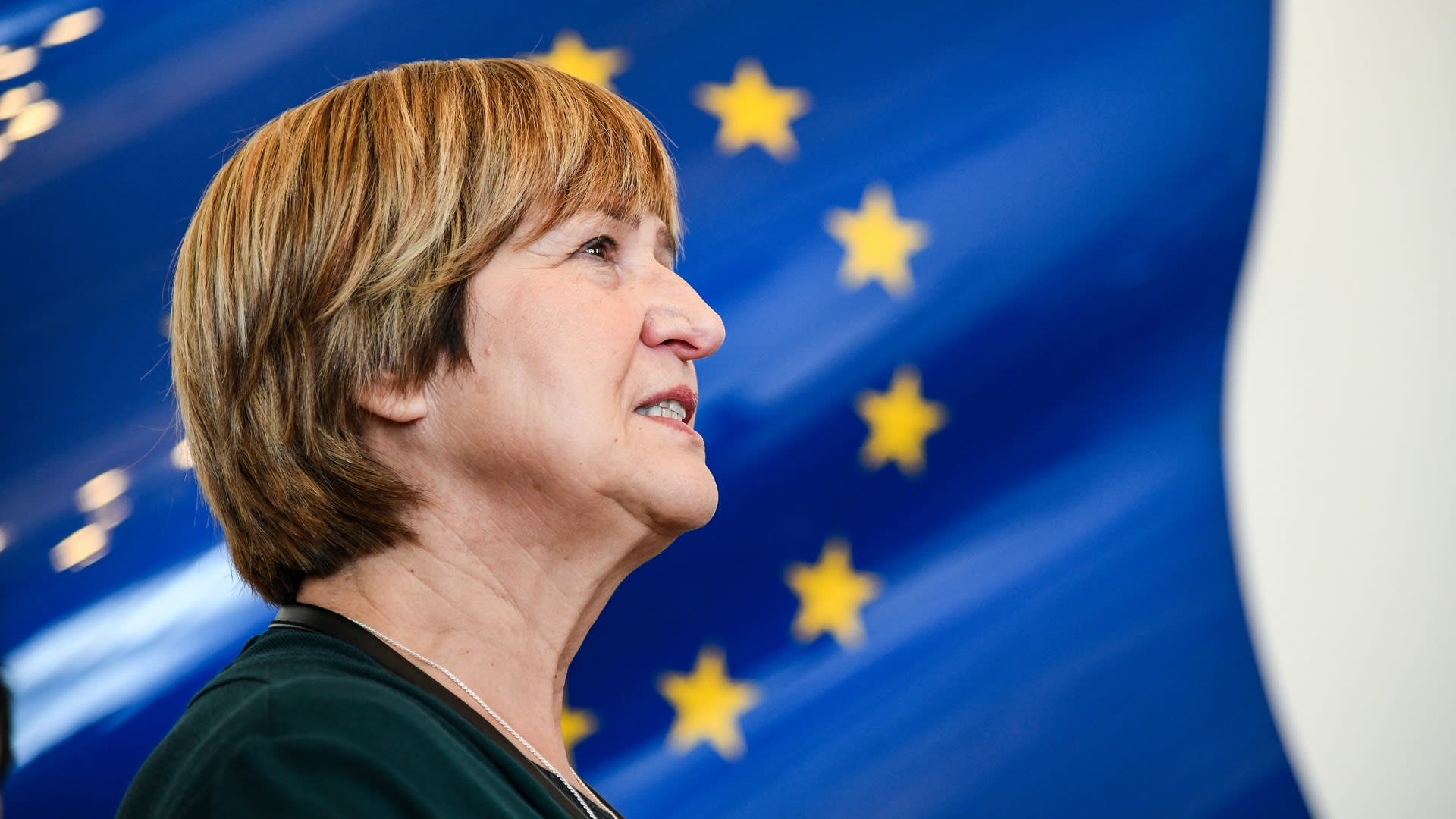 Source: HRT