SDP Party Chairman Davor Bernardić has said that he has no intention of stepping down as the leader of the largest opposition party, in spite of a petition that has been signed by 23 SDP MPs, 8 SDP mayors and 60 other party officials, calling on him to do so. Bernardić still enjoys a rather convincing majority support within the party's presidency, but also on the central committee and city and county branches of the SDP. He has said that he does not intend to have a confrontation with his SDP opponents.
Speaking for Croatian Television SDP official Aleksandra Kolarić said that she was not one of the 91 party members to sign the petition against party chairman Davor Bernardić. She said that no one had come to her to ask if she would sign the petition, and added that even if someone had done so, she would not have signed it.
Kolarić said that the ongoing crisis within the SDP is much broader than Bernardić himself. She added that currently there are two clans within the SDP, one loyal to former party chairman Zoran Milanović, and the other loyal to Bernardić. "So long as neither side is prepared to propose a compromise solution, which is the only way out of this situation, the agony of their battle for power in the SDP will continue," Kolarić said.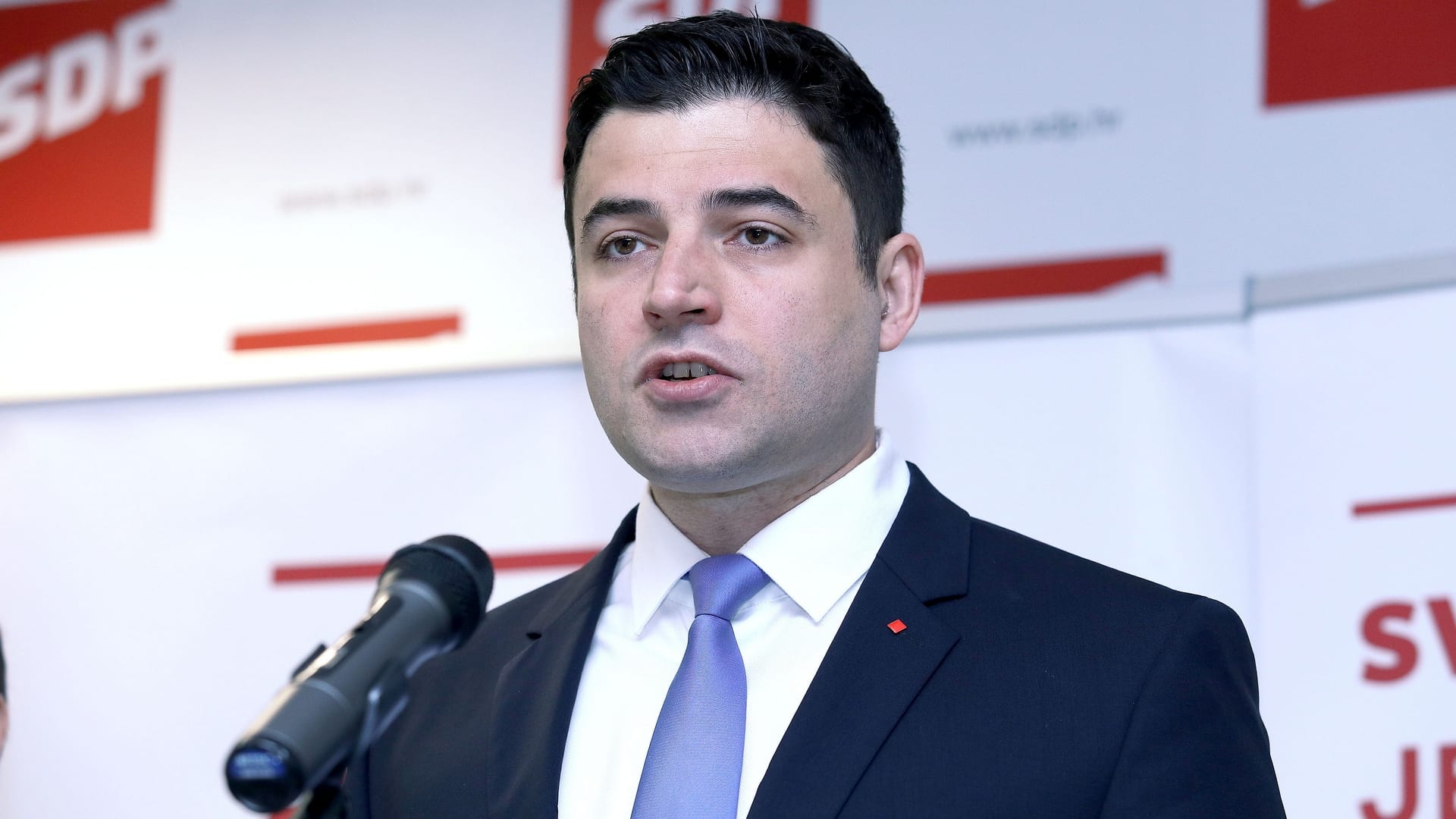 She blamed the party's poor rating among voters and a lack of hierarchical structure for the public bickering between party members. "The left is usually more open, and will tolerate a higher level of criticism, and the manner in which this crisis is resolved will define us as a party in the future. It will determine whether or not we will be an open minded party that communicates openly with the media and our supporters," Kolarić said.
She also cited a lack of leadership and the fact that the Milanović faction of the SDP has been lack luster in communicating its goals. She said that it is dangerous when 23 MPs turn their backs on the party chairman.
Source: HRT