Prime Minister Andrej Plenković ended days of speculation at the beginning of the government's regular cabinet session by announcing that Interior Minister Davor Božinović would represent Croatia at the adoption of the Marrakesh Agreement next month in Morocco.
"Croatia will be represented in Marrakesh by the Interior Minister. In this way, we send a message that Croatia is concerned about migration. We have our responsibilities and tasks, and we believe this to be a responsible message to our citizens and partners alike," announced the prime minister.
According to the pact's official definition, the UN's Global Compact for Safe, Orderly and Regular Migration is a non-binding intergovernmental negotiated agreement that covers all dimensions of international migration in a holistic and comprehensive manner.
The prime minister made a point to allay fears that new waves of migration would illegally enter the country, saying countries would continue to set their own migration quotas.
"Every country maintains the sovereign right define their own migration policies. Therefore, for us, this poses no issue. At the same time, migration is here to stay for many years to come. Due to instability and demographic trends, a joint solution to the problem is necessary," he added.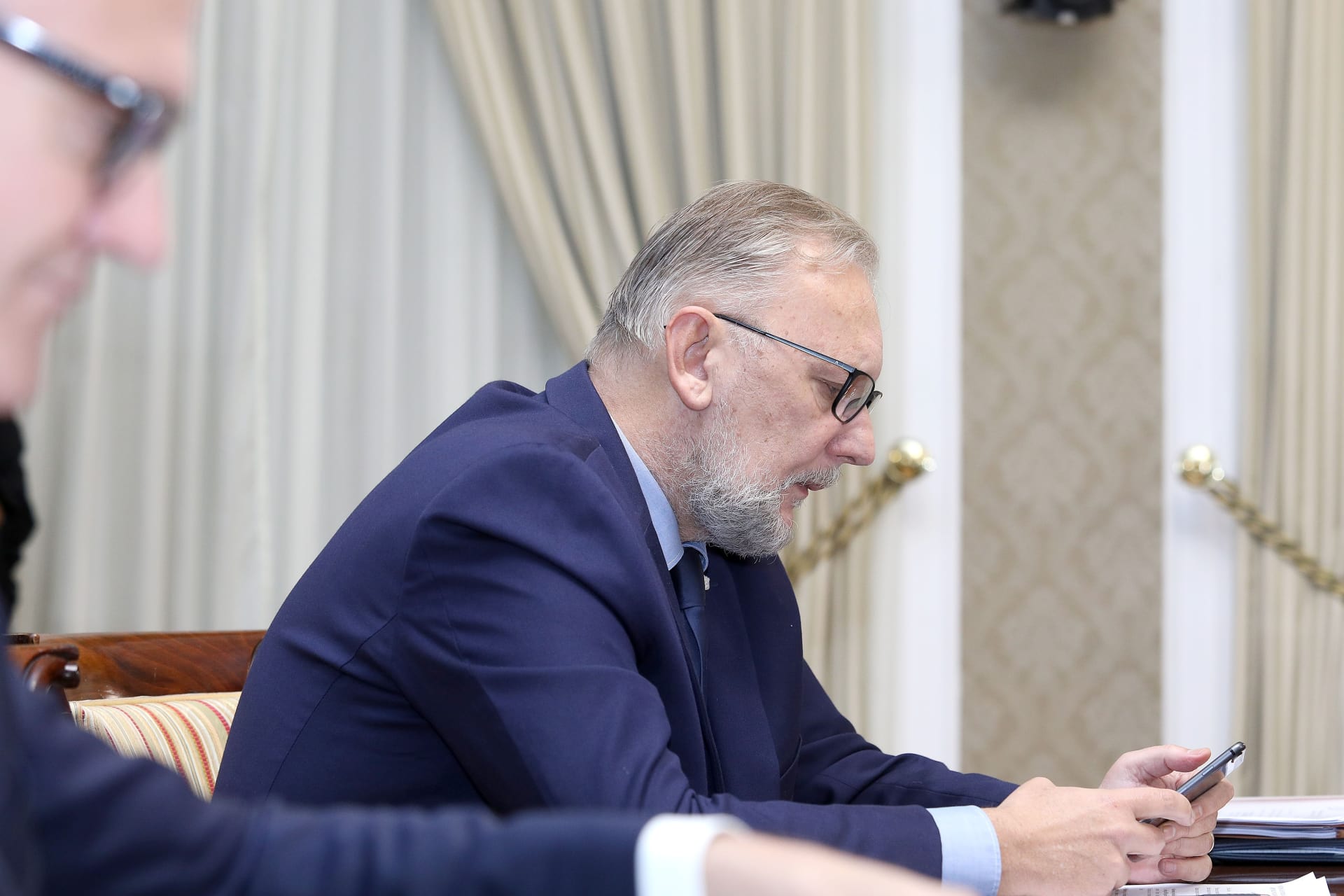 The text of the global compact focuses on the idea that the human rights of migrants must be respected. Some groups have expressed concern that the deal would force countries into treating illegal migrants and economic migrants equally. The controversy over the document arose domestically two weeks ago when, to the government's surprise, President Kolinda Grabar-Kitarović announced she would not participate at the Marrakesh conference being held on December 10th and 11th.
"This is not an issue to be dealt with over one mandate, nor over a single generation. It is important to note that this pact does not open the door to new migration. Croatian police, before, during and after the adoption of this document, will not only continue but strengthen their capacities to prevent illegal migration. There is no wavering as far as this is concerned," said Interior Minister Davor Božinović.
Croatia is not the only country where the agreement has raised controversy. Although the deal was approved in July by all of the UN's 193 member nations - except the United States - many more are now choosing the pull-out. Notable countries to reject the deal are Austria, Hungary, the Czech Republic, Poland, and Bulgaria.
Source: HRT