The parliamentary presidency today agreed on more than 100 items for discussion for the fall session, which begins next week.
The 102 points on the agenda include an opposition motion for a vote of no-confidence in Health Minister Milan Kujundžić. The HDZ feels the motion will fail even if Serb minority MP Milorad Pupovac were to leave the coalition government. There is media speculation that Pupovac and his Independent Democratic Serb Party (SDSS) might leave the HDZ-led coalition government following his claims that Croatia is a destabilizing factor in the region and that it is trying to rehabilitate fascism.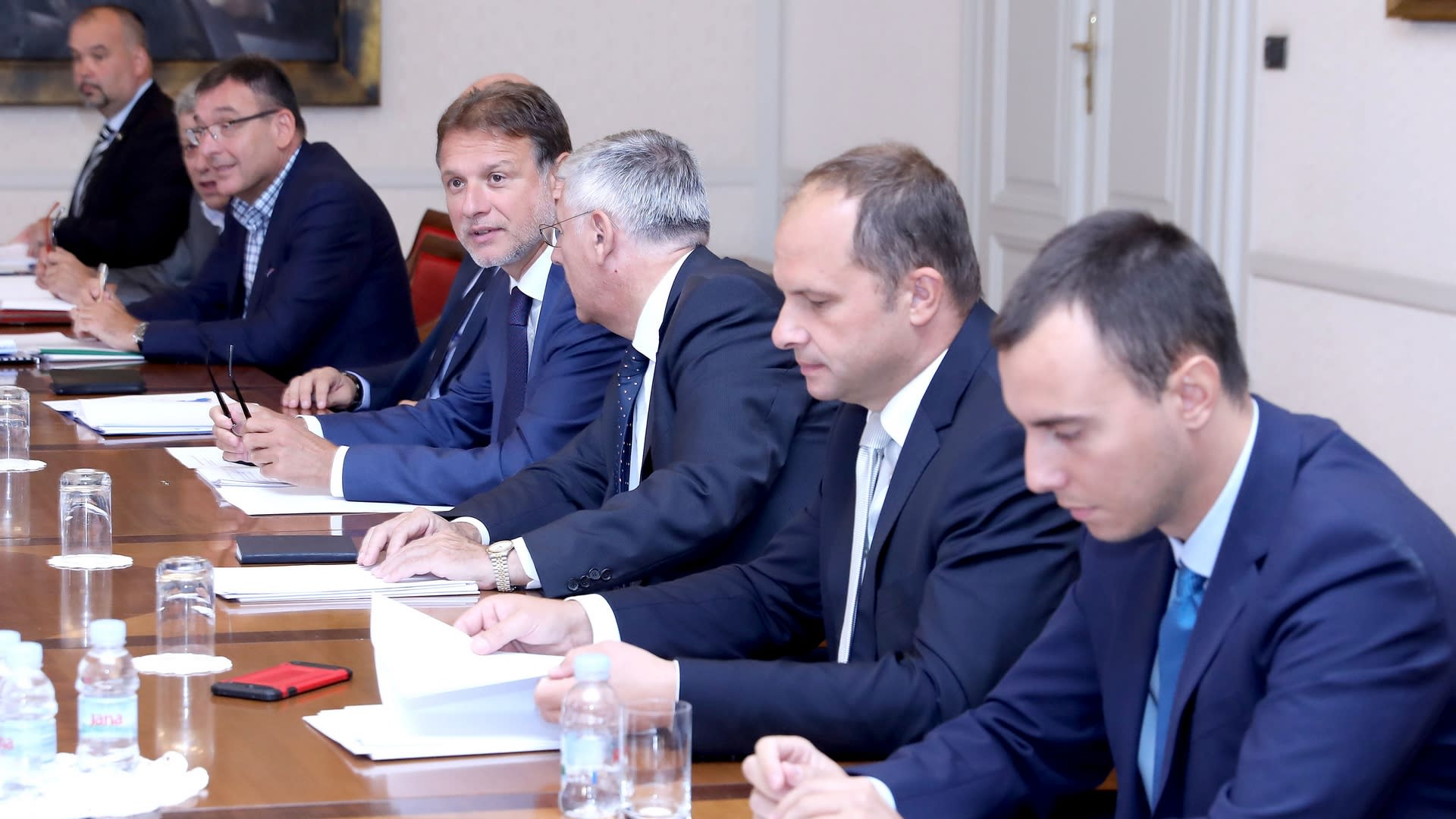 Prime Minister Andrej Plenković said today that he expects Pupovac to make his intentions clear on Wednesday, but added that he has no way of knowing what decision Pupovac and the SDSS have made. He added however, that he will continue to strive to maintain cooperation with minorities in Croatia. "I can guarantee you that I am a prime minister and party chairman that will say yes to cooperation with minorities, yesterday, today and tomorrow, when we win again at the elections, because I'm deeply convinced that it is necessary and vital for Croatian society," the prime minister said.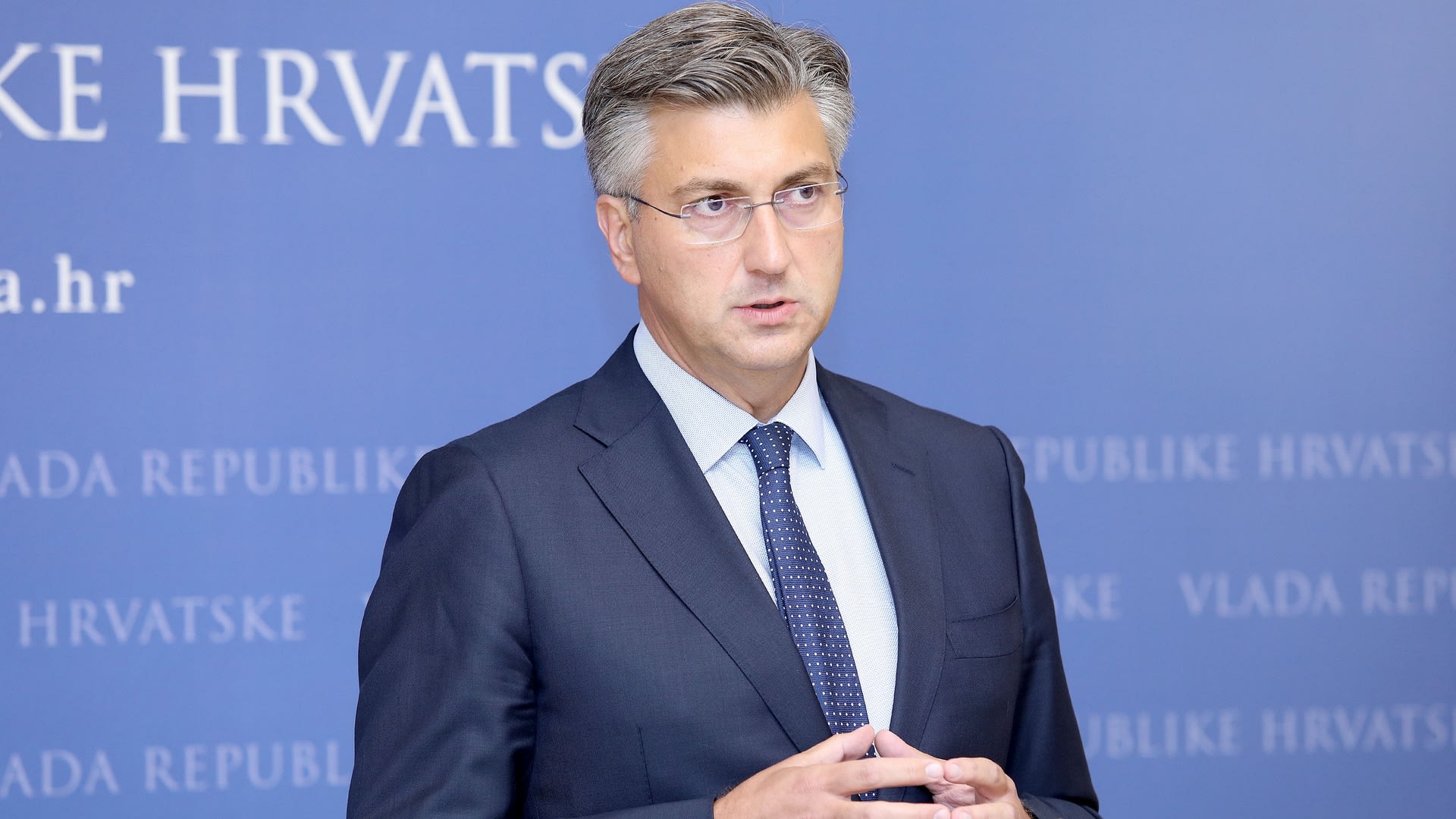 Parliament Speaker Gordan Jandroković said he didn't want to make any prejudgments. "We'll see. We in the parliamentary majority, the HDZ, but also from other political parties, have condemned his statement as unacceptable, and now we'll see what will come of it in the next couple of days."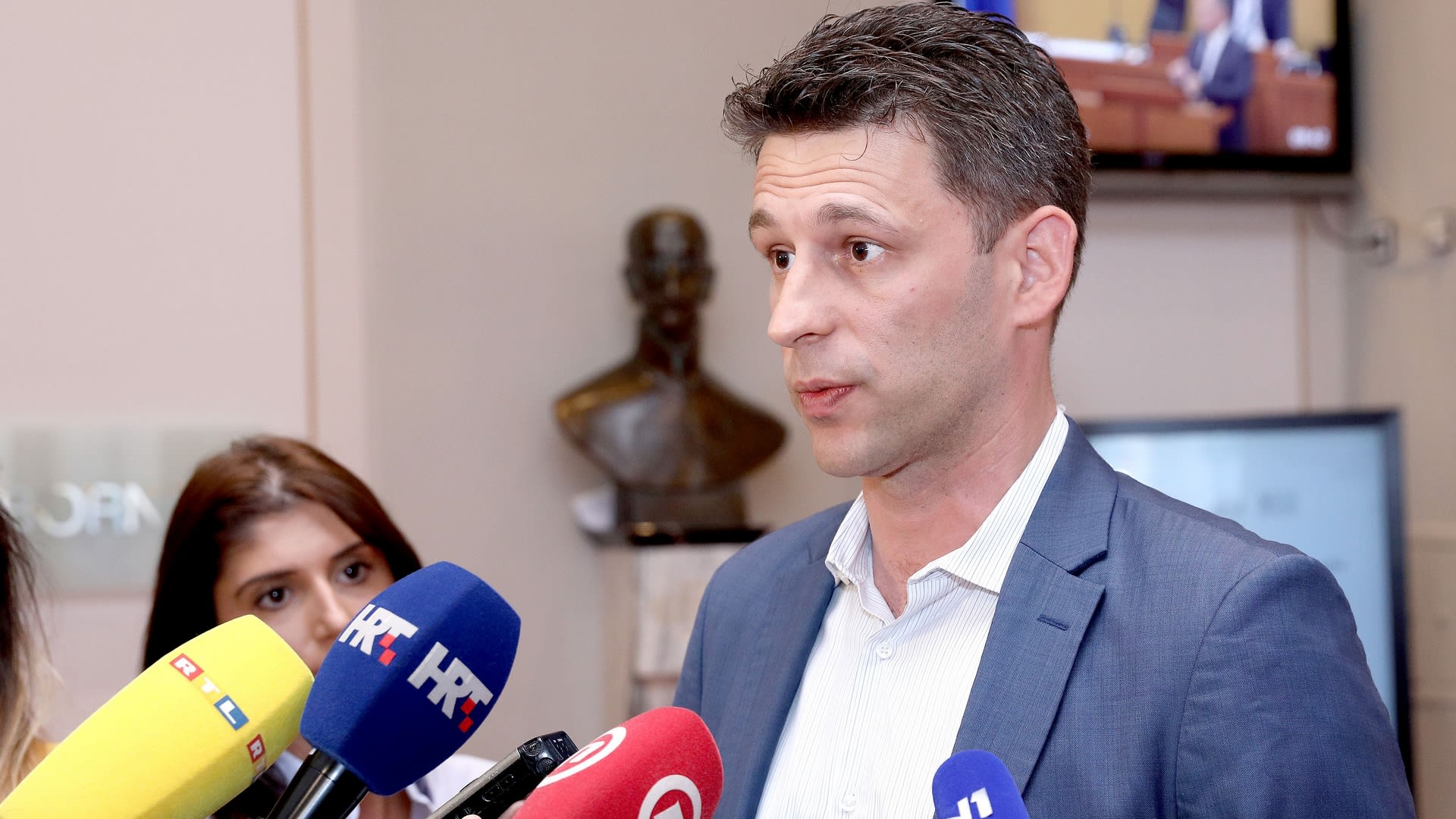 However, opposition leaders are doubtful Pupovac has any plans of leaving the coalition government. MOST Party Chairman Božo Petrov. "To the extent that I have been following politics, Mr. Pupovac has been a part of the government or close to the government for the past 15 to 20 years. So, nothing has changed and nothing will change tomorrow."
Source: HRT