According to the latest Cro Demoskop opinion poll, the HDZ is by far the most popular political party in the country with an approval rating of more than 27%.
The HDZ continues to be the strongest party in the country with over 27% approval - a 1.2% increase over the previous month. The largest opposition party, the SDP, remains in second place with 18.1% support from voters; while the Živi Zid and Most parties sit at nearly 13% and just under 7% respectively.
President Kolinda Grabar-Kitarović is the most popular politician, with an approval rating of 21%. She is followed by no-one in particular at nearly 20%, while Prime Minister Andrej Plenković is third with less than 8% approval.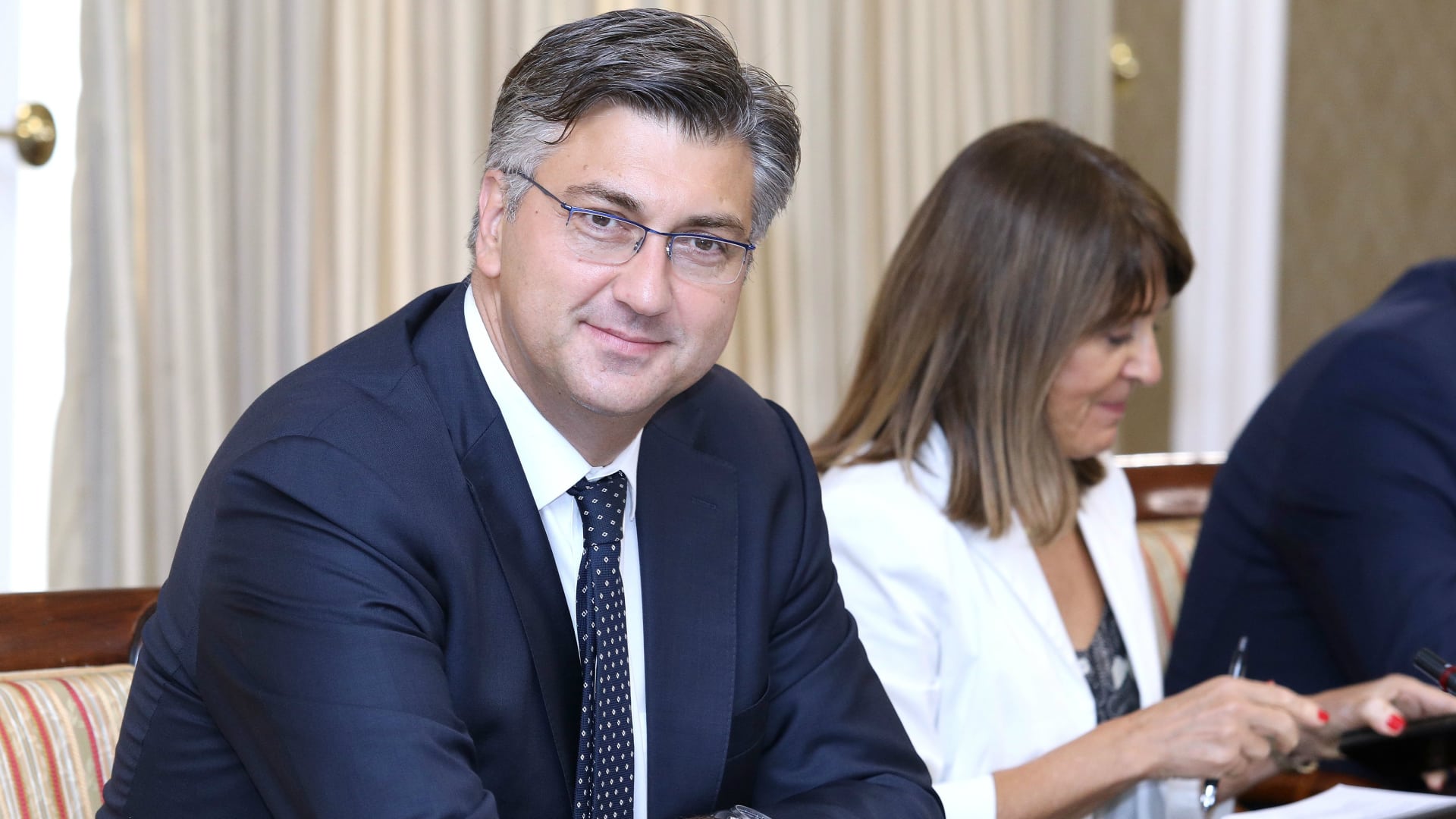 And finally, leading the list of the most unpopular politicians is the prime minister with 25.8%. He is followed by SDP leader Davor Bernardić with close to 14%, while 'all politicians' are in third place with more than 11.4%.
Source: HRT