The Croatian Prime Minister and members of his cabinet were on hand in parliament on Wednesday for question time. The focus of MPs questions was on recovering from the 6.4 magnitude earthquake that devastated Sisak-Moslavina County on December 29th.
Prime Minister Andrej Plenković noted that so far emergency services and the armed forces have already delivered 555 containers and mobile homes to citizens in the affected areas. Responding to criticism from the opposition SDP that Croatia's buffer stock of containers and mobile housing units was low, Plenković said that it was unrealistic for a country the size of Croatia have a constant stockpile of 1500 mobile housing units. He added that along with Croatia's stockpile of 300 units, of which 200 had already been put to use for coronavirus testing, has been entirely diverted to the earthquake affected area, and that an additional 266 units had already been delivered by the EU and from other countries, and that more are on their way.
With regard to EU funds for earthquake relief, Prime Minister Plenković said that government is looking to reallocate money from within the existing financial package, and to divert the 111 million Euros towards reconstruction.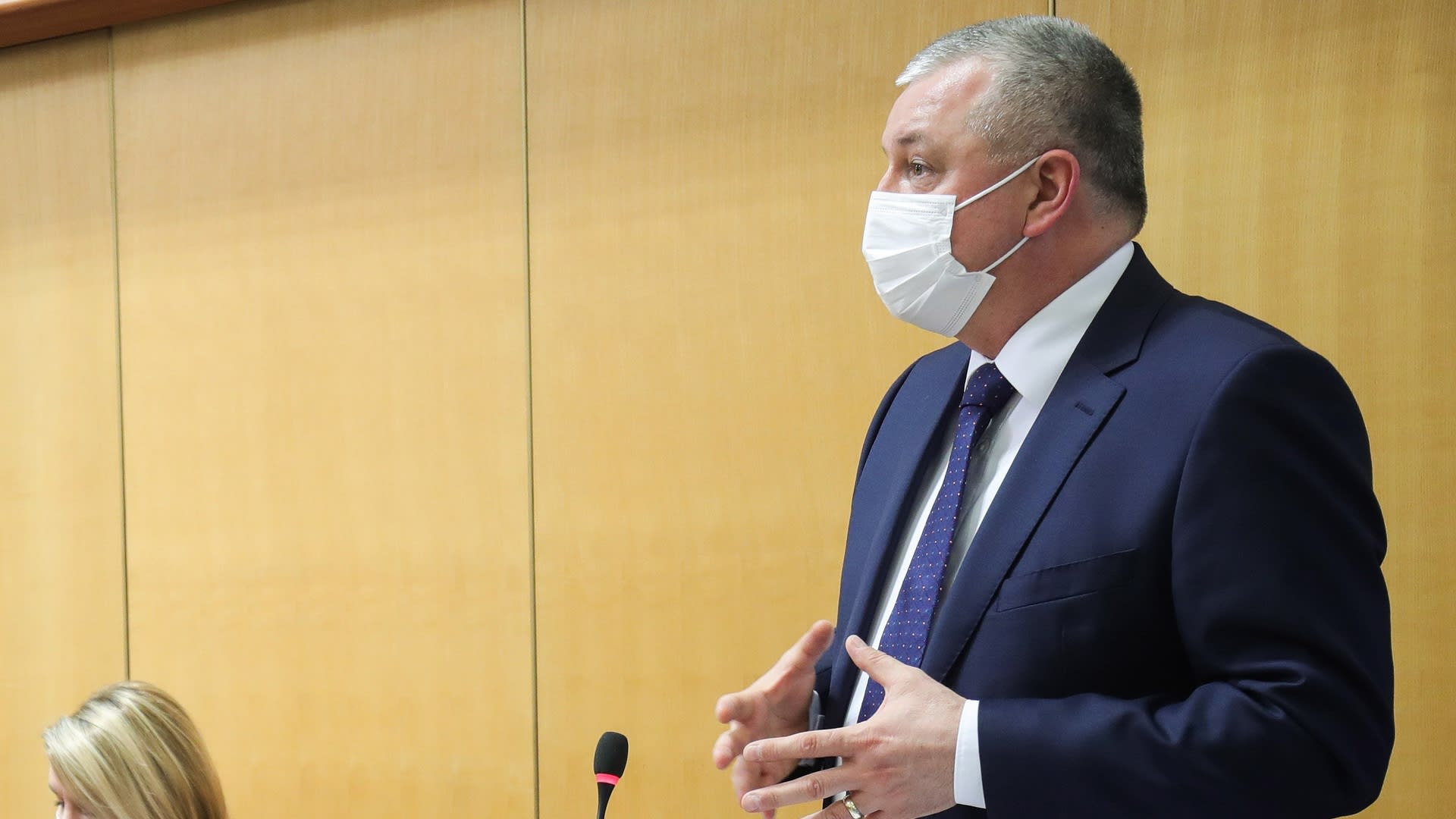 For his part, Construction, Spatial Planning and State Assets Minister Darko Horvat informed MPs that damage from the December 29th earthquake has been reported on more than 42 thousand buildings in affected area. He noted that the state will cover the entire cost of building new housing or finding adequate alternative housing for those residents whose homes were destroyed beyond repair. Horvat went on to say that for buildings that can be rebuilt, the criteria adopted following the March 22nd earthquake in Zagreb, in which the state will cover 20 percent of the cost. So far structural engineers have inspected more than 20 thousand buildings in the earthquake affected area.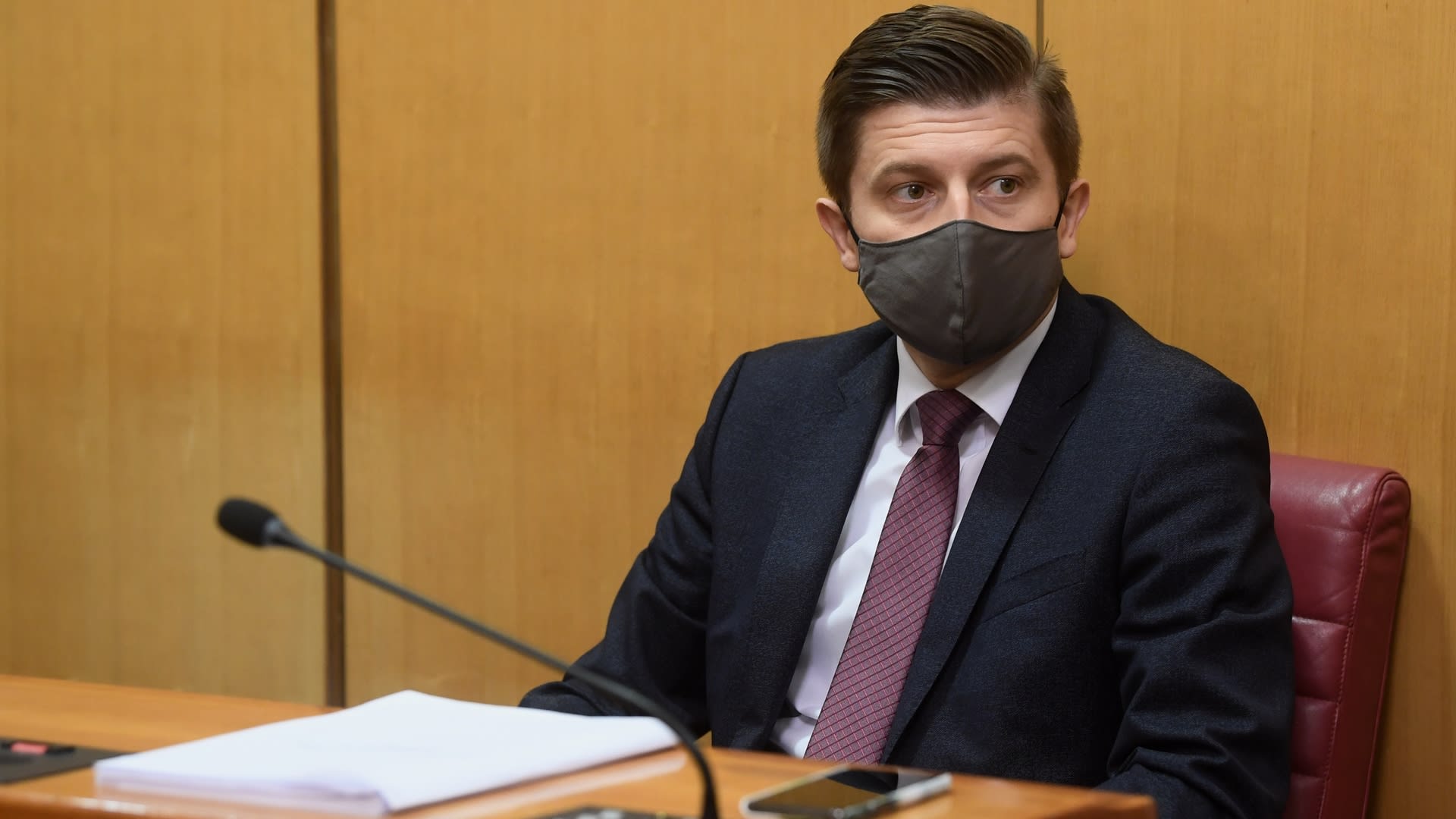 Meanwhile, Finance Minister Zdravko Marić told MPs that government is well aware of the fact that Sisak-Moslavina County is in dire need of demographic and economic revitalization. He noted however, that this was true even before the December 29th earthquake. Minister Marić pointed out that even before the economic crisis brought about the restrictive measures tied to the coronavirus, Sisak-Moslavina County had an unemployment rate double that of the rest of the country.
For his part, Economy Minister Tomislav Ćorić said that his ministry has freed-up 10 million Kuna in emergency funds that will go to micro and small businesses in the county, in a bid to help them stay afloat.
Source: HRT