On Wednesday the MICT found Serb radical Vojislav Šešelj guilty of war crimes and sentenced him to ten years in prison, but it took into account his time spent in custody and he remains a free man.
Commenting on the Šešelj verdict, issued by the Mechanism for International Criminal Courts or MICT (the legal successor to the Hague Tribunal), as well as its future implications, lawyer and former justice minister, Vesna Škare Ožbolt, told Croatian Television: "The general impression is such that the ICTY, with regard to Croatia, did not satisfy justice. This latest decision did nothing to diminish that impression."
In the explanation of its verdict the MICT noted that there had been systematic and widespread crimes on the territory of Croatia and Bosnia-Herzegovina - the first-instance council made a mistake when it adopted the opposite conclusion. It then proceeded to set him free on the basis of time served in custody.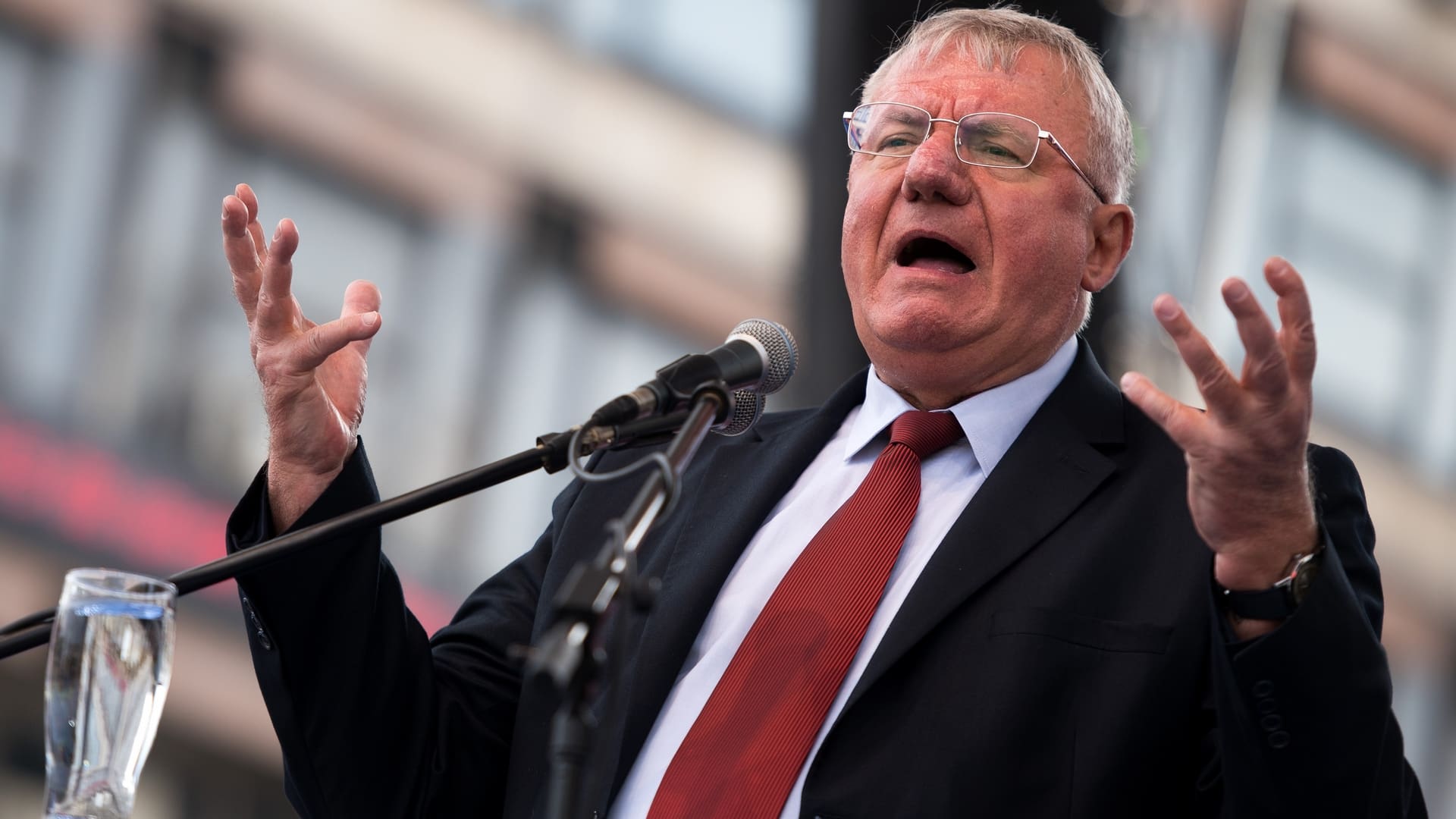 Škare Ožbolt noted that in the trial proceedings Šešelj was solely held accountable for war crimes in Vojvodina. She added that Croatian institutions had actions with regard to the case were wrong and mild at best.
"When you compare the Croatia and Serbia – Serbia approached the work of The Hague Tribunal as it would a political institution and that is how it conducted itself. Croatia approached the tribunal judicially – there were no redacted documents etc. As a result Croatia, as the victim of military aggression, has emerged unsatisfied from the process," Škare Ožbolt said.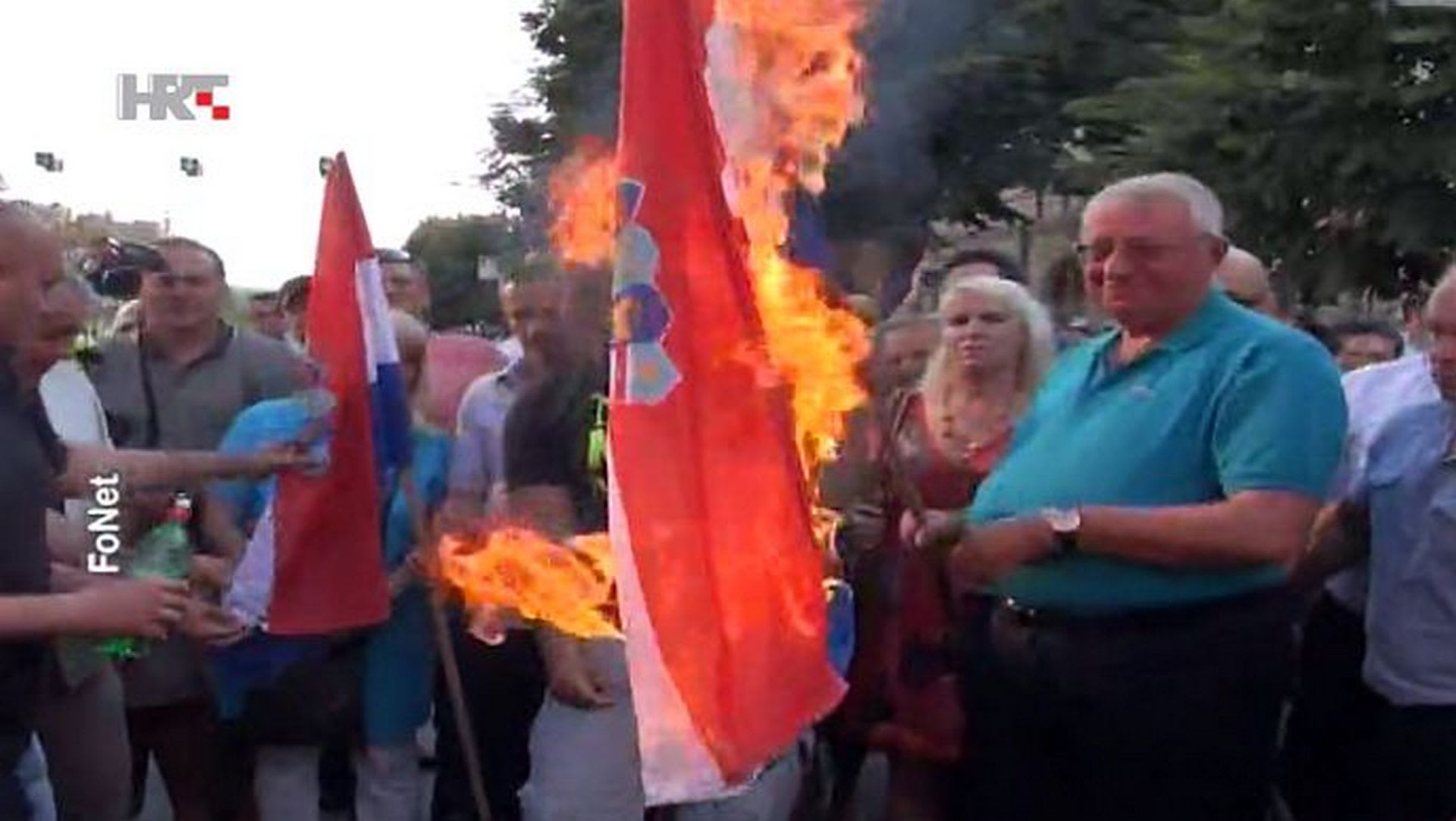 The former justice minister said that the Simatović and Stanišić trial is an opportunity for Croatia to offer all the evidence and arguments that will connect the war to military leadership of the Yugoslav People's Army and ensure that this is written down in the historical record. "These intelligence officials were the connection and they represent the genesis of the war," she concluded.
Source: HRT