The leadership of the European People's Party has decided to not hold a technical meeting in Croatian parliament. They confirmed that they made the decision because they don't want to damage the group.
Foreign Minister Gordan Grlić Radman confirmed that the meeting would not be held in parliament.
"That is an agreement with the organizer regarding where the best locations are with the best access. When you organize something you need to see all the possibilities that are actually the best available, it's a demanding manifestation," said Radman when asked by reporters why the decision was changed.
The opposition commented the decision.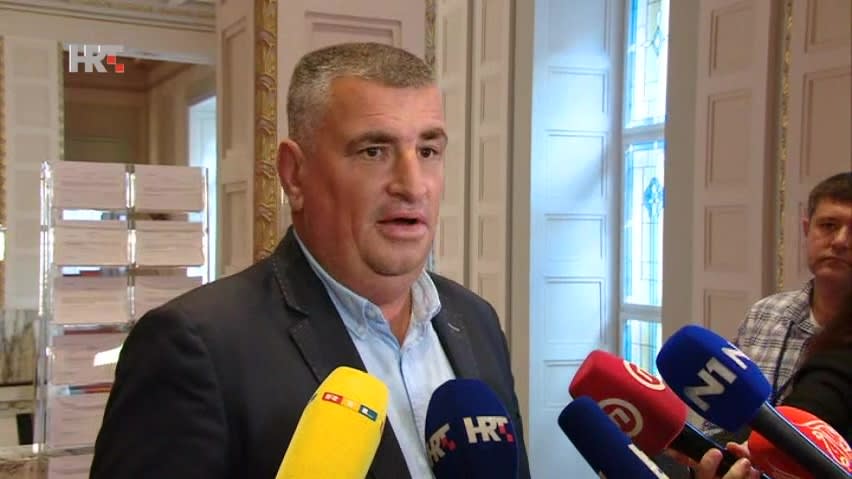 "That is a shameful decision and it can only happen in the European Union. Now at the last moment they are protecting their partner, the Croatian Democratic Union. How can you allow a party of which Chetnik Vučić and Fascist Tajani are members, to be in parliament at the time we remember Vukovar?" asked MOST party MP Miro Bulj, who called the decision a victory and defence of parliament's dignity.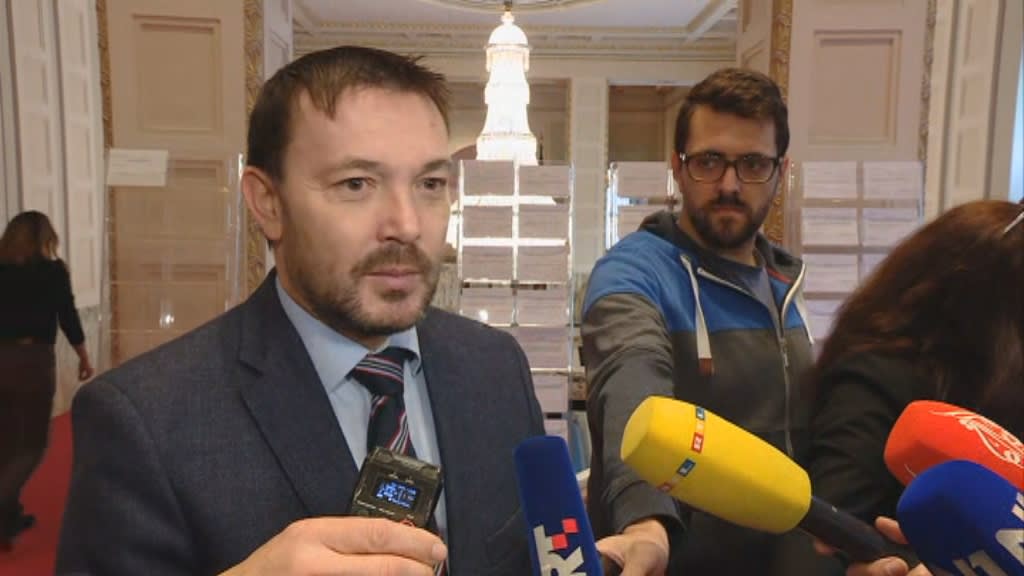 "I doubt the European People's Party think more about damages to the Croatian Democratic Union than the Croatian Democratic Union itself. They concluded themselves that this will be damaging and the European People's Party are only an excuse," said Social Democratic Party MP Arsen Bauk who believes that public pressure was successful.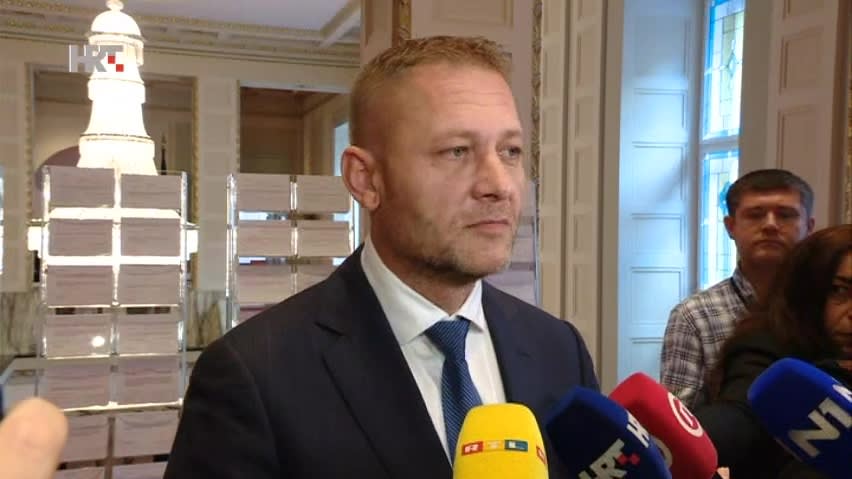 Croatian Peasant Party leader Krešo Beljak noted that Serbian president Aleksandar Vučić is still coming to Zagreb, as a part of the same political group that the Croatian Democratic Union belongs to.
"I think it would be too much to see a Chetnik speak in Croatian parliament, a man that in 95 in Glina spoke about how it will never be a part of fascist Croatia, and now he would speak in what he would call Ustasha parliament. That would be too much for Plenković. But he will be in Zagreb, he will be here, they are a part of the same family, it doesn't change anything," said Beljak.
Source: HRT