Croatia's Foreign Minister received his Egyptian counterpart in Zagreb on Tuesday. This marked the first time an Egyptian Foreign Minister made an official visit to Croatia.
Foreign and European Affairs Minister Gordan Grlić Radman received his Egyptian colleague Sameh Hasan Shoukry in downtown Zagreb on Tuesday. Both men agreed that the two countries share excellent bilateral relations and discussed how to further strengthen economic ties. They also condemned the Turkish military attacks on northern Syria.
"This operation undermines peace and stability in the region and we can expect a new wave of refugees. Croatia is witness this year to a 211% increase in illegal migrants in the area of Bosnia and Hercegovina," Minister Grlić Radman said.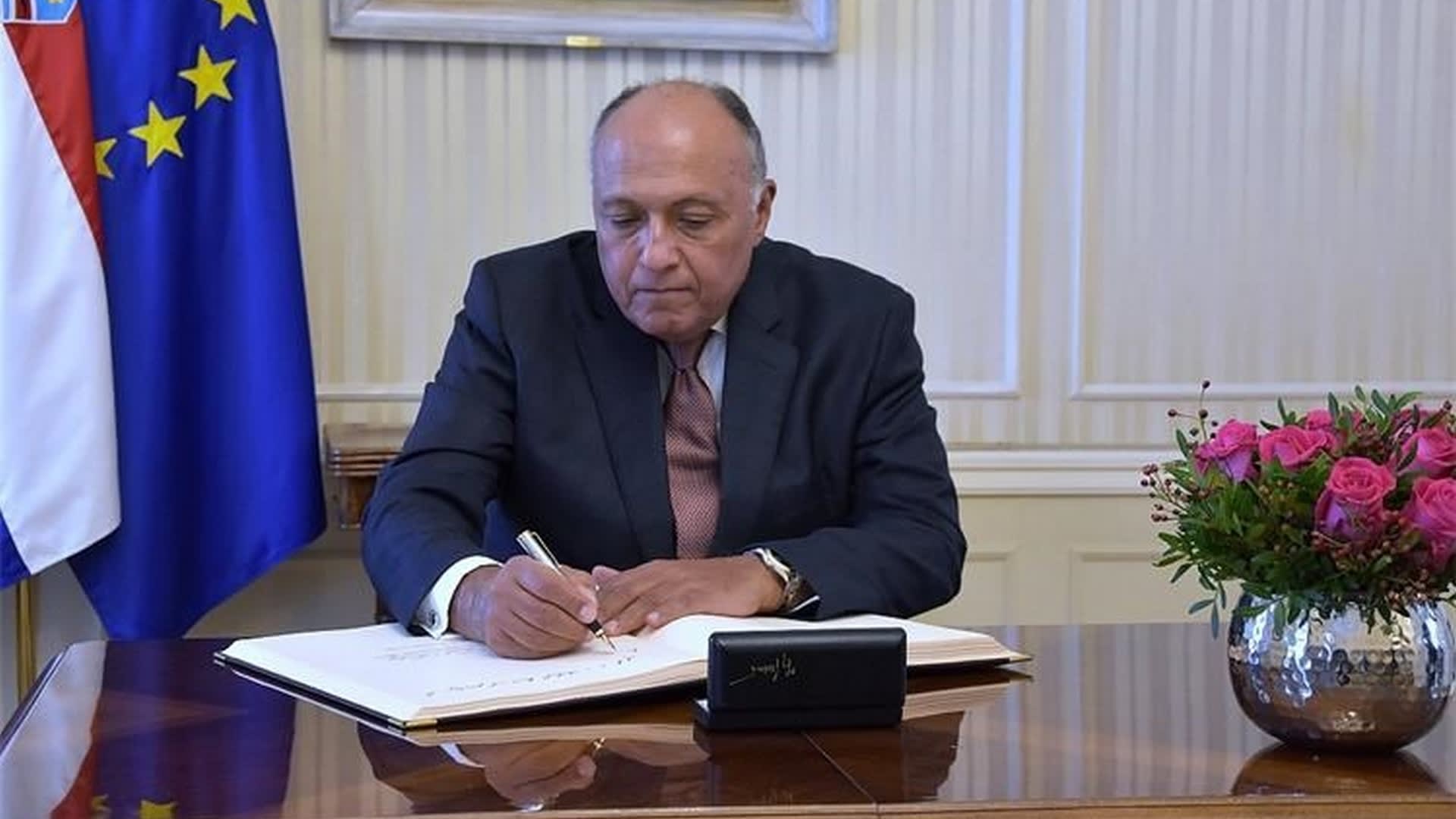 Egyptian Minister Shoukry agreed that the only possible outcome of this kind of military incursion was negative. "There has been enough war in Syria. These kinds of operations only serve to slow a process of finding a peaceful resolution to conflict. Turkish policy is moving in the wrong direction, because during its operations prisoners accused of terrorism could escape and destabilize the wider region and not just Syria."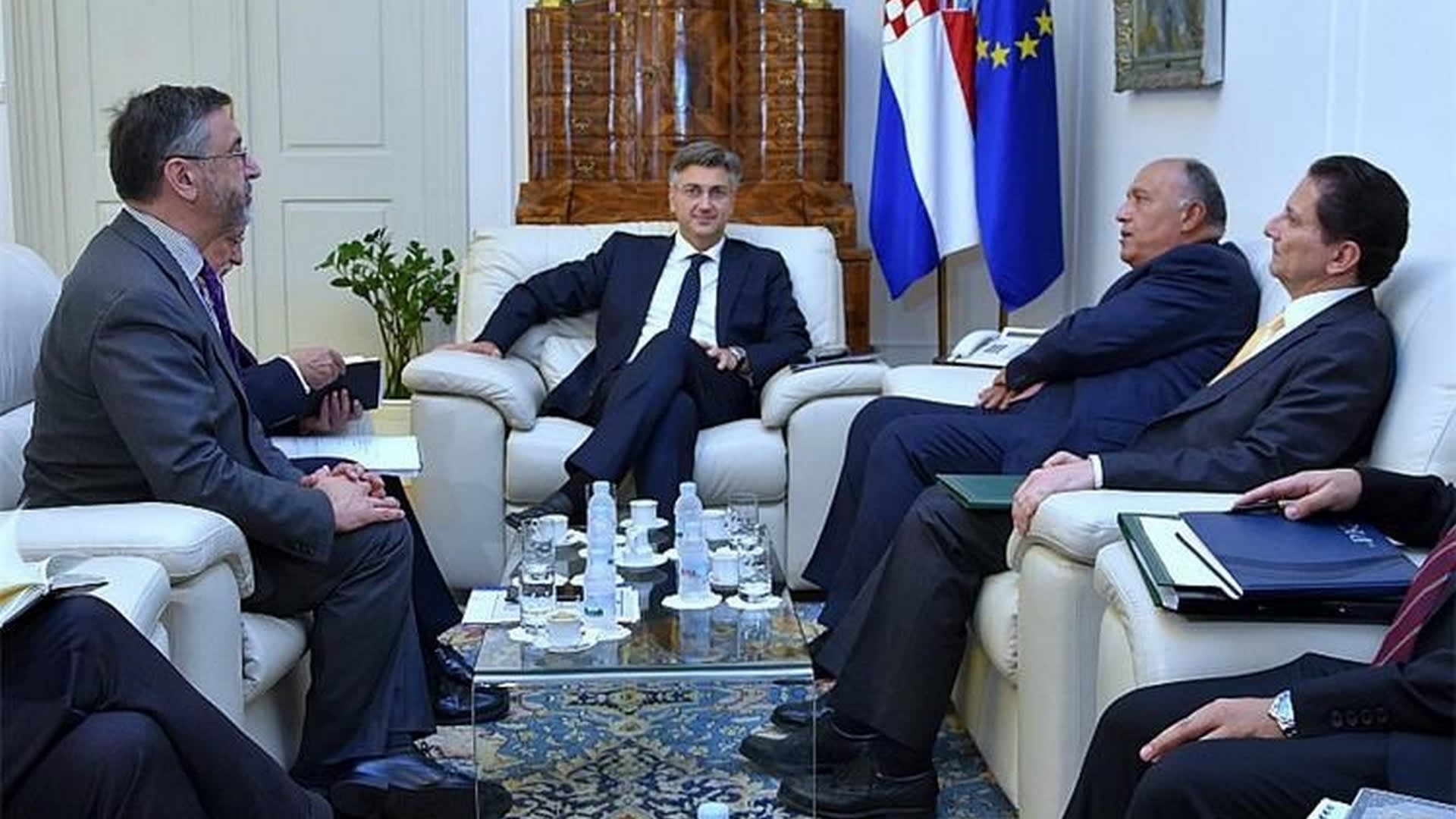 Minister Shoukry was also received by Prime Minister Andrej Plenković.
Source: HRT