Speaking at the 54th Munich Security Conference the Croatian Foreign and European Affairs Minister said that border disputes between countries from southeast Europe that cannot be resolved through bilateral talks are best left to international courts rather than arbitration tribunals.
After the EU recently presented its new strategy for the Western Balkans, which proposes settling border disputes that cannot be resolved bilaterally through arbitration tribunals, Croatian Foreign and European Affairs Minister Marija Pejčinović Burić wants to resolve border issues through permanent international courts.
The issue was raised at the Munich Security Conference by European Commission President Jean-Claude Juncker, who said that as a result of the EU's bad experience with regard to Slovenia's claims pertaining to its internationally recognized shared border with Croatia, all of the countries of the Western Balkans would have to resolve all outstanding border disputes prior to becoming EU member states.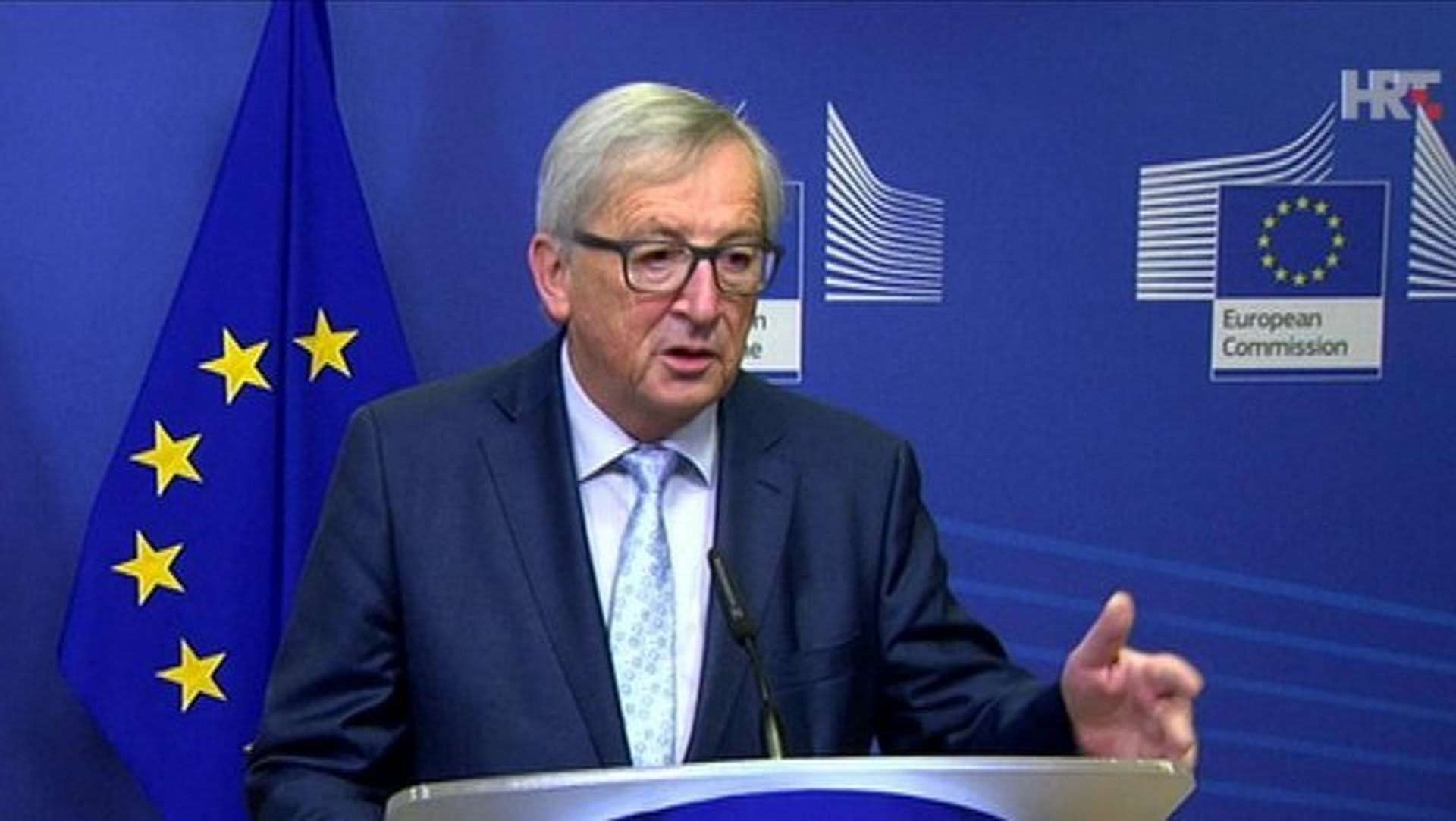 Pejčinović Burić noted, however, that Croatia, which has ongoing border issues with Slovenia, Serbia and Bosnia and Herzegovina, wants to resolve those issues independently of Bosnia and Herzegovina and Serbia's accession process.
The minister told reporters that if the dialogue is conducted in good faith it is possible to reach a solution through bilateral talks. She added, however, that in those cases where this isn't possible, Croatia's experience has shown that it is best to settle these matters before the permanent international court, such as the ones in The Hague or Hamburg. She noted that permanent courts have more experience, which guarantees that both sides will be able to accept their ruling.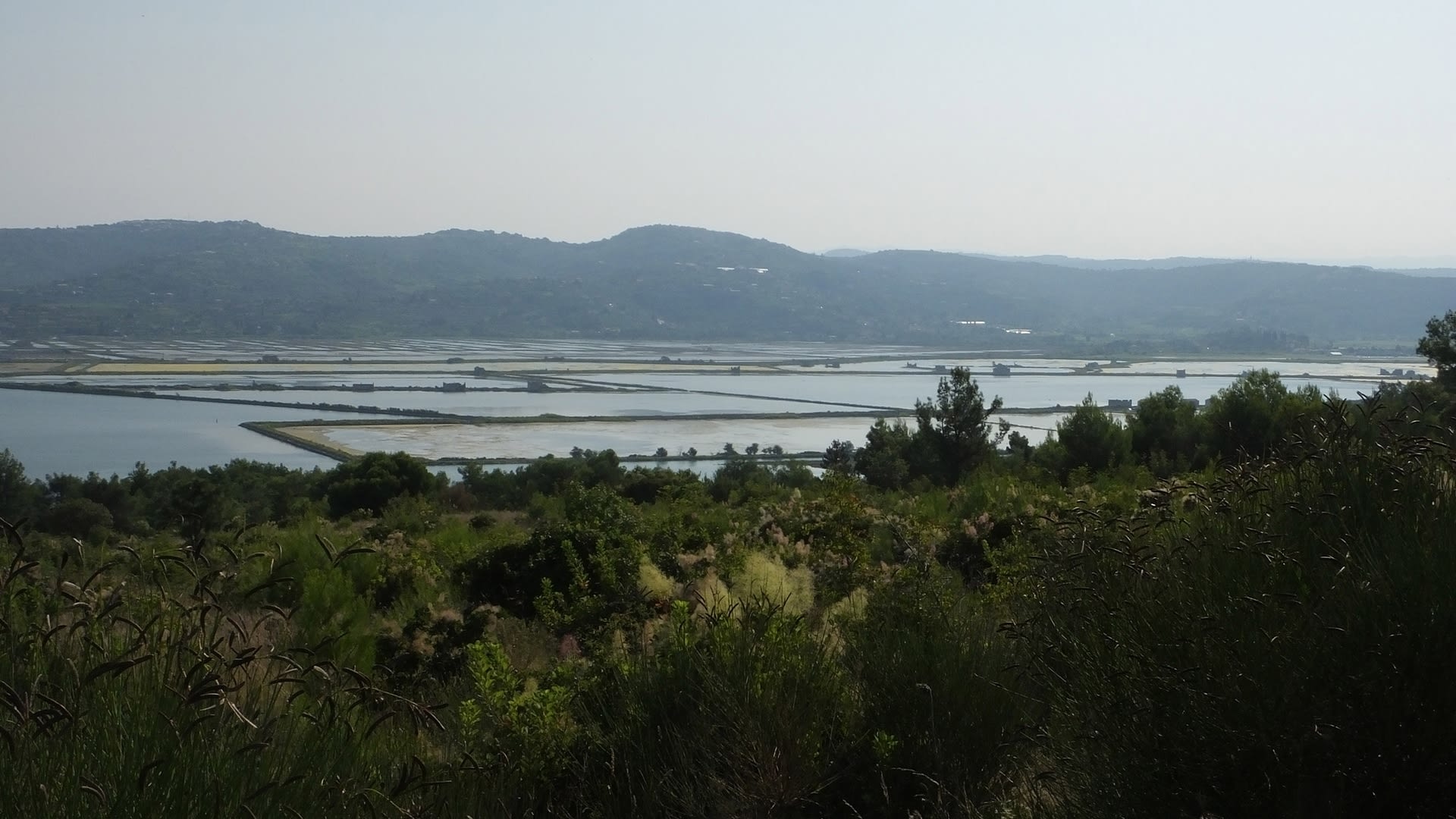 Croatia's experience with neighbouring Slovenia, regarding its claims to Croatian territory, has been negative. Initially, Ljubljana blocked Croatia's EU accession over the issue. It then used this leverage to force Croatia into agreeing to an arbitration tribunal to resolve Slovenia's border claims. Slovenia was then caught in a material breach of the tribunal's fundamental principles, namely engaging in backroom deals in order to secure a favourable verdict.
Given the untenable situation, Croatia was forced to withdraw from the arbitration proceedings in 2015, on the grounds that the arbitration process had been irrevocably tainted. Slovenia and the tribunal, however, proceeded on their own for another two years before a verdict was reached, one that handed Slovenia significant territorial gains at Croatia's expense. As of 2018, Ljubljana has been unilaterally implementing the verdict at the two countries' shared maritime border, namely in Savudrija Bay.
Source: HRT