The Croatian and Hungarian ministers of defence, Damir Krstičević and Istvan Simicsko, agreed in Budapest to bring their respective military and defence industries closer together.
The two ministers agreed to conduct joint training and participate side by side at international military exercises—especially special forces, the air force, and the army.
It was also announced that, in the near future, three agreements would be signed: protecting their mutual airspace, air rescues, and exchanging radar data.
Krstičević and Simicsco said that status reports on the improvements would be conducted every six months.
"The Croatian army was forged in war. We have enormous experience and knowledge. The Hungarian army also has lots of experience and knowledge. Our task is to exchange the lessons we have both learned, with the goal of improving our respective armies and to ensure peace and security within our territories," explained Krstičević.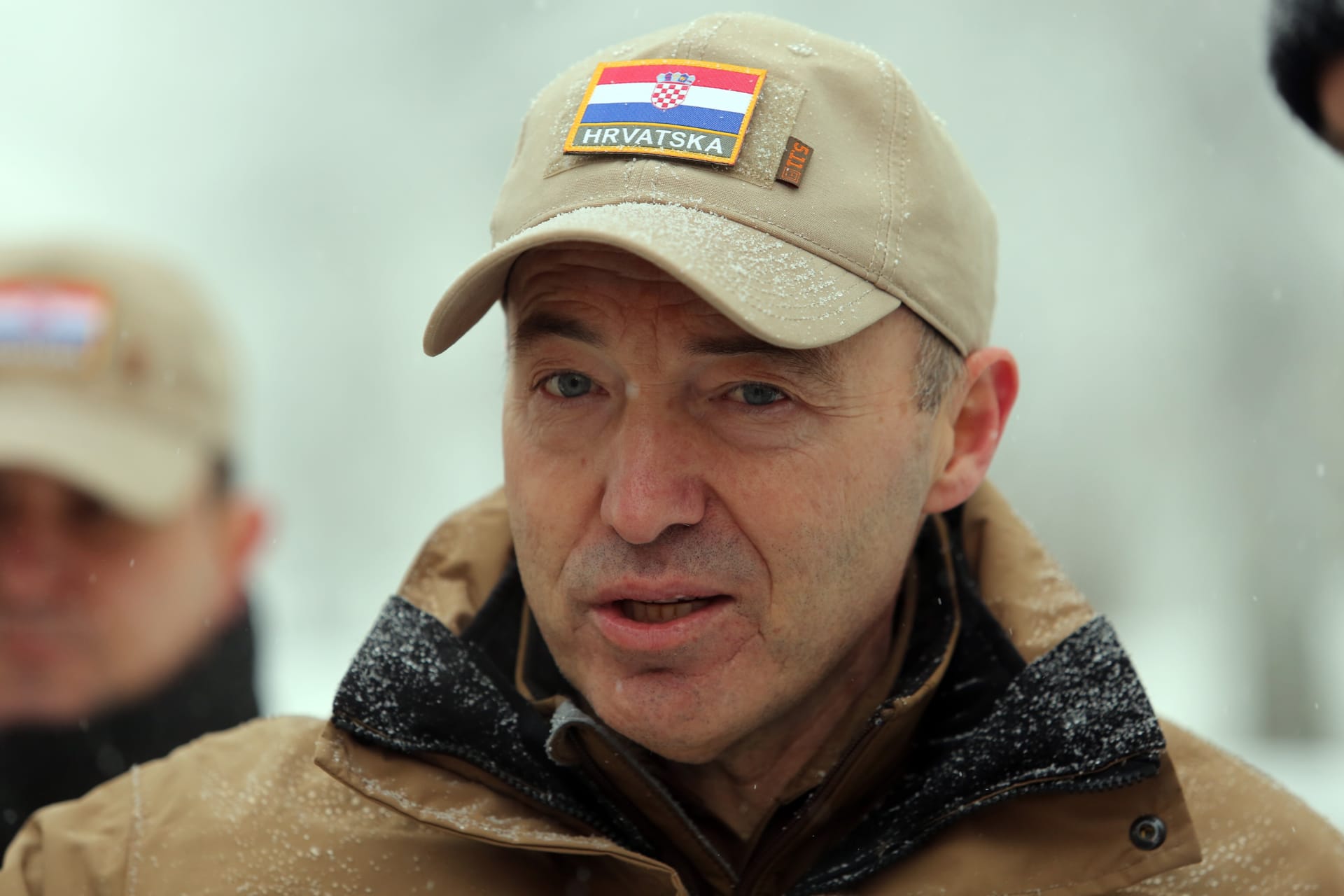 The Croatian minister also extended an invitation to Hungary to participate in next year's major regional trade fair of military equipment and weapons, being held in Split, as a chance for "both economies to work closer together."
Krstičević also pointed out the important role both countries play as stabilizing factors in a region with "many problems", and that the EU and NATO were expecting a lot in this regard from Croatia and Hungary. 
Also, on Monday, defence ministers from 25 EU member countries—including Croatia—met in Brussels to increase defence cooperation within the framework of Permanent Structured Cooperation (PESCO). 
Source: HRT