Croatia and Canada released statements in recognition of a quarter century of diplomatic relations.
The relations between the two nations goes back many more decades due to waves of economic and political migrations from Croatia throughout the 20th and 21 centuries. Today, Croatia and Canada enjoy excellent bilateral relations due to their deep cultural and economic ties.
Croatia's ambassador to Canada, Marica Matković, and Canada's ambassador to Croatia, Daniel Maksymiuk, released a joint statement in commemoration of the 25 years of diplomatic relations: "Our two countries are today members of NATO and are both devoted to common security and the promotion of peace in the world. That devotion is even more important if we remember the challenges that Croatia faced in the '90's and the role that Canada played in reestablishing peace in Southeast Europe."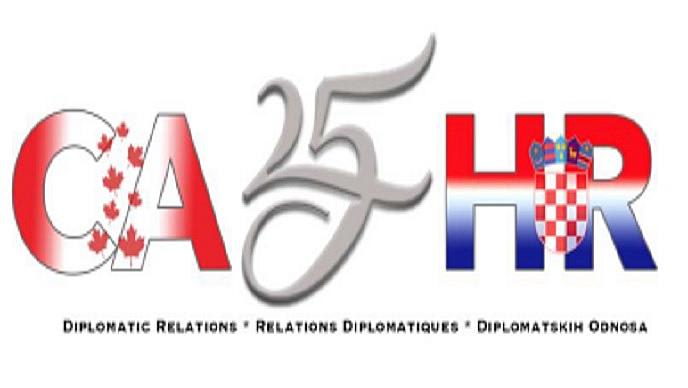 The statement also said that both countries were strong advocates for an open market and economic trade based on transparency and sustainability: "We are partners in CETA, the most ambitious and most advanced trade agreement. And Croatia was one of the first EU countries to ratify it."
"Excellent bilateral relations have been enriched by the vibrant and dynamic Croatian-Canadian community. Many of whom are active in both countries and have thereby added to Canada's diversity and the strong connections between the two countries," added the statement.
The ambassadors also mentioned the many achievements they have shared over the past 25 years in the fields of diplomacy, security, defence, trade, investments, research and innovation, as well as in the arts and culture.
Source: HRT