Enforcement of the new more restrictive measures could result in fines for citizens who do not adhere to the National Civil Protection Directorate's latest measures.
The head of the National Civil Protection Directorate, Deputy Prime Minister and Interior Minister Davor Božinović, announced on Friday that a working group is already set to meet to propose legislative amendments that will give police the authority to fine citizens for not obeying the directorate's latest measures.
"This entire time we have tried to avoid this situation, and I think we have succeeded in convincing a large number of citizens to accept these measures. But, an ever smaller minority, but one that does exist and is causing problems, we will very likely amend that part of the law on protecting the citizenry from infectious diseases in short order," Božinović said.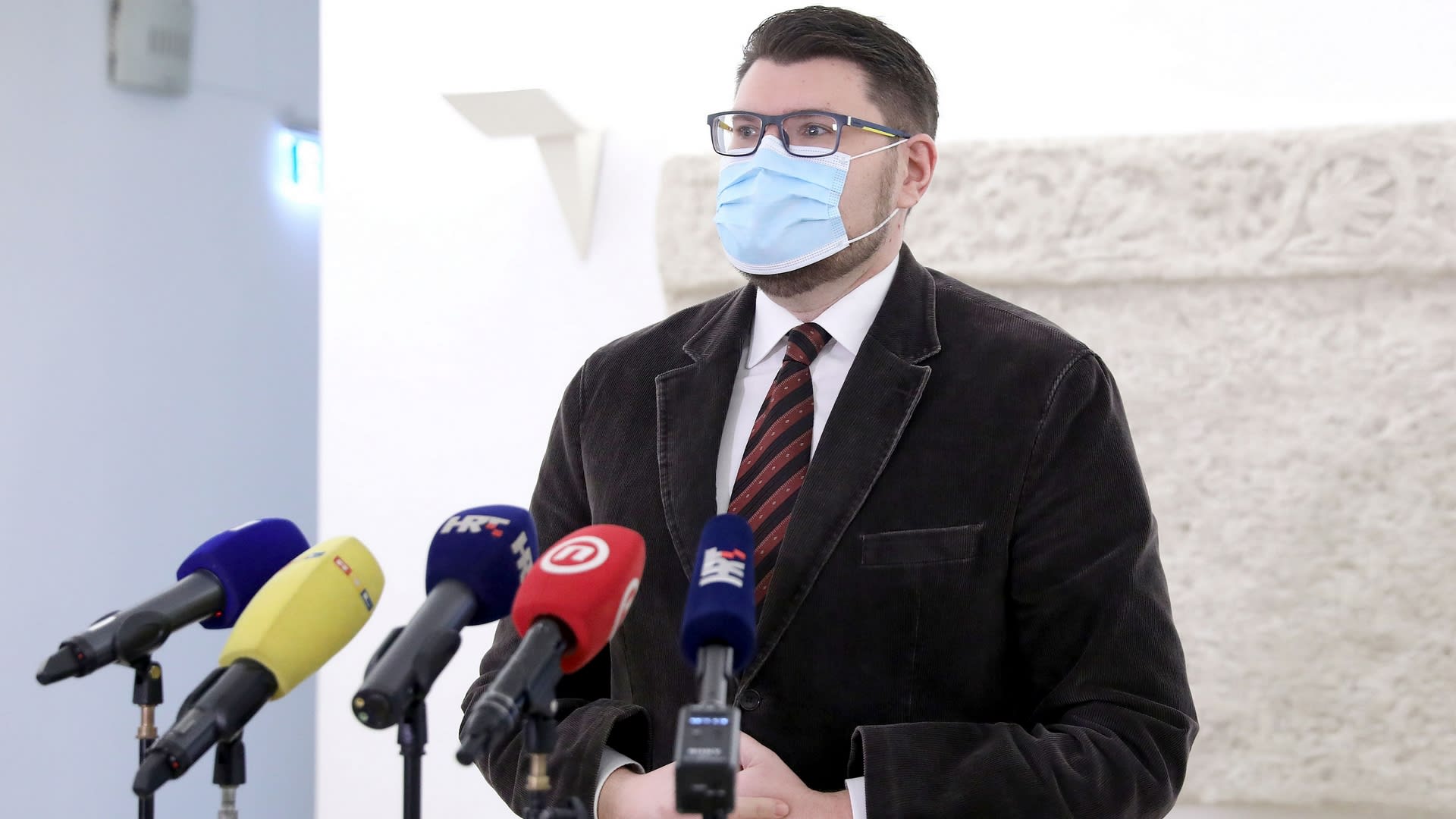 Opposition politicians say the punitive measures need to be harmonized with the constitution, which requires a two-thirds majority in parliament. SDP leader Peđa Grbin isn't opposed to the move, but says he wants to ensure it is in line with constitutional norms: "We can't limit rights and freedoms in this way and then prescribe penalties for that, if it is not done in line with the constitution."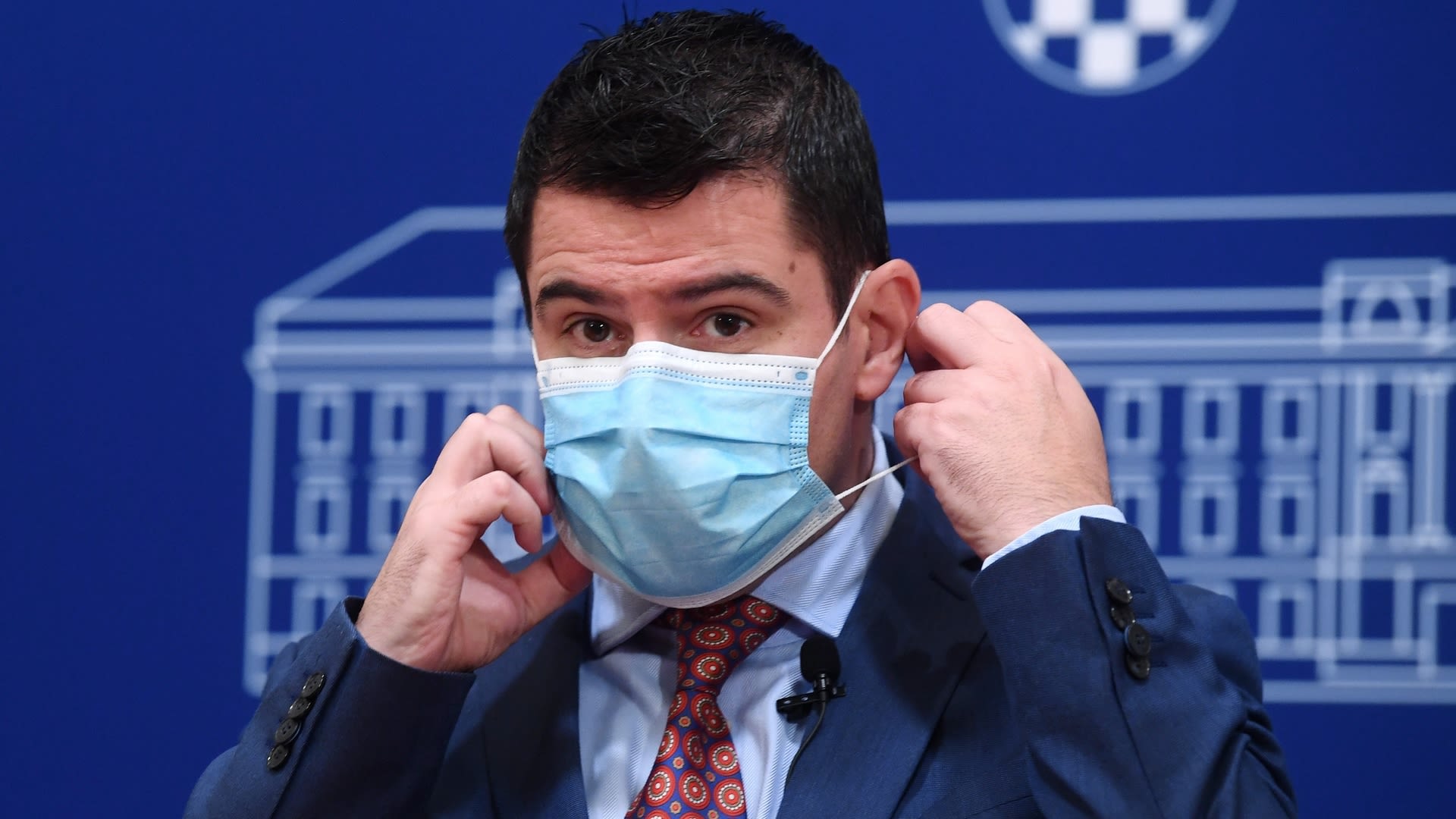 MOST MP Nikola Grmoja also fell short of any conviction on the matter: "I am always more inclined for citizens to accept these measures as something good for them of their own accord. Unfortunately, this government and the civil protection directorate have compromised themselves, which is making this process more difficult."
Source: HRT