Political parties have begun campaigning for their presidential candidates in earnest, in spite of the fact that the official campaign is not yet underway. The election will be held in late December or early January.
Speaking at a the 30th anniversary of the Bjelovar-Bilogora County chapter of the HDZ, HDZ Party Chairman and the incumbent Prime Minister, Andrej Plenković, commented on the country's current political landscape and role and goals of Croatia's far-left and far-right parties.
"What kind of attacks are we facing from the left? They are in essence banal. Literally banal. The left, including all the parties surrounding the SDP, and they have to run together because individually they are irrelevant, have a simplistic tactic based on a unified opposition against the HDZ. The far-right, made up of a group of small parties, have also come together behind one presidential candidate, in a bid to wrap themselves in a sympathetic and emotional package, to see what all of them together can achieve. So that's the drill, everyone against the HDZ from the left and the right trying to see what it can muster. But where is the policy? Where is this alternative? Where is this perspective?" Plenković asked.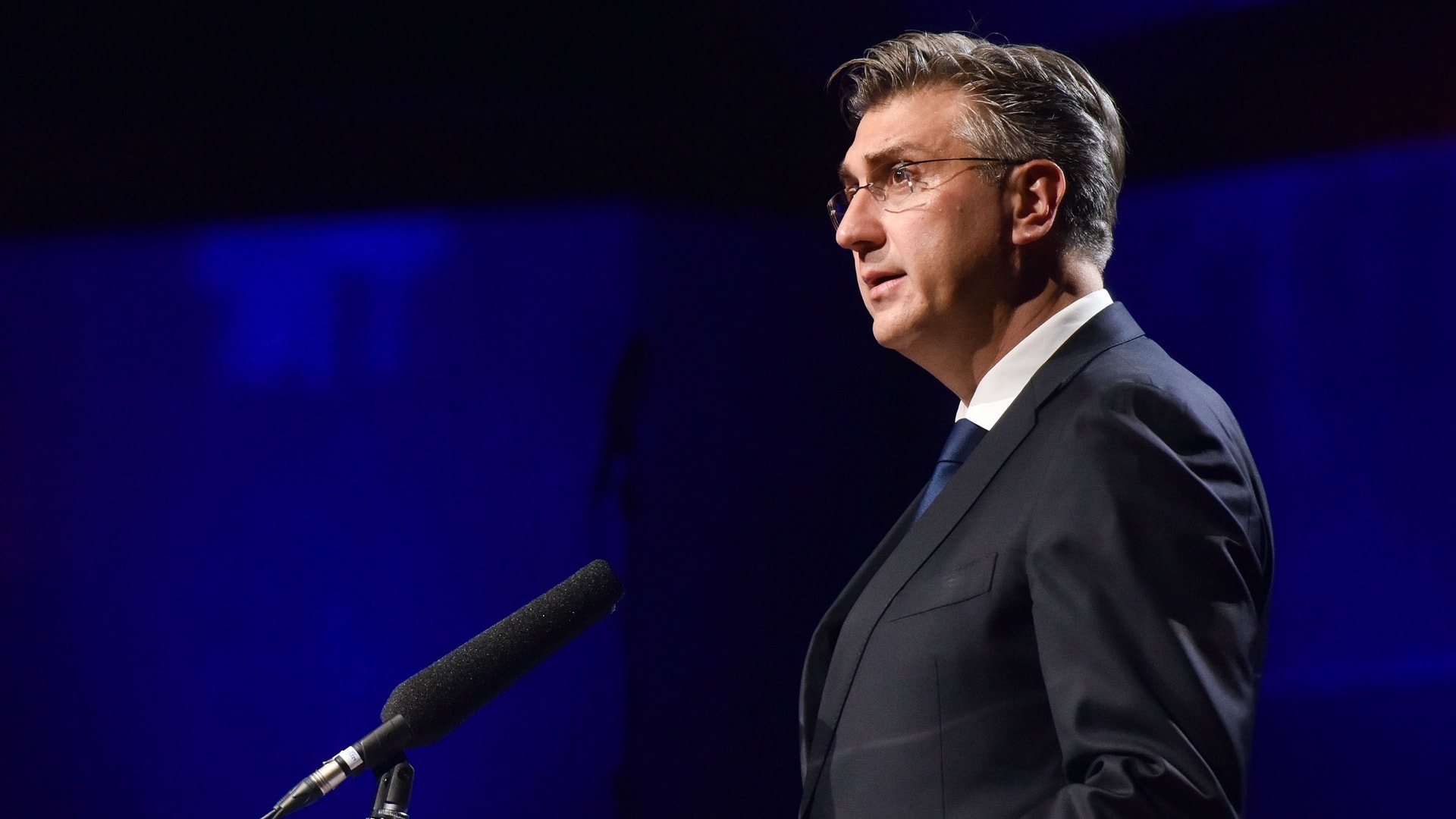 HDZ Secretary-General and incumbent Parliament Speaker, Gordan Jandroković, took aim at the presidential campaign of Zoran Milanović. "We have the SDP presidential candidate whose slogan is 'Normal'. Backing it is the so-called Anti-corruption Coalition. But based on their individual parts, they'd be better off calling themselves the Corruption anti-coalition."
Meanwhile, the SDP's presidential hopeful Zoran Milanović, held a rally in Zagreb today hoping to drum up support for his campaign. Milanović underlined his campaign slogan of striving for a 'Normal' Croatia, adding that he would not travel around posing and taking photos with citizens - a direct shot against incumbent President Kolinda Grabar-Kitarović who has traveled extensively within the country and abroad during her mandate.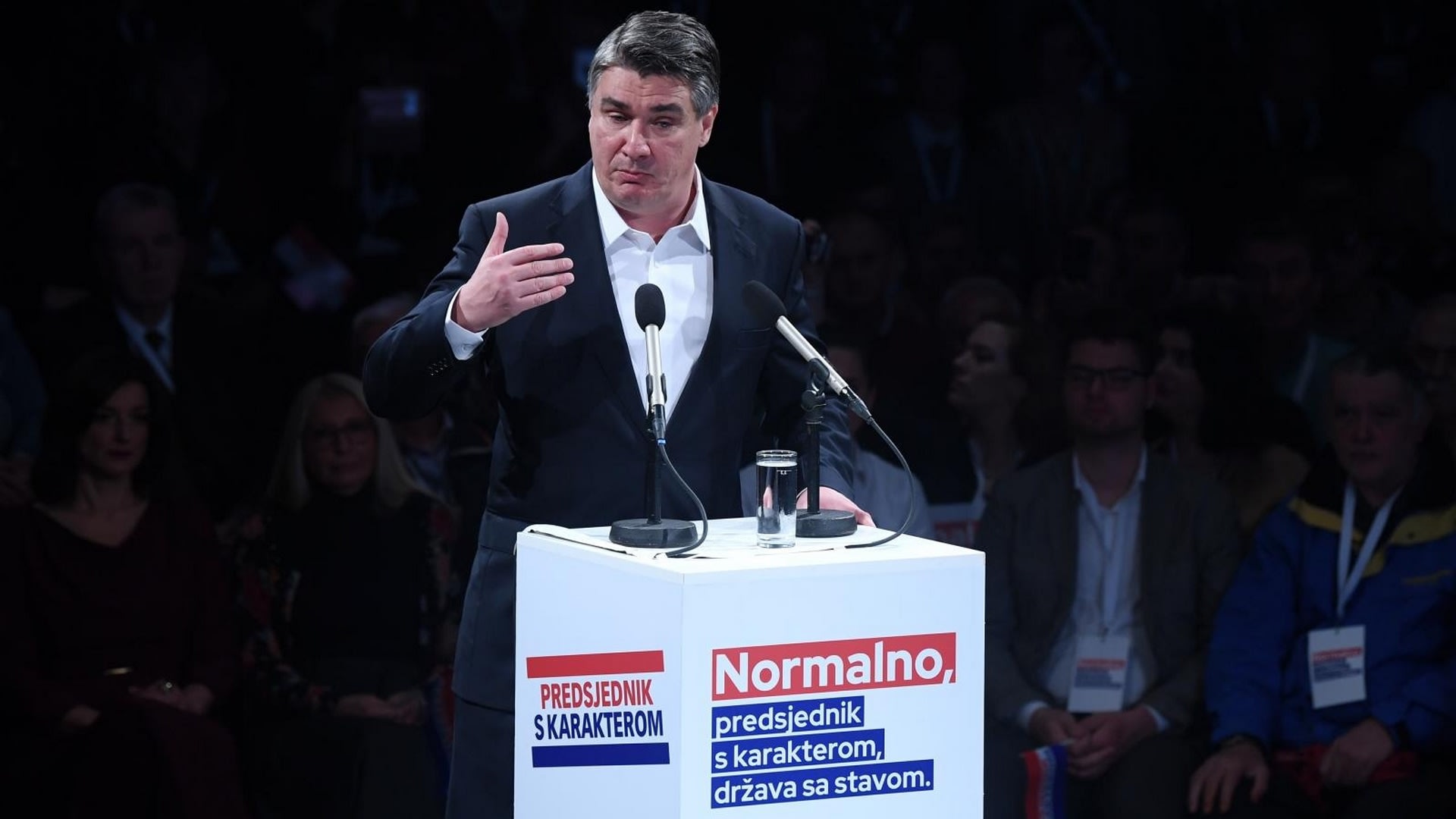 "I am here, I have the will, passion and love for my country. I don't have a back-up country, both literally and figuratively speaking. I am not working abroad. I didn't leave when I could have easily gone to Brussels or New York. Not because it was good here, but I had faith in Croatia, and that faith is unshakable," said Milanović, who has the support of thirteen parliamentary and non-parliamentary opposition parties.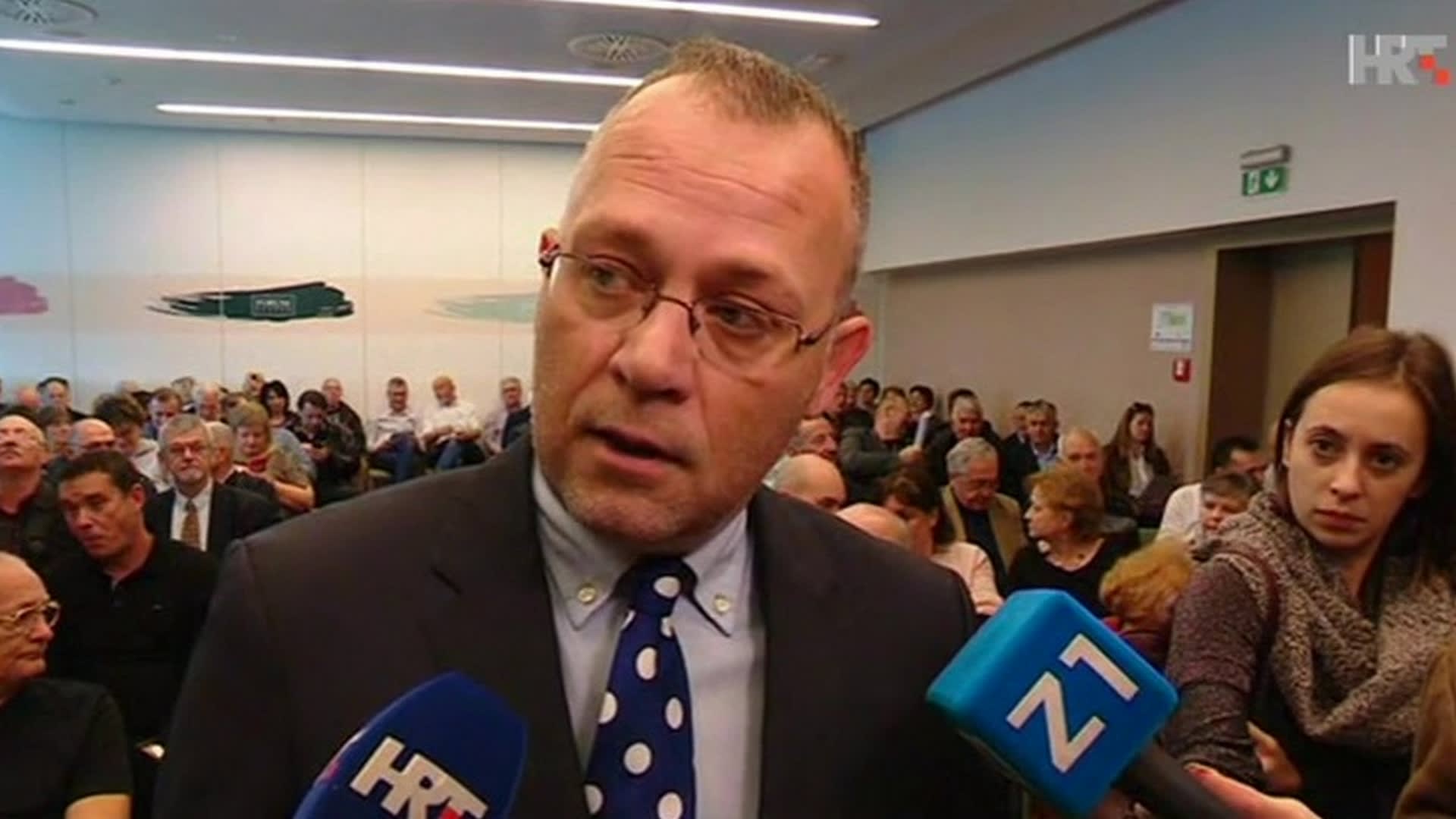 Meanwhile, independent Member of Parliament Zlatko Hasanbegović presented his new right-leaning political platform, called Blok for Croatia, to the media on Saturday. The former Culture Minister said the new party would be a continuation of the policies of the Independent for Croatia platform he began with one-time political ally Bruna Esih. Hasanbegović called Bloc for Croatia a rallying point, moderator and initiator for Croatian voters looking for a strong block of political groups and individuals promoting a unified, nationalist, sovereign and freedom-supporting platform.
Source: HRT