At the very start of the virtual donor conference for the development of a coronavirus vaccine, which began Monday afternoon, about three billion euros were pledged.
The President of the European Commission President Ursula von der Leyen, who is hosting the conference, announced that the European Union will donate 1 billion euros to develop the vaccine.
Croatian Prime Minister Andrej Plenković said that in addition to the already announced 2 million euros for research, Croatia is donating another million euros.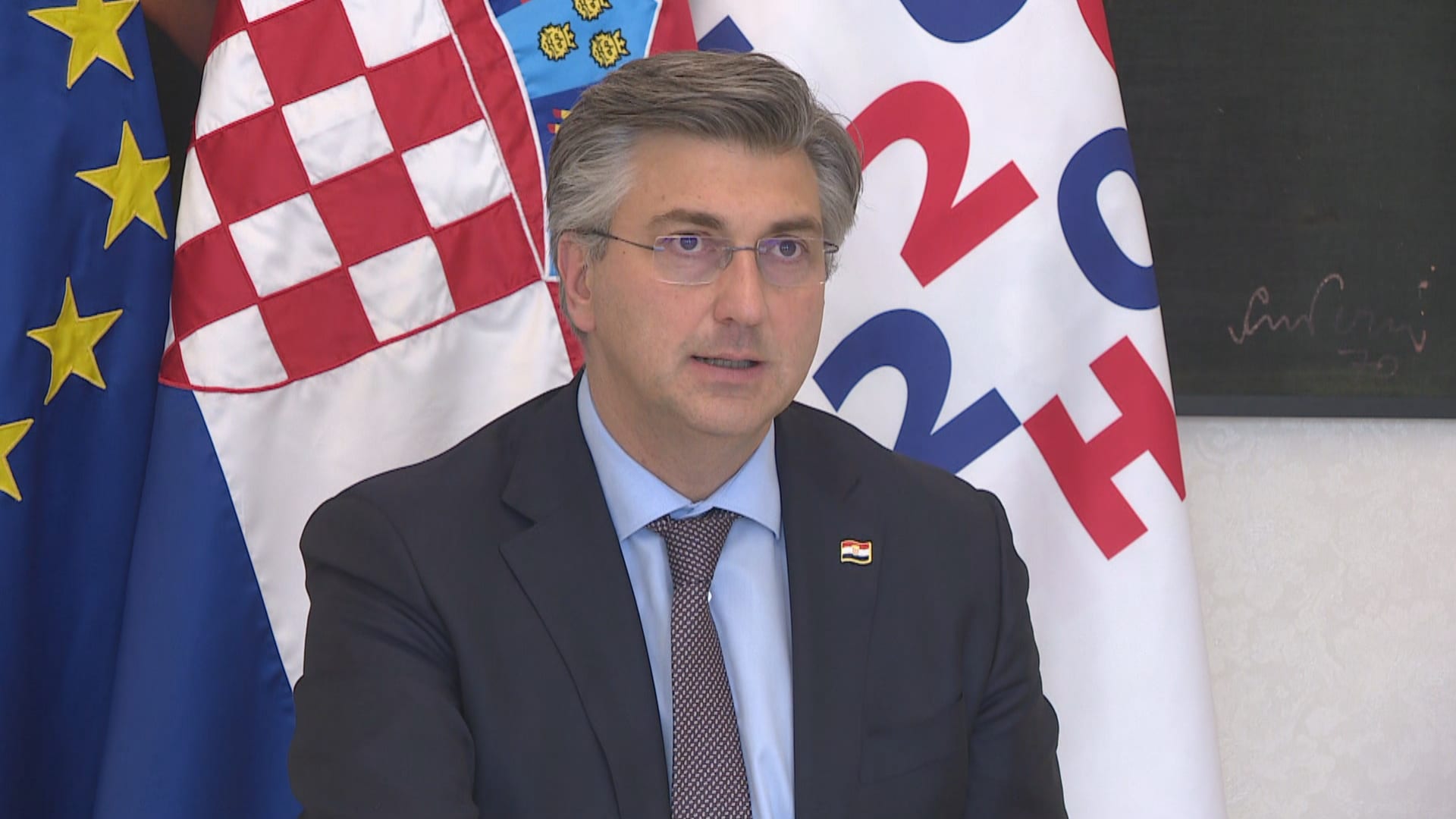 Plenkovic pointed out that Dubrovnik had the first recorded quarantine in the world in 1377.
It's amazing that, six centuries later, we're still using the same technology to fight Covid-19, said Plenković.
German Chancellor Angela Merkel pledged 525 million euros directly for the development of the vaccine and announced that Germany will continue to meet its global health commitments of about 1.3 billion euros.
French President Emmanuel Macron said France will contribute 500 million euros.
Norway, which is not an EU member state, announced it will contribute one billion USD.
The aim of the conference is to raise 7.5 billion euros in initial capital in the first phase, four billion of which will be earmarked for vaccine development, two billion for treatment and one and a half billion for testing.
UN Secretary-General Antonio Guterres called at the beginning of the conference for everything possible to be done to develop a vaccine, medicines and tests for Covid-19 at an affordable price for all.
Source: B.A./Hina/HRT