The European Bank for Reconstruction and Development is an international financial institution founded in 1991. As a multilateral developmental investment bank, the EBRD uses investment as a tool to build market economies.
Prime Minister Andrej Plenković participated in the 4th Western Balkans investment summit, organized by the European Bank for Reconstruction and Development, in London today. In his address, Plenković applauded the EBRD's efforts in the region, noting one of Croatia's key priorities is to put the issue of continued EU enlargement back on the agenda.
"I say this not only as a country who holds the chair of the Council of the European Union for this six months in the first half of 2020, but also as a country that knows, perhaps more than any other country and member of the European Union, the region, and is extending its strong political support, and I would even say leadership, during our presidency, to help facilitate and accelerate most of all, the path of all our neighbors towards the European Union," Plenković noted.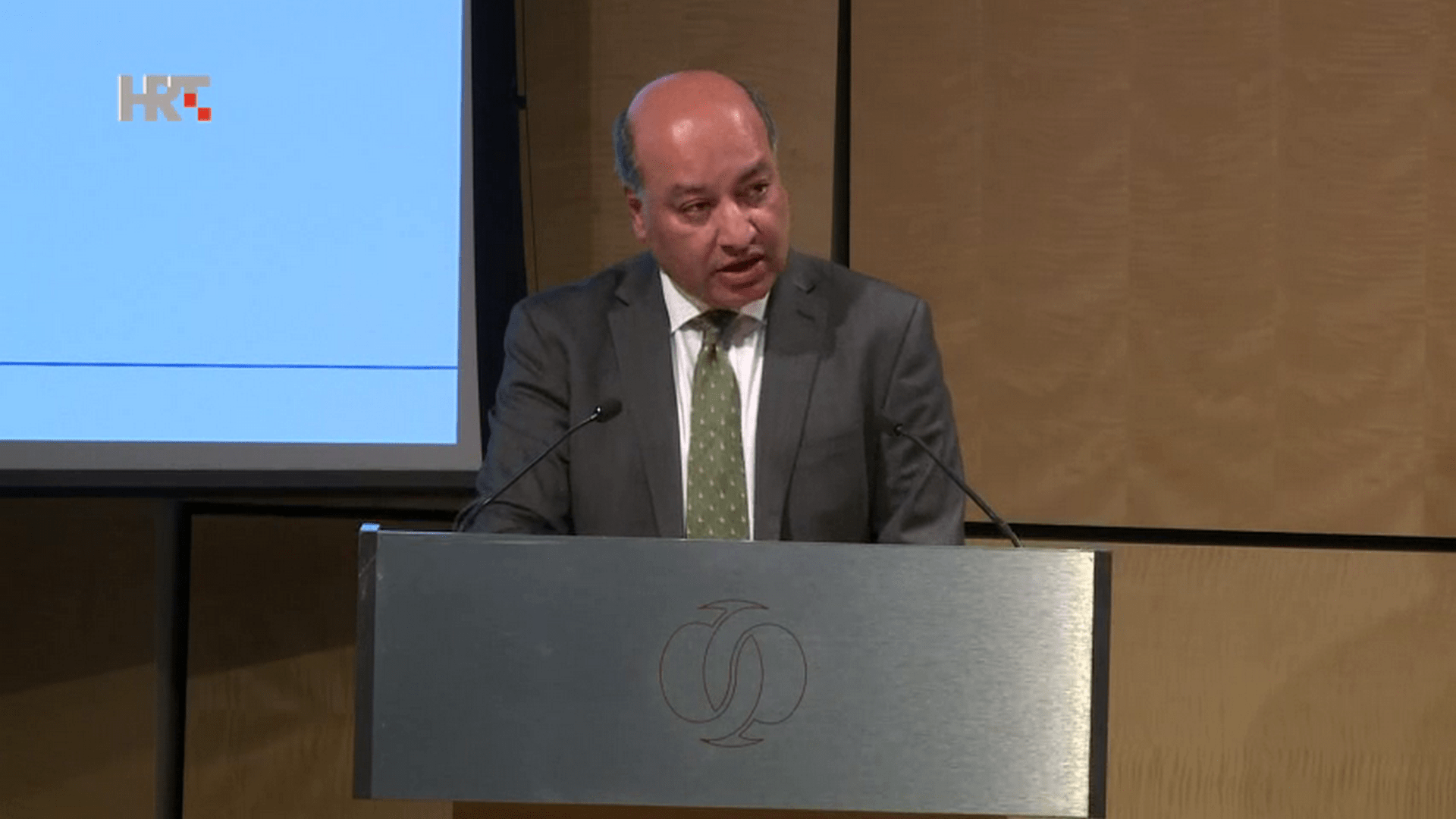 EBRD President Suma Chakrabarti emphasized the bank's focus on investing into infrastructure in southeast Europe: "The EBRD has intensified delivery of several key cross-border infrastructure projects that will increase the free-flow of commerce, competitiveness and opportunities for export growth. Regional connectivity of course, is one of our key priorities for this region. We're currently preparing the financing for the construction of the remaining sections of the corridor 5C in Croatia, which will allow the completion of the motorway between the Hungarian and Bosnian borders. And Andrej and I have discussed this several times and we hope to be able to sign that deal very soon indeed."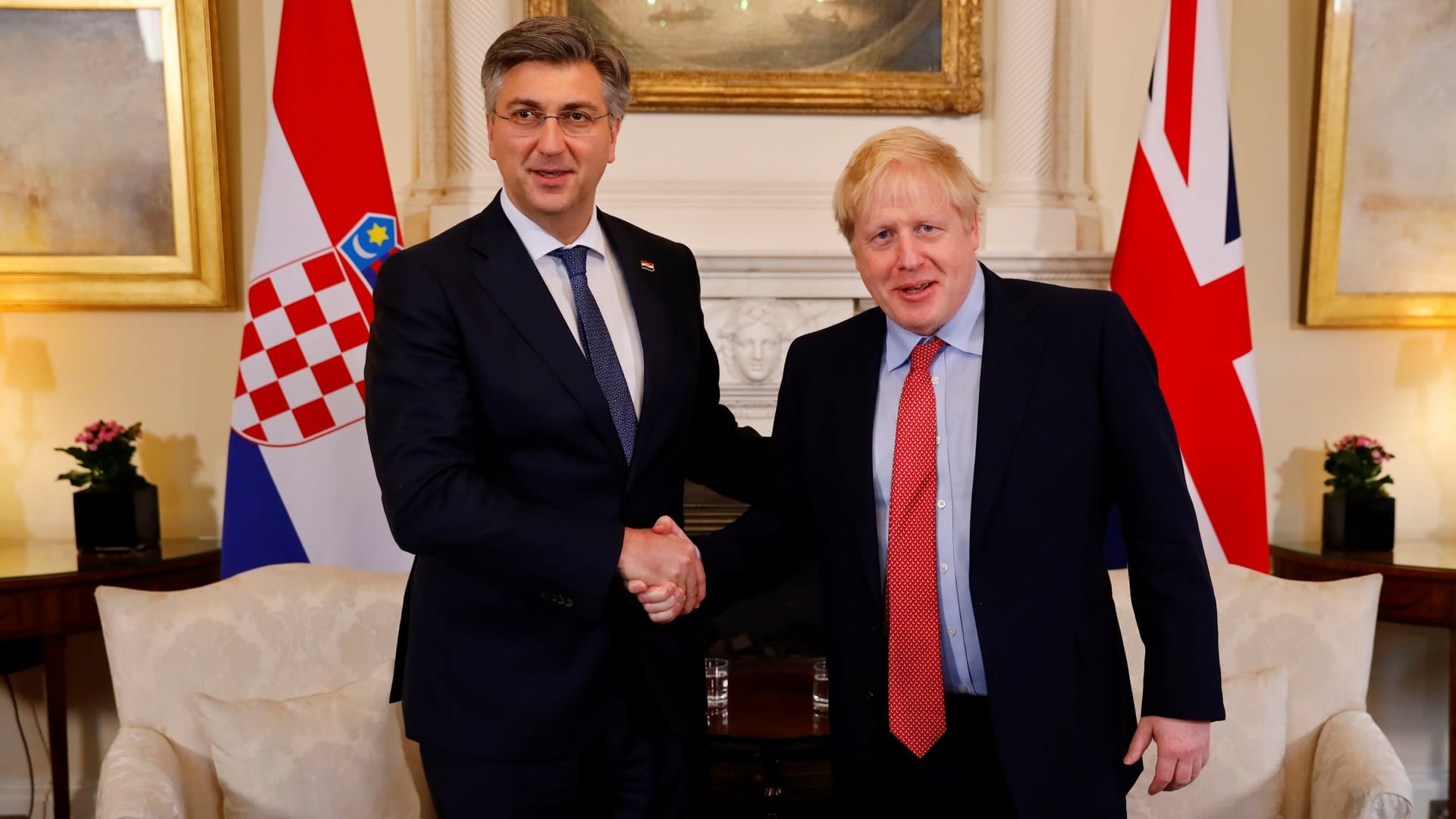 While in London Prime Minister Plenković also met with British Prime Minister Boris Johnson. The focus of their talks was on bilateral relations between the two countries after Brexit and the continuation of negotiations between London and Brussels regarding future relations between the UK and EU.
Source: HRT