The European Commission and BioNTech-Pfizer have agreed to speed up the delivery of the coronavirus vaccine by 10 million doses in the second quarter, bringing the total delivery of the vaccine to more than 200 million doses for April, May and June.
European Commission President Ursula von der Leyen said on Tuesday that the deal should provide member states room to maneuver and fill gaps in terms of vaccine deliveries. Many EU member states have been complaining about the EU's handling of the distributing of the vaccines. The problem has been further exacerbated by reports that the AstraZeneca vaccine may cause blood-clotting, prompting many countries to temporarily ban its use.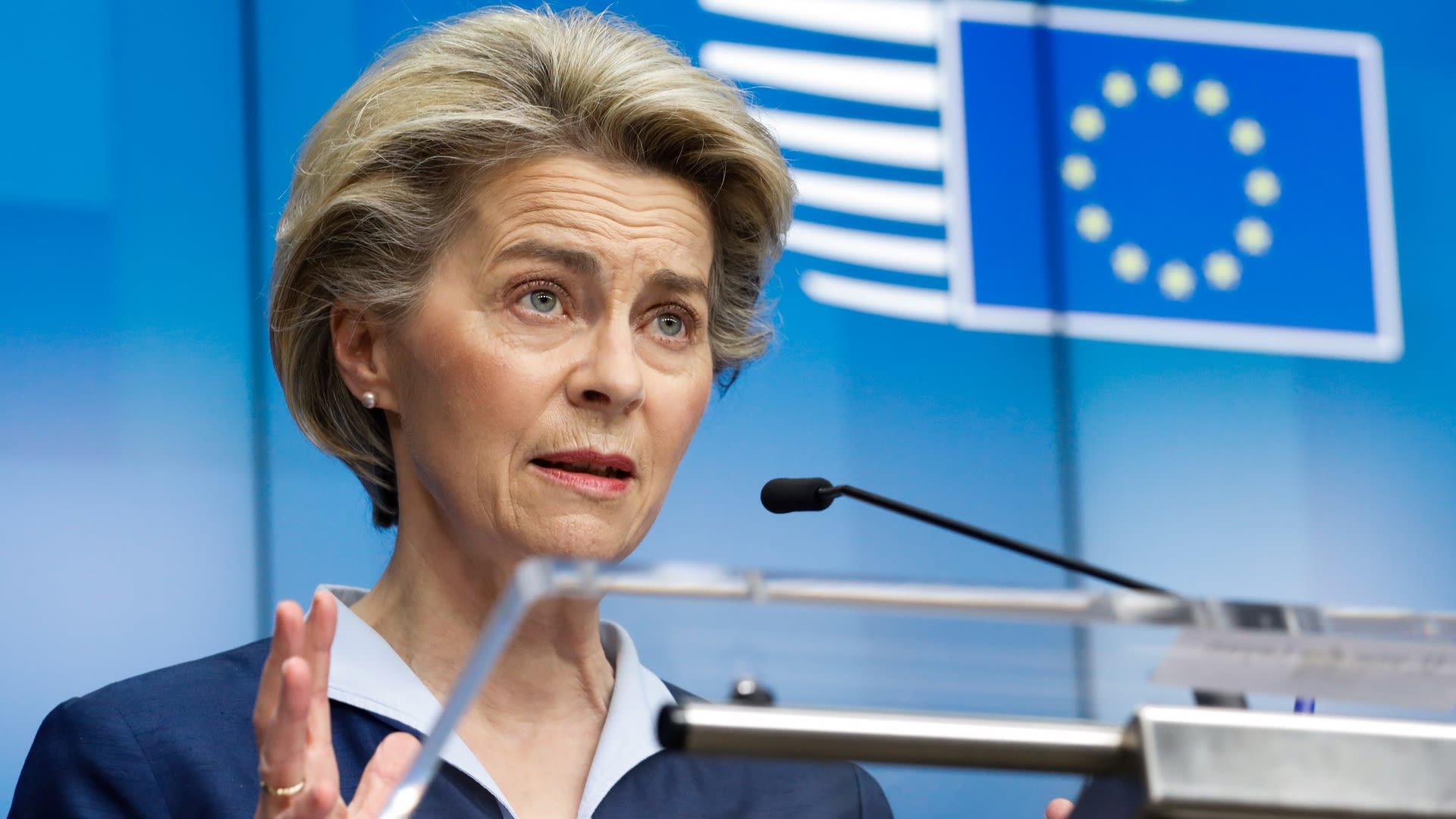 The latest in a long line of countries to ban the use of AstraZeneca are Sweden and Latvia, which did so on Tuesday. Austria, Bulgaria, Cyprus, Denmark, Estonia, France, Germany, Iceland, Ireland, Lithuania, The Netherlands, Norway, Portugal, Romania, Slovenia and Spain, had already temporarily banned its use, while non-European countries to do so include Indonesia and Venezuela.
Prime Minister Andrej Plenković announced on Tuesday that for the time being Croatia will continue to administer the AstraZeneca vaccine until advised otherwise by the European Medicines Agency. The EMA is scheduled to discuss the issue on Thursday. In recent days there have been reports from Croatian doctors that a large number of citizens have declined to be vaccinated with AstraZeneca.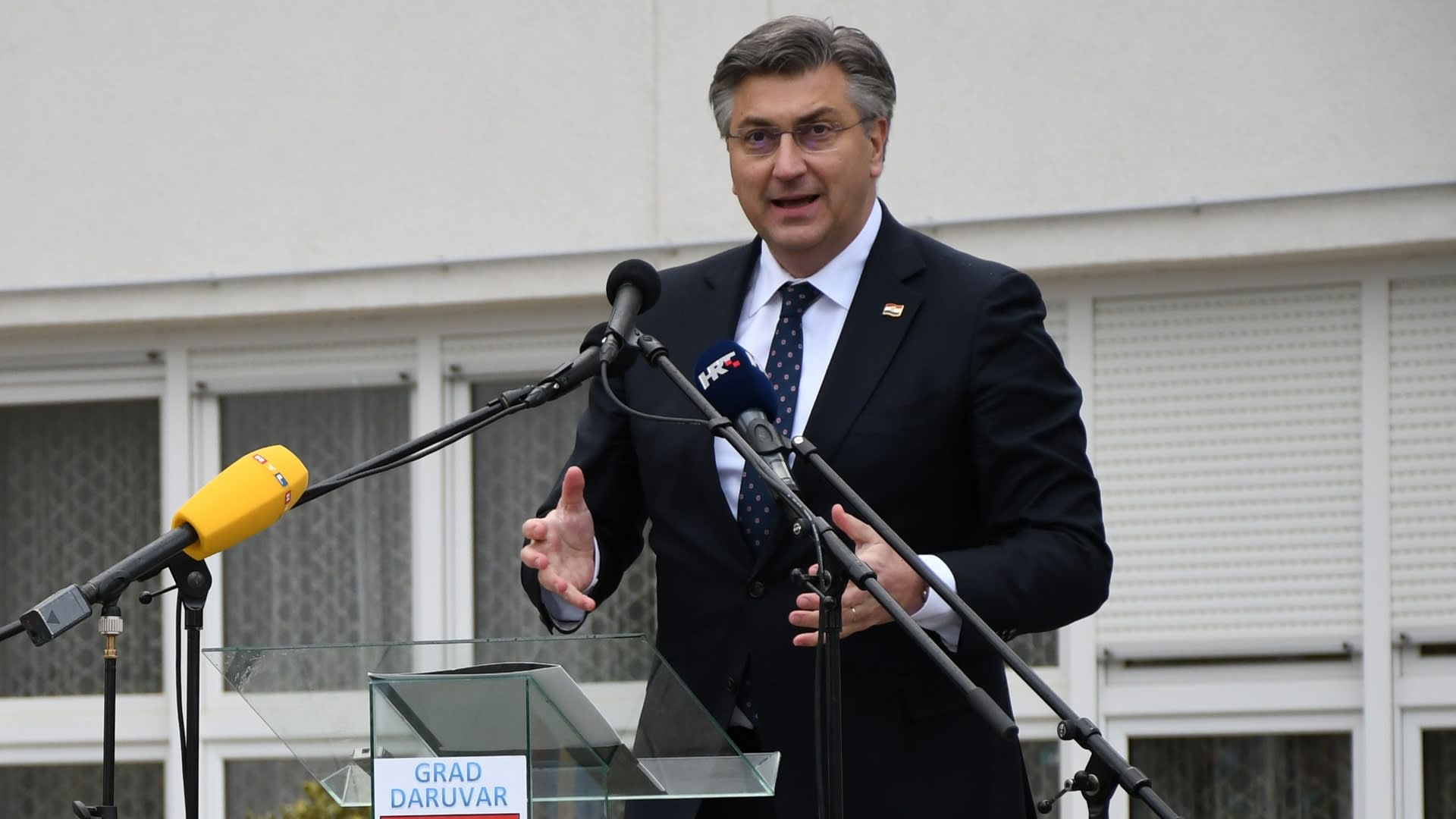 Also on Tuesday Plenković held a video-conference with his counterparts from Austria, Bulgaria, the Czech Republic, Latvia and Slovenia. He announced after their conference call that the six member states would call for a corrective mechanism for the distribution of coronavirus vaccines. He concluded that the goal is to compensate for the delay in the delivery of vaccines experienced by some countries due to the slowed delivery of the AstraZeneca vaccine.
Croatia is also currently in the process of evaluating the efficacy and safety of the Russian vaccine Sputnik V. A decision from the Croatian Agency for Medicinal Products and Medical Devices, HALMED, with regard to the possibility of acquiring doses of the vaccine independently is expected shortly.
Source: HRT