The 11th Croatian Contingent (HRVCON RS) currently deployed as part of NATO's Resolute Support peacekeeping mission in Afghanistan has 110 members deployed at two locations, Kabul and Mazar-e-Sharif.
Croatian Deputy Prime Minister and Defense Minister Damir Krstičević is in Afghanistan on an official visit, where he met with members of the Croatian contingent in NATO's Resolute Support Peace Support Mission (HRVCON RS).
80 members of the Croatian contingent are situated in Mazar-e-Sharif in northern Afghanistan. Their main task is to train, advise and assist the Afghan forces. While visiting the unit Minister Krstičević and the entire Croatian delegation participated in a commemoration for Josip Briški, a member of the 10th Croatian contingent who was killed on duty.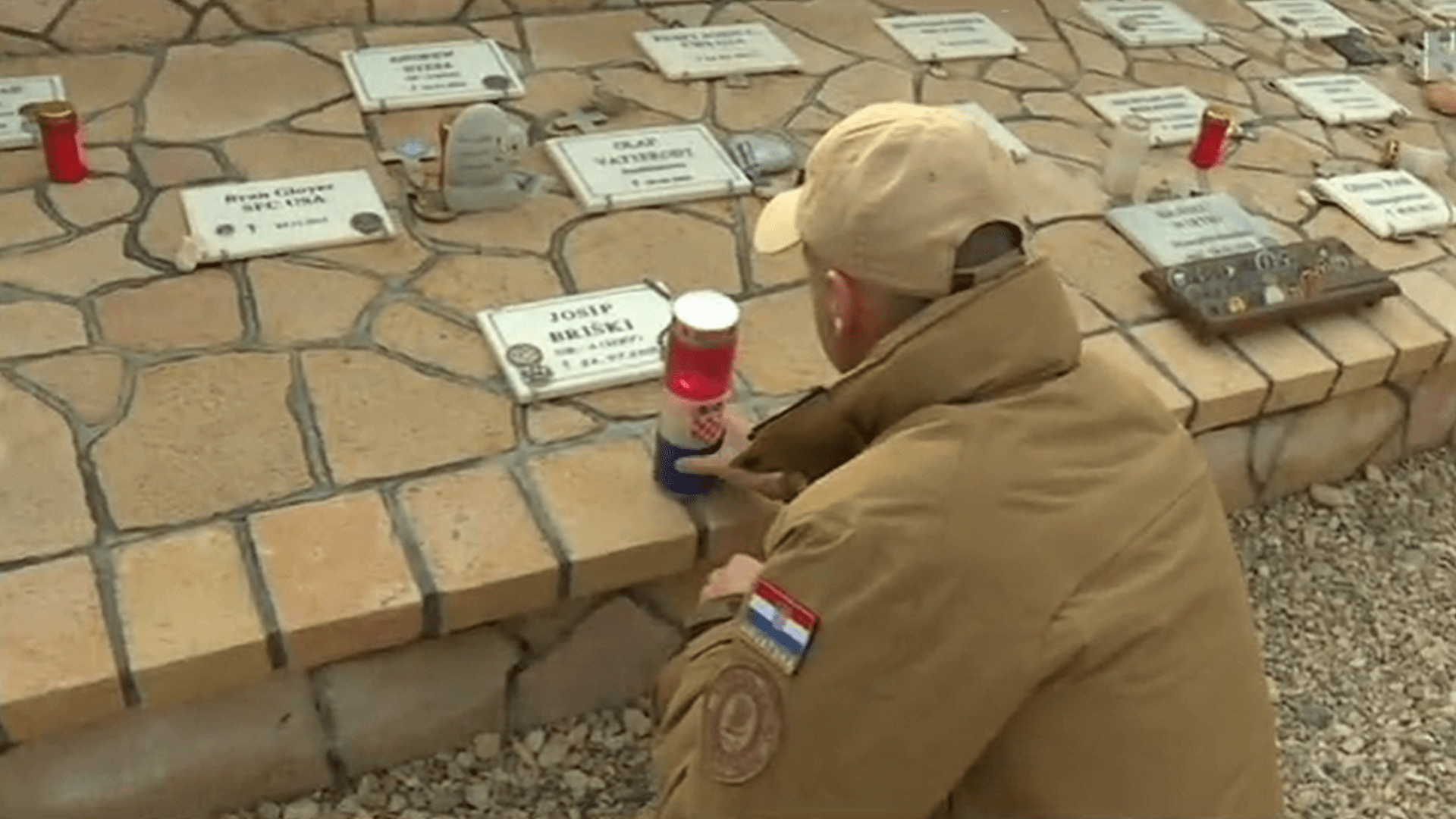 The Minister also met with TAAC North Commander Brigadier General Jürgen Brötz. "Croatian soldiers have become a brand throughout the world. They are known for their professionalism, responsibility and humanity, as well as for being highly trained," Minister Krstičević said after their meeting.
For his part General Brötz praised the Croatian contingent for its professionalism: "I'm absolutely proud to command here the full contingent of our Croatian partners, and they are doing an outstanding job inside my TAAC North Command. Together we train, advise and assist our Afghan National Defense and Security Forces, and they are outstanding in that regard."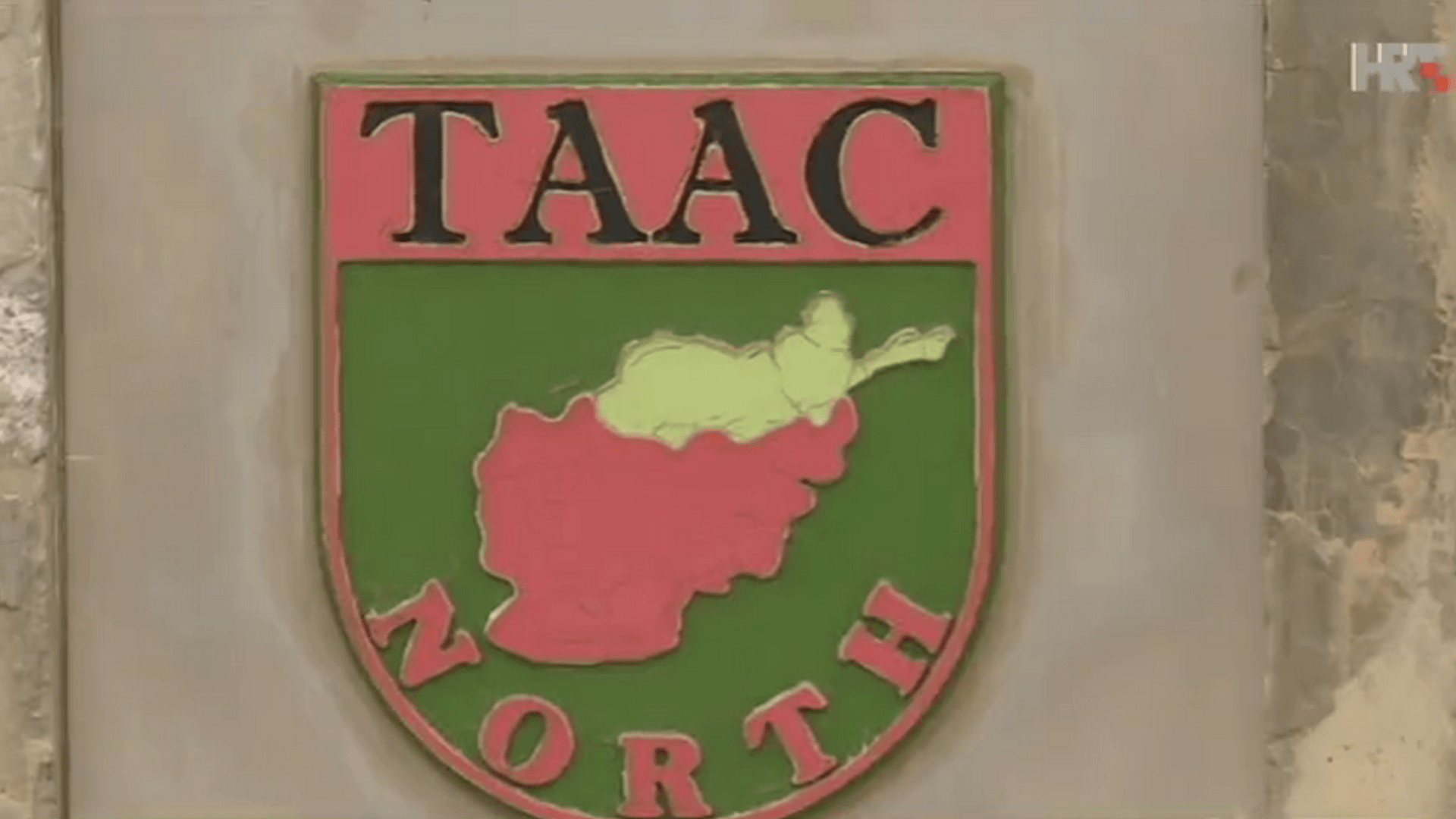 Defense Minister Krstičević and his delegation will remain in Afghanistan until December 21st, during which time he will meet with his host, Afghan Defense Minister Haji Asadullah Khalid, and the Commander of NATO's Resolute Support Mission, General Austin Scott Miller.
Source: HRT