Minister of Foreign and European Affairs Gordan Grlić Radman met with his Slovenian counterpart Anže Logar at the Kaštel-Dragonja border crossing today.
"I am convinced that our cooperation will be even closer in the future. That we will respond to all the difficulties we encounter in the future - and cooperate in all areas. I hope that we will be as successful as before," said Slovenian Foreign Minister Anže Logar.
"We welcome the European Commission's recommendations on the gradual easing of border crossing restrictions. I am extremely glad that since the beginning of the pandemic, we have enabled the smooth passage of transit and freight traffic. Through talks, we will make it easier for our citizens to cross the border because Slovenia is an exceptional partner. We are extremely glad that our Slovenian friends have started coming to Croatia," said Minister Gordan Grlić Radman. He added that as responsible politicians in the service of the people, they are building good relations and are open to resolving all open issues, adding that the manner of resolving issues of citizens living along the border has been agreed upon.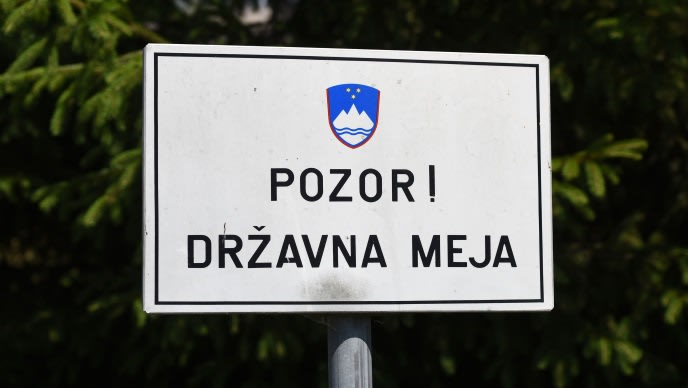 However, the foreign ministers of the two countries did not initial an agreement that would further simplify border crossings. No possible future measures for that were announced either. "They will be presented to the public", said Minister Grlić Radman, "when the government and Prime Minister Andrej Plenković have been informed." According to Croatian Television reporter Jasminka Kalčić who was at the border crossing, the wait to cross the border is between thirty minutes and two hours.
At a meeting between the leadership of Slovenian and Croatian police held on Wednesday, it was agreed that the two countries should initial an agreement by the end of the week to simplify crossing the border, after it is opened for mutual crossings - but with a lot of waiting.
At the Bregana border crossing yesterday, traffic entering Croatia was backed up for kilometres. Today there are no major delays, heavier traffic is expected later in the day and during the weekend.
Source: HRT