Following a series of food scandals, the European Union is preparing better regulations for producers, but also clearer product labeling. The goal is to ensure that consumer in the EU know what they're buying.
Currently, country of origin labelling is only mandatory for products such as fresh and frozen meat, fish and eggs. This has left a grey area in terms of labelling when it comes to country of origin. Croatian Member of European Parliament Biljana Borzan (S&D/SDP): "Currently it is possible for food to be processed in Croatia and labelled as domestic, even though the raw product arrived from some other country. Personally, I feel that this is meant to deceive consumers. Right now it's allowed within a certain grey-area."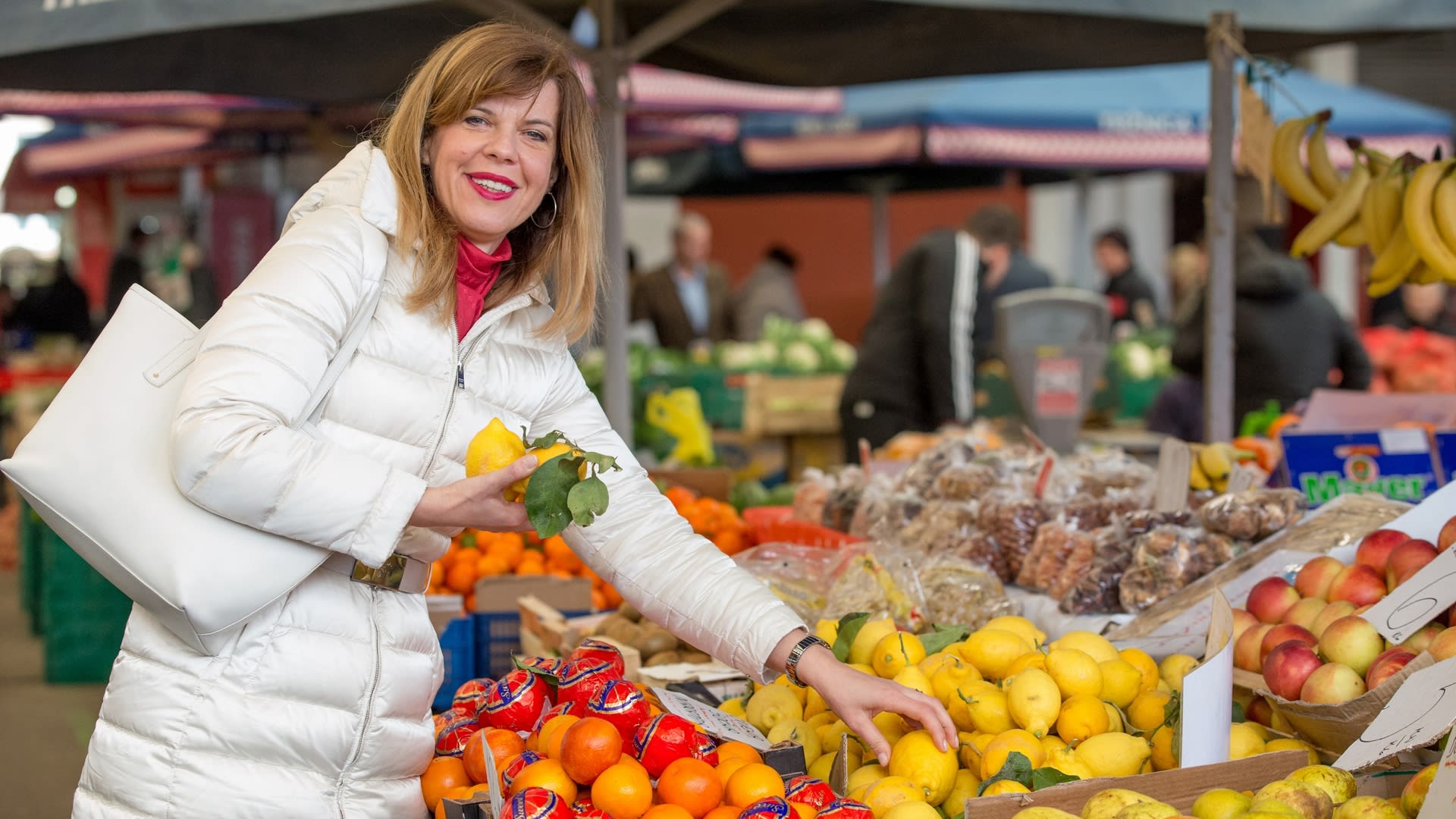 The rule regulating country of origin labelling should soon apply to other products as well as part of the EU's "Farm to Fork" strategy, which could include placing flags of origin on products. This practice is already in place in Austria and Ireland, and can be introduced independently by other member states at any time.
"In the past couple of days we've once again been inundated with questions from dairy farmers, as to why products are being labelled as being from Croatia, but when you look closer, the fine print says: Made in EU," says Mladen Jakopović from the Croatian Chamber of Agriculture.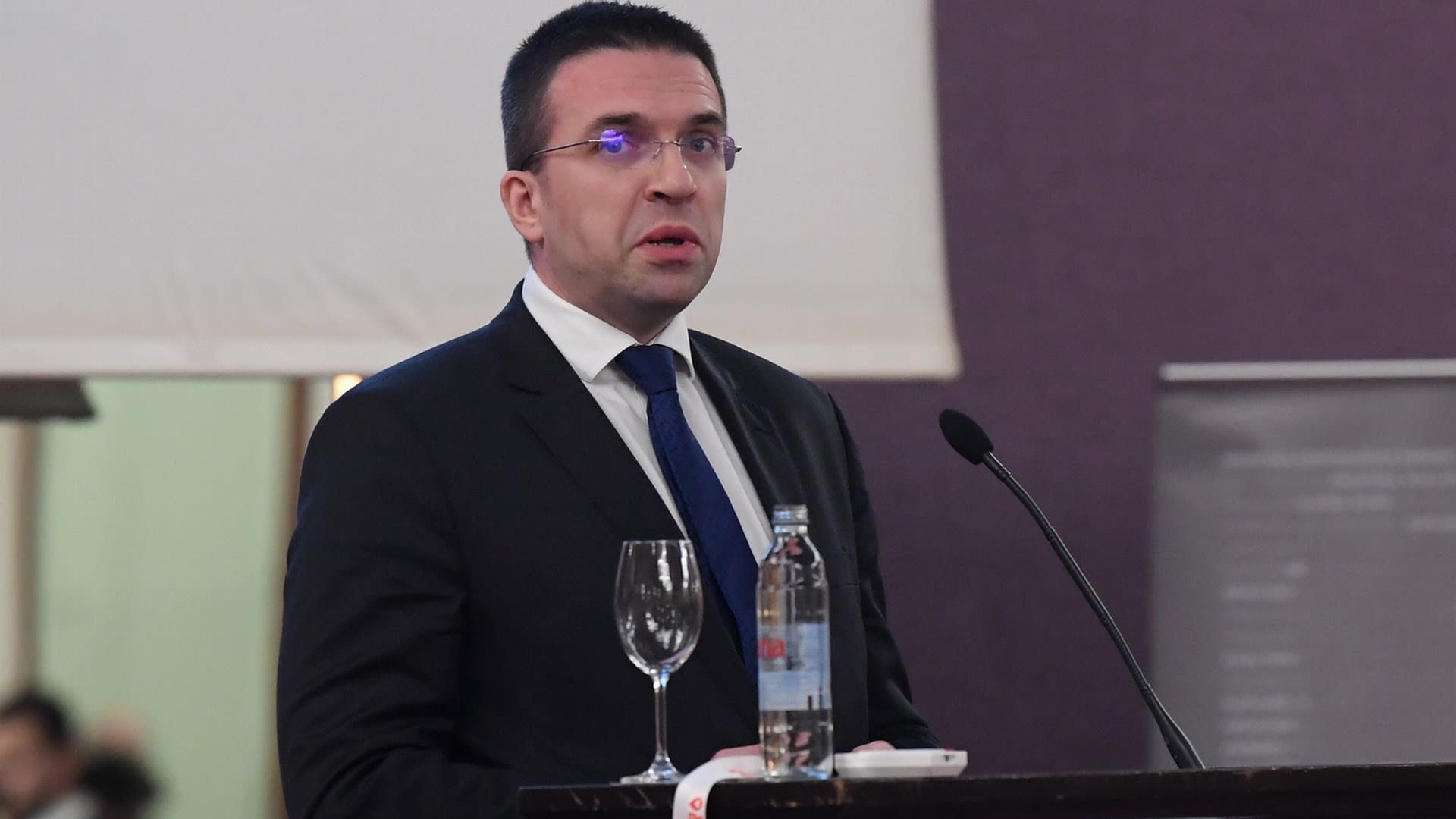 Croatian Member of European Parliament Tomislav Sokol (EPP/HDZ) has proposed amendments that would put an end to this deceptive practice: "With honey we currently have a situation in which it is enough to label it as a mixture of honey from the EU and abroad. That is definitely too vague, which is why I have filed an amendment where each component of this mixure comes from, so that honey from abroad is not being sold as from the EU."
Source: HRT