The newly expanded and renovated terminal at Split Airport has opened on one of the busiest weekends of the year.
Split Airport's new 450 million kuna terminal took two and a half years to complete and has the capacity to handle more than 3 million passengers per year. Prime Minister Andrej Plenković and several of his ministers, who are on a visit to Split Dalmatia, attended Saturday's opening. The PM said it was a major upgrade for Croatia's air travel infrastructure.
"This is a significant project with a value of 450 million kuna, financed by the airport itself and loans from the Croatian Bank for Reconstruction and Development. The contractors were all Croatian companies - Kamgrad, KFK, Viadukt - and that goes for many subcontractors as well," Plenković said, underscoring that the project was started and completed during his government's term in office.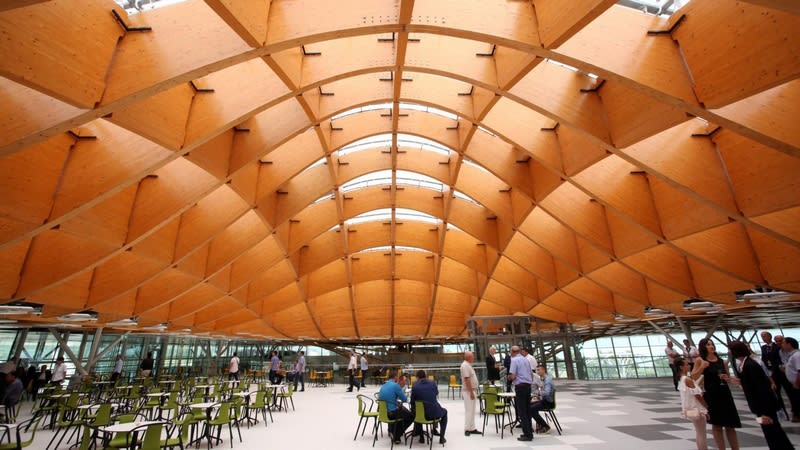 The new building has a curved glass ceiling set on a lattice of wooden panels. The director of Split Airport, Lukša Novak, praised the aesthetics of the buling.
"This is an exceptional work of architecture and I think we are going to be proud of it for a long time in the future," he said.
As far as passenger traffic was concerned, Novak said the airport expected to see an increase of 8% this year.
"Today, on opening day, we had 30 thousand passengers. We expect 700 thousand this month," he said.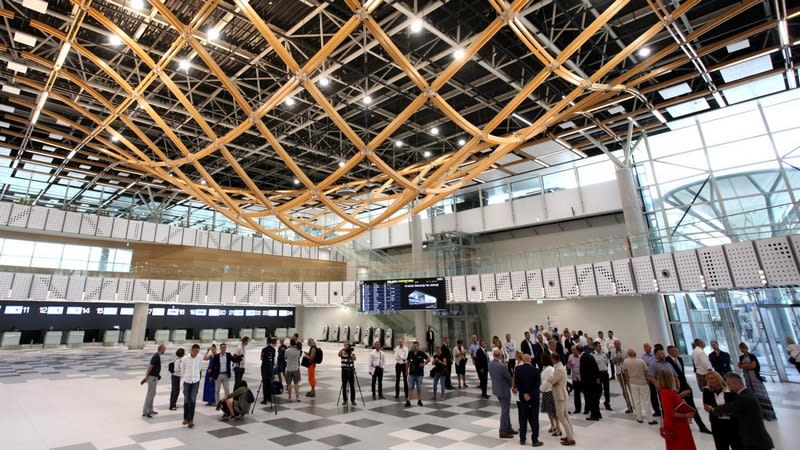 Split Mayor, Andro Krstulović Opara, said Split was having a very good tourism season, despite the fact that some other Croatian destinations were experiencing a slow-down in growth.
"We've seen a 10 percent increase in visitors and a 14 percent increase in overnights in June. Since the start of the year, there has been a 13 percent rise in visitors and a 12 percent increase in overnights. That's not something everyone can brag about," he said.